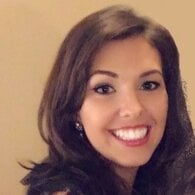 2buy1click is the best development agency I have ever worked with. They care about our business and are truly invested in our success.

We see 2buy1click as more than just our development agency, we see them as an extension of our team.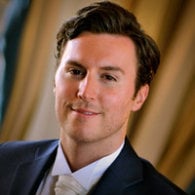 They know their stuff and are experts. I've spoken to a lot of technical people and know how to spot jargon. I feel like I'm in safe hands.

They've been really transparent, breaking down everything they work on every month, for how long, and at what price. Everyone's been quite impressed. We had such a hard time with the previous developer with things being slow and incorrect. It's very refreshing to get it right the first time. I've been impressed.
They really care about our business.
They have a good sense of the big picture. As experts in Magento, they keep on top of all the necessary developments, going to conferences to stay up to date. They're nice people to deal with and are invested in our business, rather than feeling like a remote, external consultancy. There's nothing I have for them to improve.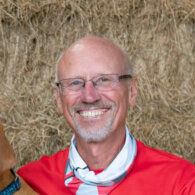 Since we started working with 2buy1click, our turnover has increased by over 50%. They showed a genuine interest in knowing more about our business and challenges, discussing strategies on how we could solve them together.

Their approach gave me confidence that they would look after us, and they have proven me right.
Alf Chrascina, Co-Owner & Co-Director, @ Flanci Active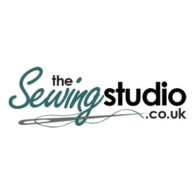 With the help of 2buy1click, we achieved the goal to double our turnover in profitability and gross sales and to reduce our page load time. Their team is very efficient and we communicate through a bespoke piece of project management software made by 2buy1click Ltd.

The ability of their PHP programmers also stands out and I can't think of any areas that need improving. If you're worried about changing developers, give their team a try allowing to prove for themselves how good they really are.
Darius Navai, Director, @ The Sewing Studio Ltd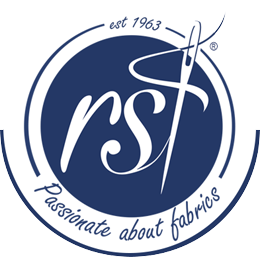 Ever since we started working with them, we've not looked back since. We've progressed month to month. We've gained extra sales, and the website is functioning very well. They've done everything on time and efficiently. I'd recommend them to anyone who needs a good website provider. Within a matter of a few weeks, they sorted all the website problems we'd had, which had been going back for years.
Raymond Storry, Sales Director, @ RS Textiles Ltd.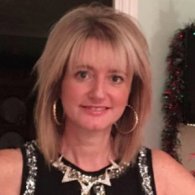 Our online business has more than doubled with their help. The engagement has existed for almost a decade and doubled online sales over that time.

Their communication and project management was excellent. They have also developed a stock system that three years ago didn't even seem possible and now allows us to control and report on our stock at the touch of a button. 2buy1click always know before us if there is a problem and are already working on solving it.
Abi Elsey, Operations Director, @ Total Clothing Shop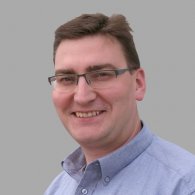 2buy1click really helped us with sorting out a site when we'd got to a critical point on our website. We had a site, but needed help with importing a large amount of data. Lyndon and his team helped us over two days to resolve site issues, enable data import and just get the site live with relevant data. I can't speak highly enough of how they helped us.
Ben Smaldon, @ Renaissance Curtain Accessories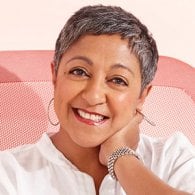 Thank you for everything you have done in the last 10 days to get the new website launched, your speed and efficiency has been quite breathtaking!!!

We are all very grateful, enjoy your weekend.
Nayna McIntosh, Founder and CEO, @ Hope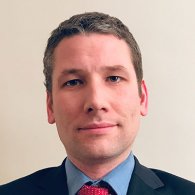 Just a quick note to say that the launch went really well yesterday and we got a lot of really positive feedback about how the site looks and works.
We really appreciate the extra effort you put in to ensure that we met our deadlines.
Colin Berry, @ Gilmore Consultancy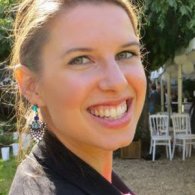 Thank you for all your hard work and for your support in helping our website grow and improve over the last year. 2016 has seen the site go from strength to strength, and we're seeing the results already.
Sabina Siemicka, Online Marketing Manager, @ Lily and Lionel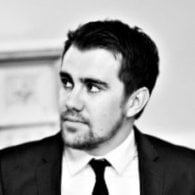 We migrated our failing Magento 2 website over to 2buy1click back in November of last year, this was after making the decision (under considerable duress) to leave our previous agency during the middle of peak season.

Within the 2 week on-boarding phase their talented team assisted in not only seamlessly migrating the website to a much more capable server (plus saving us money in the process) but they also managed to fix all major bugs, and massively improve stability.

I have been working closely with them for almost 5 months now, and I am happy to report that their level of service, responsiveness to bug fixes (albeit now very minor and few and far between) and their knowledge of Magento has continued to impress me. Their policies on core updates and extensions, maintaining a well managed development site for testing, and working on and pushing changes to production outside of peak hours, have ensured that our customers receive a consistent service with zero down time.

Their project management portal is very easy to use, their task management prioritisation system is simple and effective, and their development hourly budgeting is transparent and well documented (PLUS they consistently use the lower end of estimated time allowed per project, and effectively communicate budget adjustments in a timely manner so as never to impact on project delivery). They also work closely with any third party extension providers to ensure seamless functionality and updates are implemented with zero disruption to service.

If you're on Magento and you're fed up with the bugs and stability issues, give Lyndon, Sanya and the team at 2buy1click a call – I really cannot recommend them and their services highly enough.
Nathan Calvert, @ Lil Packaging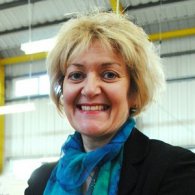 Sanya, thank you for this, we really value what you and the team are doing for us and the advice you provide.
Teresa Auciello, Sales Director, @ Marlec
Just to let you know some nice feedback – Tony called me as this has been his first contact with 2b1c to say how impressed he was with the efficient service!
Amanda McGrath, @ Hope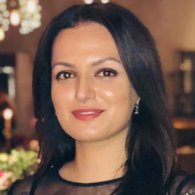 Their excellent ability to always deliver a project on time and within budget stands out. We have seen increased e-commerce sales that it directly attributes to 2buy1click Ltd's work.

The team stays on top of each task and provides regular updates, enabling them to deliver each task within the client's deadline and budget. With the help of the wonderful team at 2B1C we have managed to take our e-commerce platform to the next level which has helped us in increasing e-commerce sale significantly.
Zahra Moosavi, Digital Product Manager, @ Philip Kingsley
Let's Speak
Find out how partnering with us can help
accelerate your online growth and success
Clients' Success is Our Passion