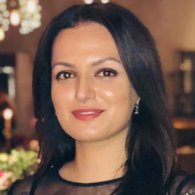 Their excellent ability to always deliver a project on time and within budget stands out. We have seen increased e-commerce sales that it directly attributes to 2buy1click Ltd's work.

The team stays on top of each task and provides regular updates, enabling them to deliver each task within the client's deadline and budget. With the help of the wonderful team at 2B1C we have managed to take our e-commerce platform to the next level which has helped us in increasing e-commerce sale significantly.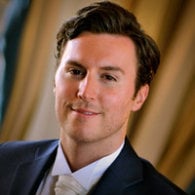 They know their stuff and are experts. I've spoken to a lot of technical people and know how to spot jargon. I feel like I'm in safe hands.

They've been really transparent, breaking down everything they work on every month, for how long, and at what price. Everyone's been quite impressed. We had such a hard time with the previous developer with things being slow and incorrect. It's very refreshing to get it right the first time. I've been impressed.
They really care about our business.
They have a good sense of the big picture. As experts in Magento, they keep on top of all the necessary developments, going to conferences to stay up to date. They're nice people to deal with and are invested in our business, rather than feeling like a remote, external consultancy. There's nothing I have for them to improve.
Let's Speak
Find out how partnering with us can help
accelerate your online growth and success
Clients' Success is Our Passion