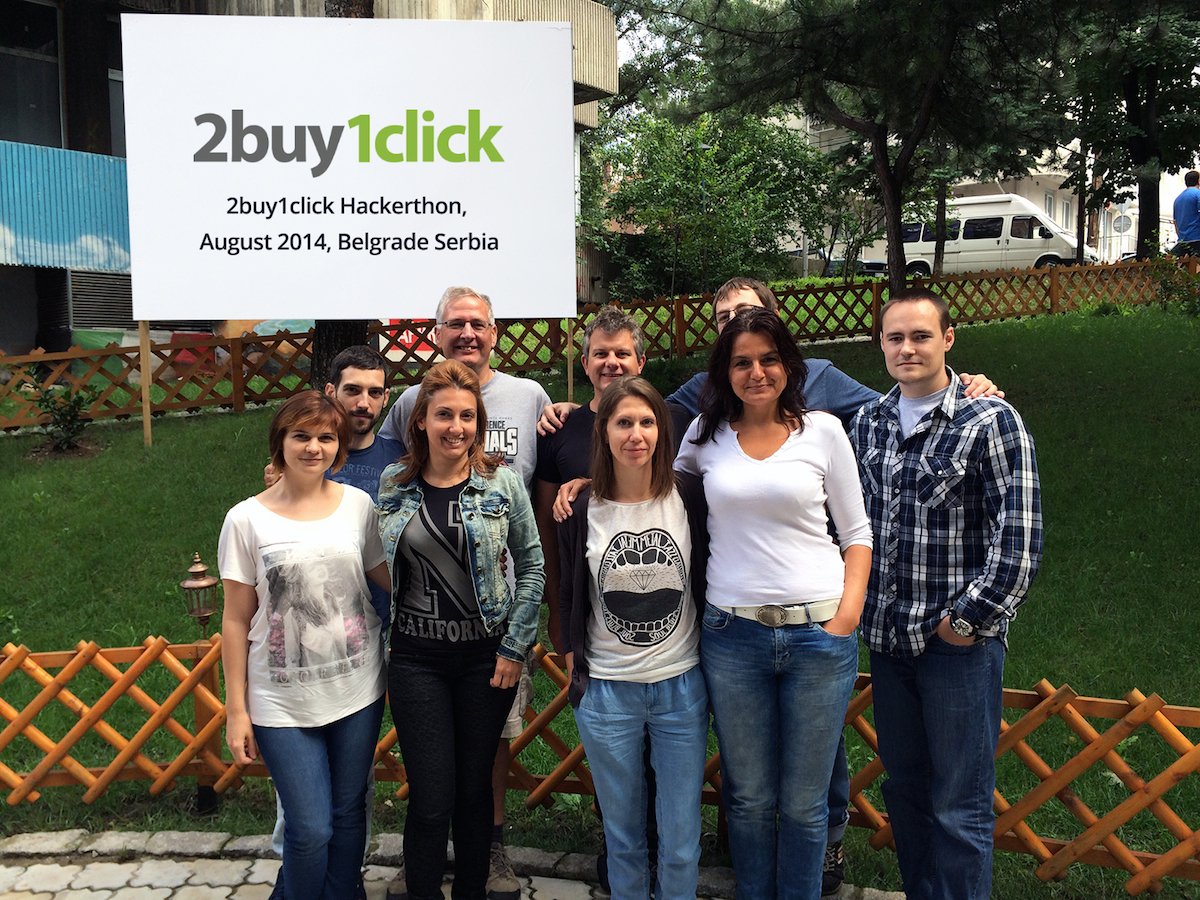 At this hackathon, the team focus on the topic of simplification and speedup of all aspects of the development and company processes.
Thank You To The Team
Aleksandar, Masha, Marko, Olga, Vukasin, Slavica, Lyndon,  Aleksandra, Andrew. Remote Viktor
Hackathon Achievements
Visual Composer Enhancements And fixes
The Visual Composer page builder has now come of age and is enabling our customer to create the most amazing content pages on their websites with little or no help form us. The team identified a number of changes in the later version of visual composer that needed to be standardised to simplify and speed up development. Outcome is that all website content is on 940px with or without page borders. This is now solved saving us valuable time on new sites.
Image Sizes
We identified that customer were having trouble inserting images that looks stunning. The issue turned out to be a very non users friendly image size inserter. The team identified this and now our image inserter module in Visual Composer is a breeze to use.
How To Give Our Customers An Early Feel For How THeir Site Will Look
Most customer the looks of their new site is the most important first step to running a good project. So the team were set the challenge of how to show a customer how exactly there site will look before the site is built. The results was a cleaver bit of code that can read .jpg we upload to the server and show them in the customers browser full size just like the real website. (We are not giving all our secrets away, but here is an example of 1 page!)
This combined with some cool work flow on the graphics design side makes these almost instantly available and accessible to our customer thought a link.
Better Customer Communication – The WOW Factor
This was the most challenging discussion for the event. It covered communication during the selling stage, during the initial information gathering stage and in the early design presentation stage.
In the selling a presentation was developed designed to categorise they the type customer. From this type we know what kind of website functionality and what kinds of past work to present as proof that we can solve their marketing problem.
This is then followed up with using Google Sheets as a central database of customer information, ranging from their contact details to their server, social media and website logins. The work flow of how this works for customers and developers was also thrashed out and tested. We have a great solution.
Finally as described in the previous achievement we found a way to present early designs that are exactly the same size as the final site.
We all can't wait to see benefits this brings to our customers and projects.
Improve Customer Response Time To Tickets
We also spent some time looking at our project management system to reduce the number of emails it sends and to make sure that customer requests are actions first and not missed. A new filtering with gmail and new reports in ActiveCollab resulted in an ideal solution to the inbox over load problem.
Big Thank You
A big thanks to Aleksandra Ristic for arrange this hackathon in Belgrade.
Need a new website that generates you leads and seals? Take a look at our portfolio of WordPress and Magento ecommerce sites of Business and Manufactures.