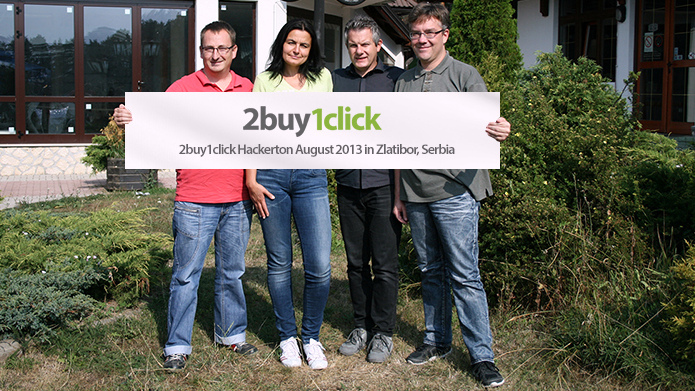 4 of our team met for a mini Hackathon that was hastily arrange to tackle some challenging problems. We spent 4 days working on finding great solutions to make our site faster, more secure and easier to use for our customers to use.
Thank You To The Team
Viktor, Aleksandar, Lyndon,  Aleksandra.
Remote support from Vukasin, Tatjana, Dusan, Slavica, Masha, Olga and Zarko
Hackerthon Achievements
Enhancement of WordPress Security
Hacking and attacks on website are now a daily occurrence. We thought it was time to beef up our WordPress security safeguards in line with the threats that the world is now seeing. Viktor and Dusan tested out some some solutions that are leading edge and work well. We won't say what they are here for obvious reasons.
Speeding Up WordPress – Plugin Cull
We have a need for speed. This is becoming a consistent theme at each Hackathon. This time we looked at reducing the number of plugin we us and replacing some that we use on 10% of the features with our own super fast alternative. The first idea was to replace our DCG with a 2buy1click Simple Slider. This reduced the coded loaded on home page of sites significantly and speeds up loading the slider of blog posts. We hope to have this up and running next week.
WordPress News to Social Media Promotions
Search Engine Optimisation is dead. The old days of manufacturing links has now long gone. So the new strategy is "Super High Quality Content!" with social media promotion.
OK so content has always been king. However great looking, usefull to your prospects and customer content is hard to find. So our new strategy for our customers is just create 1 great article, news, case study, offer per month. Post it in the news section of your website and our new social media distribution service will distribute it automatically to your email list, Twitter, Facebook, Linkedin, Pinterest, Delicious Google+, and Youtube. Not only that it will periodically re send it all again and again and again.
So you just need to focus on what to write about and we have an easy way of doing this over a cup of coffee!
This article you are reading now has been distributed in this way. Click on these links below to see it in action.
See our Social Media Promotion in Action
WordPress Content Page Builder
A challenge that our customer face is that after the site is delivered and they come to acc content. They are currently very limited in the way they can make the page look. Simple videos, pictures, tables, bullets, text, headings and forms.
What is missing is the ability to layout the page in a very visually appealing way without having to involve a developer or designer.
Great import from Aleksandar in the discussions about this problem uncovered a solution to this called a page builder. Now the ones we tested were clunky and limited. However in the process we discovered that our editor tool bar in WordPress has 90% of the page builder functionality. So we are now addressing the rest. Here is an example of Icon + Text and bullet layout page element.
Icon and Title

Clean an pleasing to the eye
In the stye of your current site

Images resized and optimised
Video formats 16:9 and 4:3
Icons easy to insert

Sales Page Styling

Easy to do video lead capture
Create sales copy with sections

Features
Benefits
Testimonials
Guarantees
More on this when development has been completed.
Big Thank You
A big thanks to Aleksandra Ristic for arrange this mini hackathon the day before!
Need a new website that generates you leads and seals? Take a look at our portfolio of WordPress and Magento ecommerce sites of Business and Manufactures.