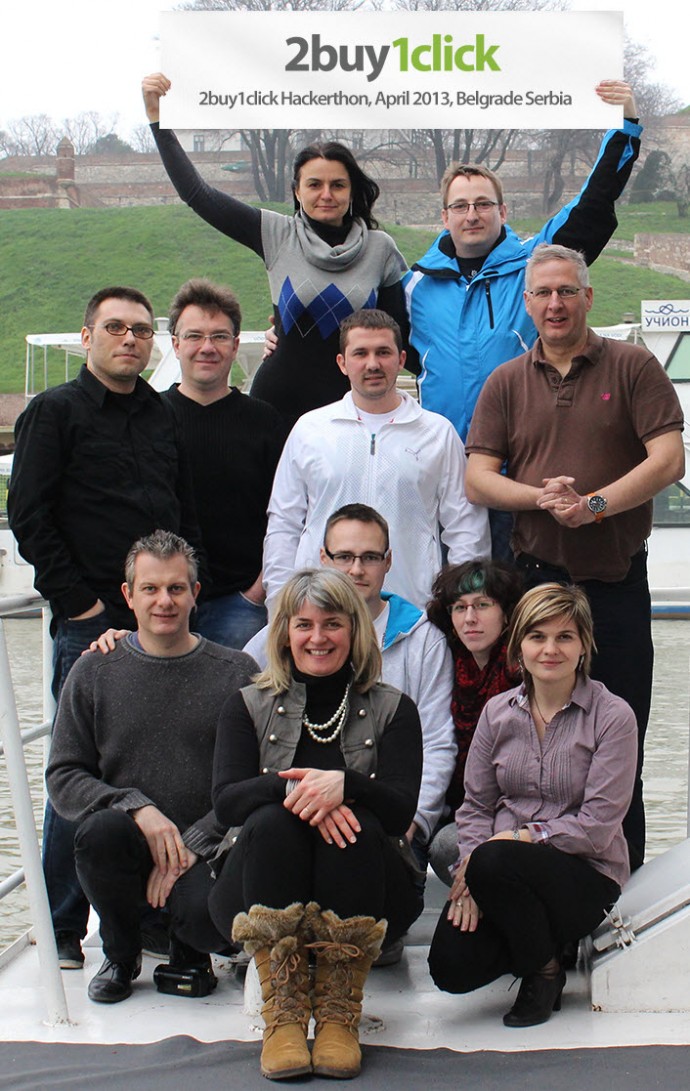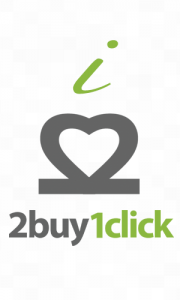 12 of the 2buy1click team met in Belgrade Serbia for our 3rd Company Hackathon. This time we spent 7 days tacking a whole range of technical and quality issues. The overall theme of this Hackathon was Quality and Speed. Faster servers, faster sites, and faster development and response to customers. So how can we also increase quality? Well we added Milan to the team who specialises in testing our website.
Many Thanks Again To All The Team
Dusan, Viktor, Aleksandra, Boskovic, Aleksandar, Andrew, Vukasin, Milana, Lyndon,  Judith, Slavica, Milan. Remote support from Tatjana, Danijel and Zarko
Congratulation to Masha who just gave birth to a baby boy and could not make it
Hackathon Achievements
Agile Working
I big improvement was made in adopting a number of Agile project management processes. The first one was to have a daily meeting at 09:00 when the top priority projects for the day are allocated a leader. Everyone then report to that leader to deliver whatever he need to achieve the specified goal by the end of the day.
This has already had an incredible improvement in response to customer critical issue and topped the time it takes to switch a task from one skill set to another for days to minutes.
Quality Checklists
We create a number of checklist that we now go though at the start of projects and at the "GoLive" point in the project. These are enabling us to not miss critical setup such as missing of a google analytics code or forgetting to set up webmaster tools.
These are already showing improved quality of the sites on the deliver of the website to our customers.
Quality Testing
Milan who newly joined our team is now providing testing support and checking providing a 3rd party checking of the quality of our site. Over the week we developed some simple processes to communicate what needed testing and how to communicate the issue back for fixing. We also added a service for testing our sites on multiple browsers to find cross browser bugs.
activeCollab Staff Invoice Module
We have also completed work on V1 of our first product that allows staff to create invoices from their work logs. This will now be offered for sale on the activeCollab project management website.
Improved Faster Project Quoting
Finally we completed the work on our project quoting and proposal writing process. A spreadsheet of all our website development module are defined and can be selected like lego bricks to build up the pricing and milestone and task list for a project working out the price. This allows us to quickly and realistically quote for projects in a way that directly connect with implementation in activeCollab project management system.
Big Thank You
A big thanks to Aleksandra Ristic for finding a wonderful office for the week (the Penthouse!) and who recruited such an amazing team this make the Hackathon a reality and another outstanding success.