Magento Adyen integration allows you to expand into new markets quickly and start accepting payments from the moment you integrate

2buy1click Ltd is Adyen certified Partner.
Contact us for more details.
Adyen, platform built for any-sized business and every customer journey
Adyen is a payment service that allows Magento merchants to accept payments through their website, mobile phones, and in-store with a platform built for any-sized business and every customer journey.
We're happy to announce that 2buy1click is a certified Adyen partner, meaning we can help you integrate this excellent payment solution into your shop seamlessly. The Magento Adyen integration helps Magento merchants focus on driving sales instead of focusing on fixing payment issues and finding ways to streamline the payment experience. With the Adyen payments plugin, which works seamlessly out of the box, this is finally possible.
Adyen allows merchants to accept payments across all channels, using the shopper's preferred payment methods, be it credit cards, mobile wallets, or local payment methods from literally anywhere.
With browser-based or in-app payment experiences, Adyen offers the fastest way to accept payments in virtually any context and with just one, simple link. The payment experience merchants can offer with a Magento Adyen integration, with single-click and recurring payments,  is bound to keep customers coming back to your shop and help you create a loyal client base.
By minimizing the risk of unsuccessful transactions, Adyen helps Magento merchants increase revenue. Specifically, it helps with increasing authorization rates, offering a better customer experience, reducing involuntary churn, and reducing overall payment costs.
Cart abandonment is a common issue that plagues most eCommerce websites, regardless of the platform. However, this issue can successfully be solved with a Magento – Adyen integration that reduces customer drop-off rates by helping merchants create a frictionless shopping experience.
In addition, Adyen features a powerful authentication engine that can determine automatically whether there's a need for the bank to authenticate a customer. Furthermore, thanks to the intelligent payment routing, the solution selects a route that has the best chance of authentication.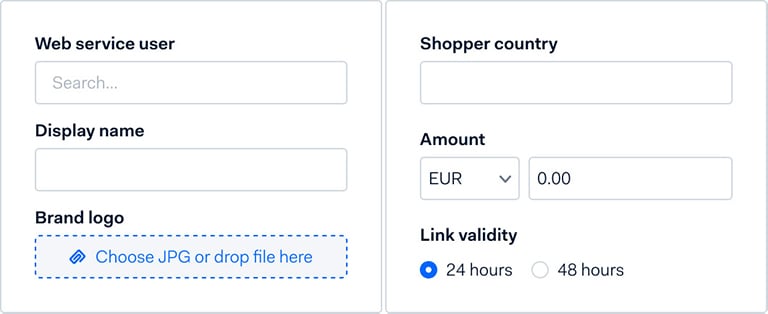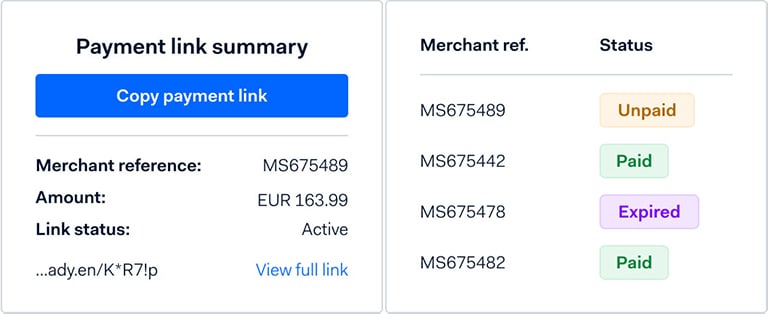 The smart payment messaging feature, on the other hand, allows merchants to access card details in real-time, adapting the payment message format to meet the preferences of the specific card issuer. And in order to boost card approval rates, it can even exchange card numbers for tokens.
Adyen also helps recover revenue from declined payments in a lower number of retries.
The Magento Adyen Payments Plugin
One of the best things about the in-house built Adyen plugin for Magento is that it works out of the box, which greatly reduces onboarding and implementation times. It allows Magento merchants to enjoy full control of their checkout processes without having to deal with PCI compliance. All Magento merchants with Adyen integration get direct access to dedicated support, while Magento PWA Studio compatibility allows for creating reliable and fast mobile experiences.
Data-Rich Customer Insights
With Adyen, Magento merchants get a single dashboard for all payment data and reporting. The intuitive interface is designed to reduce the amount of time spent on data gathering and analysis, streamlining the processes from data acquisition to store performance optimization and revenue growth.
The data is gathered from all sales channels and geolocations in the same system, allowing merchants to identify shoppers regardless of where they're coming from. This allows for the optimization of customer journeys like click-and-collect and cross-channel returns.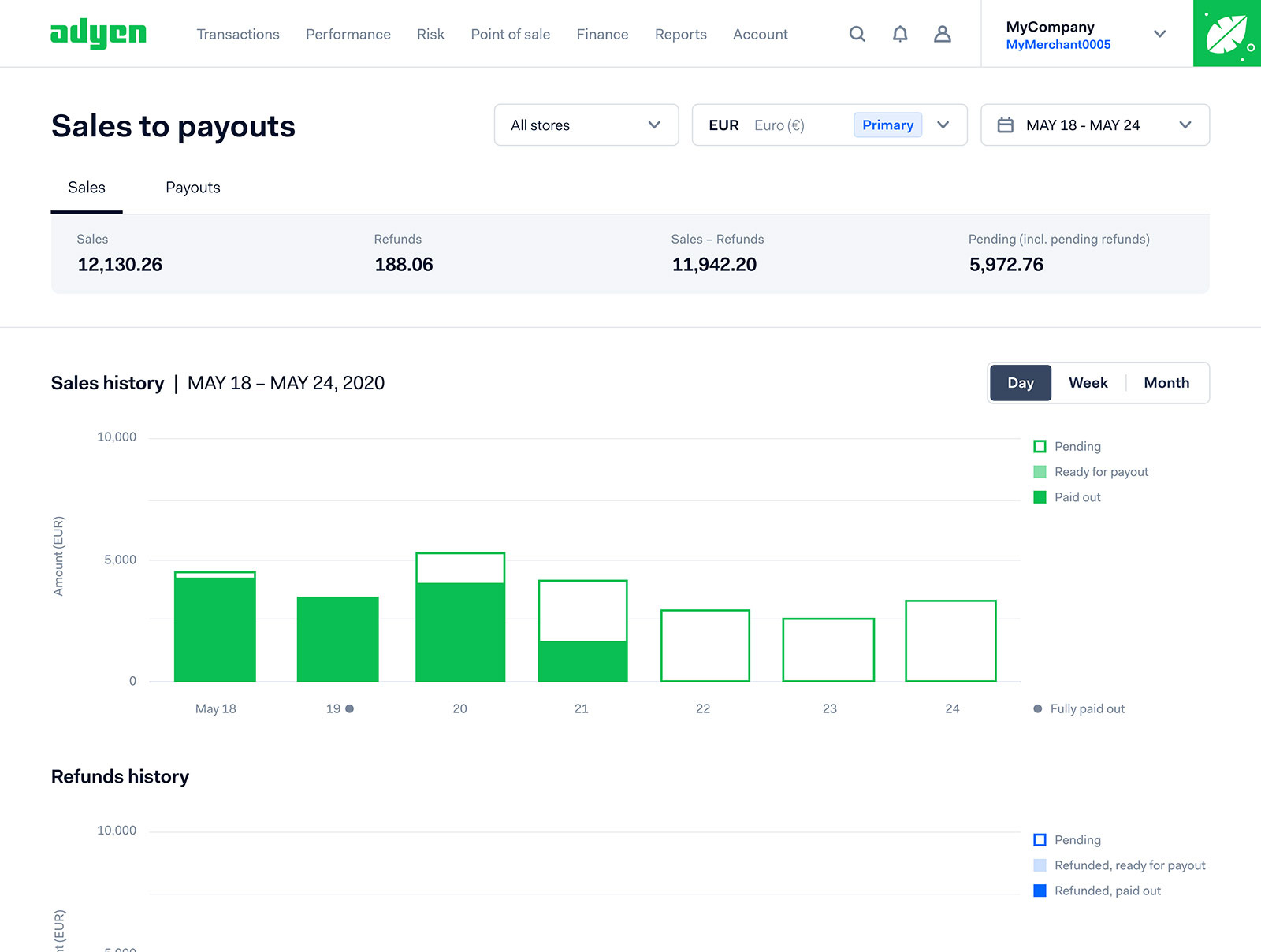 With personalized experiences across all channels and locations, stores build active, meaningful, and consequently fruitful customer relations, providing a tremendous boost to overall business growth.
In addition, Adyen can help merchants understand why certain cards get approved and others get declined. By connecting directly to the card schemes, Adyen has access to payment response data, consequently learning about which specific types of cards or specific banks cause issues, and can help merchants act accordingly.
Magento Adyen integration Bottom Line
With a Magento Adyen integration, merchants get to optimize their payment processes, focus on other venues for promoting growth, enjoy deep, actionable customer data insights, and provide state-of-the-art transaction security.
Companies like Mango, Uber, eBay, and Spotify are already using Adyen solutions and with the help of 2buy1click, your Magento store can join them.
Magento Adyen integration – Accept payments everywhere on your Magento store
Partner with 2buy1click and Adyen, a platform built for any business
and every customer journey