Fulfilment strategy should complement and support online sales channels, especially from a technology standpoint. With Magento MW Fulfilment integration all options are covered.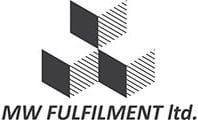 2buy1click Ltd is MW Fulfilment certified Partner.
Contact us for more details.
Bespoke third-party logistic fulfilment provider, a specialist in entry-level retailers support
Proper order fulfilment management is crucial for any Magento store, regardless of its size. However, this is a part of the eCommerce business that, depending on your resources, can use up too much of your valuable time and resources. In addition, logistics, when not done right, can become an absolute mess.
However, with 2buy1click as an MW Fulfilment partner, you can now delegate your order fulfilment strategy via Magento MW Fulfilment integration to the absolute leader in bespoke third-party logistics fulfilment in the UK.
Let's see why MW Fulfilment is the perfect choice for a Magento store of any size and scope.
When developing a fulfilment strategy, Magento merchants should focus on complementing and supporting all of their online sales channels. This is particularly important for large businesses handling thousands of orders per day.
But smaller ones, even with just 20 daily orders, can also benefit from streamlining their logistics this way. MW Fulfilment provides full integration with the Magento platform, with a particular focus on Amazon and eBay. Orders are easily uploaded via CVS files, EDI, or API, covering all options.
With a Magento MW Fulfilment integration, your inventory management needs will be taken care of completely. It's always crucial to pick a third-party logistics provider that uses state-of-the-art inventory management software.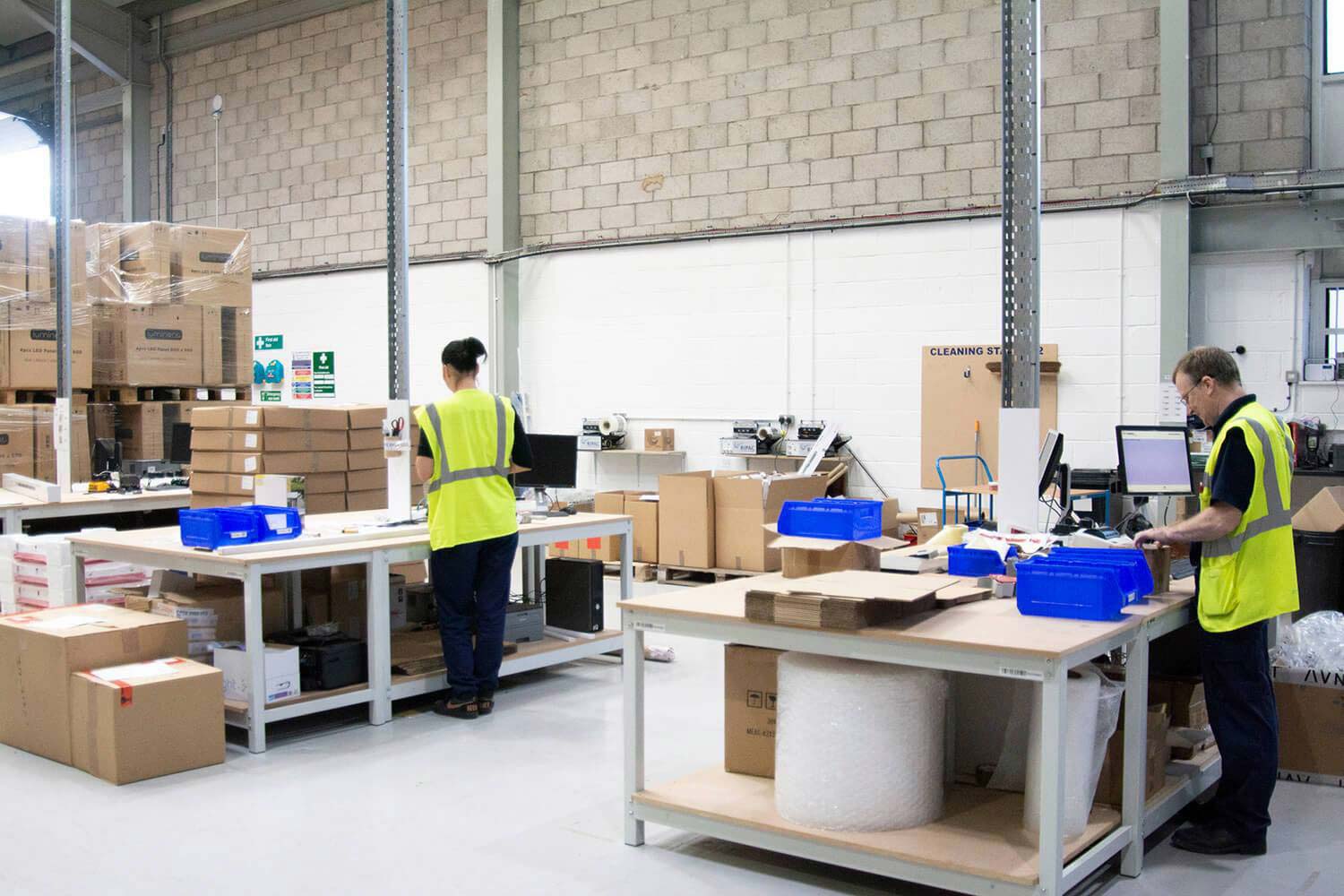 All MW Fulfilment customers are granted access to the company's secure online portal where they can follow live and accurate stock information. This way, you will never run the risk of running out of stock on certain products or, even worse, missing orders.
International Shipping Done Right
In every fulfilment strategy, where you ship to and from are basically the two most important aspects of it. Customers expect your store to provide quick delivery that doesn't cost much.
By providing them with this service, you are making sure your customer base is growing and your brand reputation is flourishing. With a Magento MW Fulfilment integration, you get just that.
MW Fulfilment is an excellent service for FBA sellers who require an Amazon order fulfilment preparation, especially for the UK and European platforms.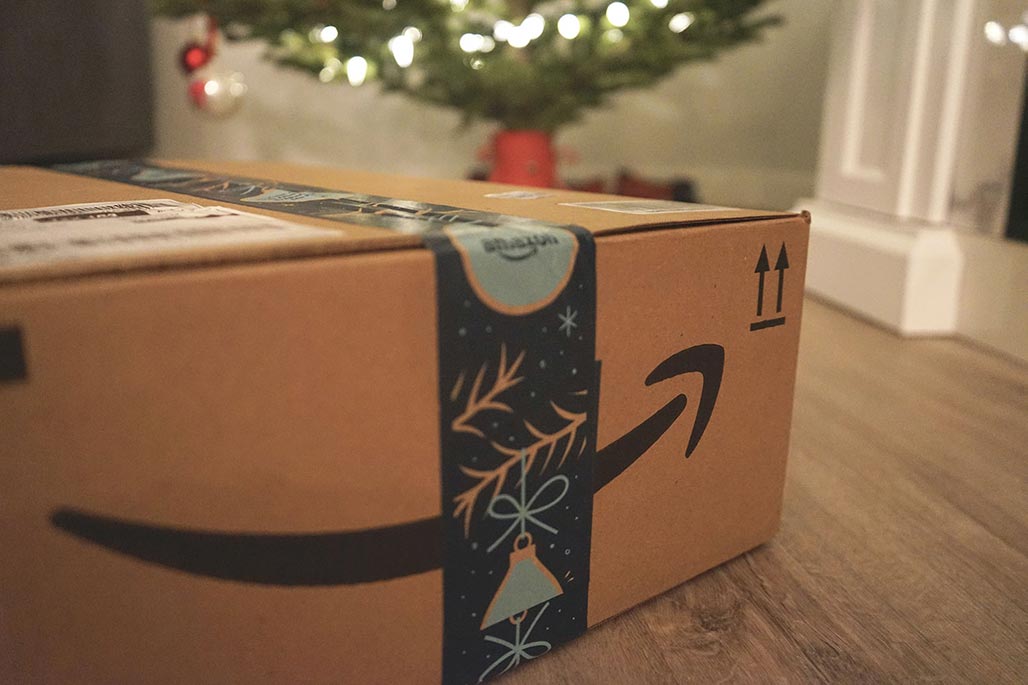 With smooth onboarding and internal management, your orders will never be missed or misplaced and the state-of-the-art tracking system allows merchants to know exactly where each order is located at any given time.
Click and Collect Service
In addition to all this, MW Fulfilment also provides a click-and-collect service that allows clients to pick up their order at one of their logistic centres or warehouses just one hour after placing the order.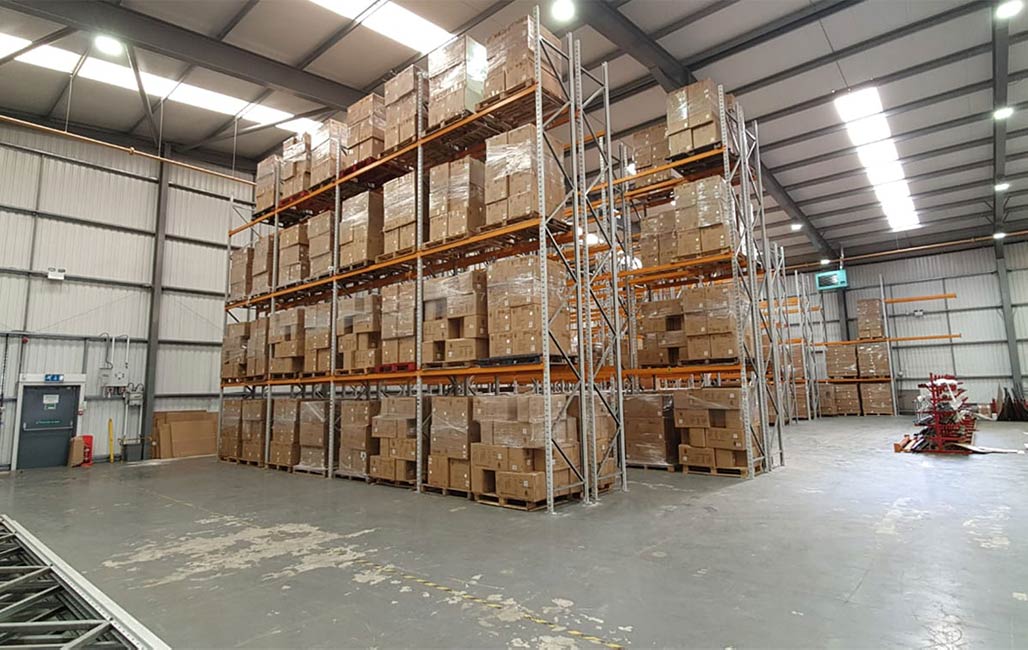 Furthermore, the company offers first-class warehousing services, both short and long-term, to small, medium, and large companies looking to outsource some or all of their logistics.
Magento MW Fulfilment Integration Bottom Line
All in all, MW Fulfilment is the perfect solution for Magento store owners looking to outsource their order fulfilment strategy to a trusted third-party business with almost 40 years of experience.
With great customer service, flexibility, multi-channel support, honest pricing, and modern tech and logistics solutions, a Magento WL Fulfilment integration is ideal for any eCommerce business, no matter the size or scope of it.
Need to improve your Order Fulfilment Strategies?
Remain competitive, build customer loyalty
and brand equity with successful
order fulfilment strategy and partner