Multi-Warehouse
eCommerce Solution
When you need to ship your orders in 3 continents in 4 currencies, we know how!
See What We Can Do For You
Magento 2 eCommerce
Magento is now the Web's most popular Open Source eCommerce platform. Our skills cover both Magento 1 and Magento 2.
We have over 50 man years of Magento development experience within our company.
Together with 40 years of project management and software development experience enables us to develop a highly complex eCommerce website.
Stunning Mobile Designs
With over 50% of website visitors coming from mobile devices, it is essential for your site to be mobile responsive and to adapt to the different screen sizes. Our designers create stunning graphics that look amazing across all devices.
Fix Up Your Magento
Are you struggling with a poorly implemented Magento website? We specialise in taking over broken Magento sites – fixing, tweaking and cleaning the bad code, so they perform. You will see an increase in your bottom line within days of us taking over.
Business Systems Integration
Need Magento to integrate with your EPR, CRM, POS or 3rd party software? Nearly all our customers have these complexities, and we have become specialists in integrating Magento with just about any system. Our integrations are both simple and reliable.
Application Integration
Magento's structure supports the integration of various Open Source content management tools such as WordPress. We can also perform an integration with your current accounting software, ERP system or CRM software you already use.
Migration to Magento
Are you dissatisfied with your current eCommerce platform? You can't build a new one and lose all the valuable data. We can help you migrate your whole online shop to Magento platform without pausing your business even for a minute.
Easy Import & Export
We are specialists for import and export functionality. Our customers often receive their wholesale orders in an Excel spreadsheets. Our importers read these richly formatted sheets directly into Magento backend order system.
Speeding Up Magento
Website speed is essential from the customer point of view. Slow loading speed for a website usually results in a large bounce rate. We build super fast Magento websites. If your website is slow, we can speed it up.
Bespoke Magento Themes
We know that every business and therefore every online shop is unique. That is why we offer our customers the best custom made Magento themes, designed specifically for them to accentuate their company image and the strength of their brand.
Custom Made Extensions
We architect and build custom Magento extensions for your needs. Our extensions complement the standard features of Magento. So your platform runs seamlessly and effortless from the user's point of view.
Configuration of Extensions
The 3rd-party extensions are sometimes difficult to understand and optimise. We will provide you with the assistance about how each of the extensions works with Magento so that you can enjoy the maximum output.
Search Engine Marketing & SEO
Making subtle adjustments and tweaks to your website's code is very important for its visibility in search engines like Google. Coding using HTML5 and CSS3, no Flash, "cleanable" URLs, etc. is crucial for your website's ranking and marketing based on SEO.
Training & Support
Each of our clients receives personalised training videos and guides created specifically for their website, so they can easily learn and do most of the work by themselves. Technical and Consulting support is also available.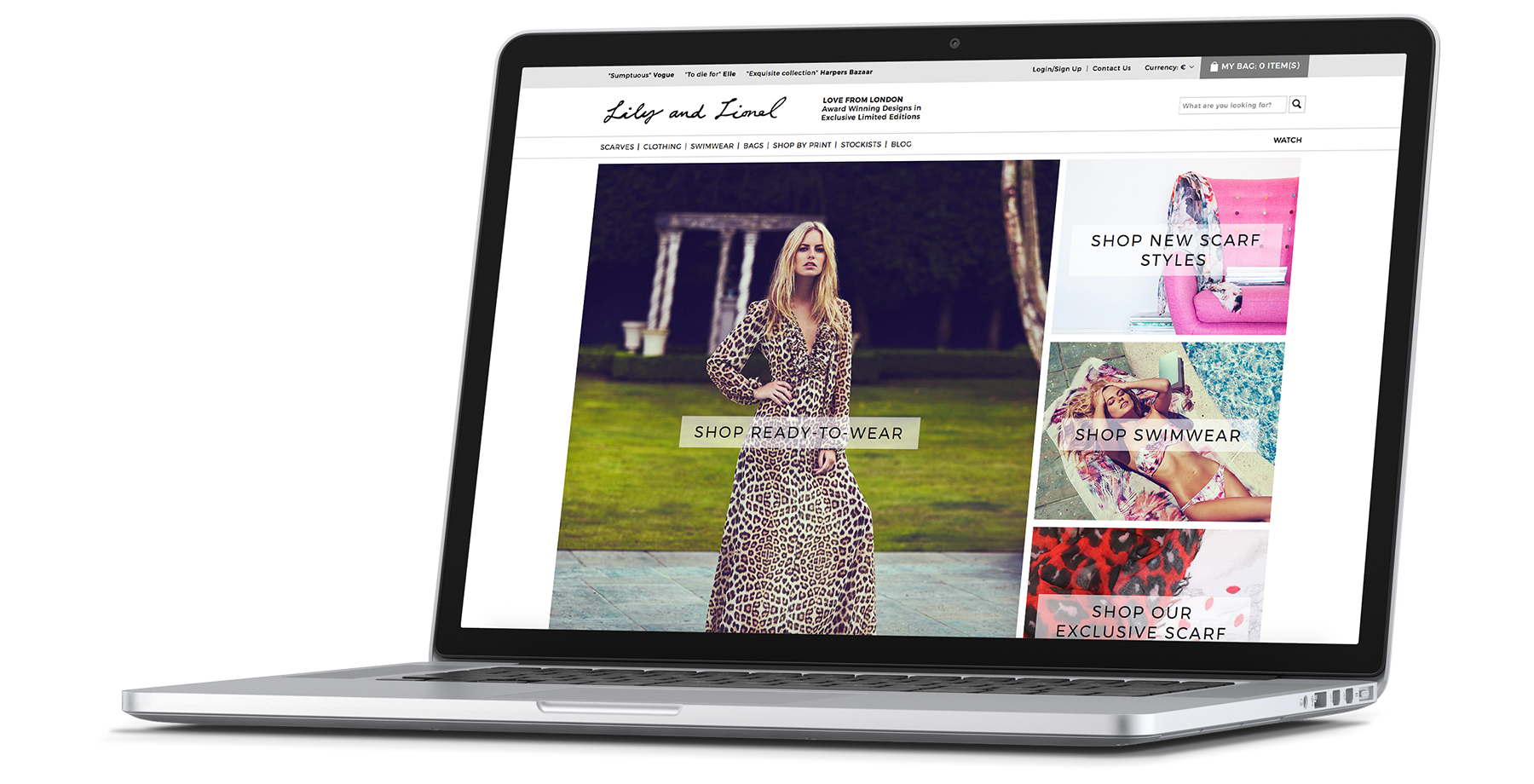 Start Taking
Online Sales
If your business is looking for a full eCommerce solution, there is no better platform than Magento.
Used by some of the largest business in the world, it continues to go from strength to strength.
Select which flavour of eCommerce best suits your business.
eCommerce
for Manufacturers
If you're a manufacturing company, then you bring a whole host of challenges to putting your products online. This can range from large 1,000,000+ products to complex conditional configurations and even custom products.
We have become specialists in creating Magento eCommerce sites for manufacturers. In fact, all the sites we have developed are for manufacturing companies.

Need a website?
Book a call with us, we'll be glad to help!