Infusionsoft Checkout and Order Form Styling
Many high end businesses use Infusionsoft to automate their marketing and followup. However how many don't style their Infusionsoft order forms or checkouts to match their website? Right at the point where your customer is about to buy you send them to a badly or unlisted checkout page.
Stop lossing customers from your ugly looking Infusionsoft Order Forms and Checkouts.
Choose to style your checkout and order forms to match your website identically.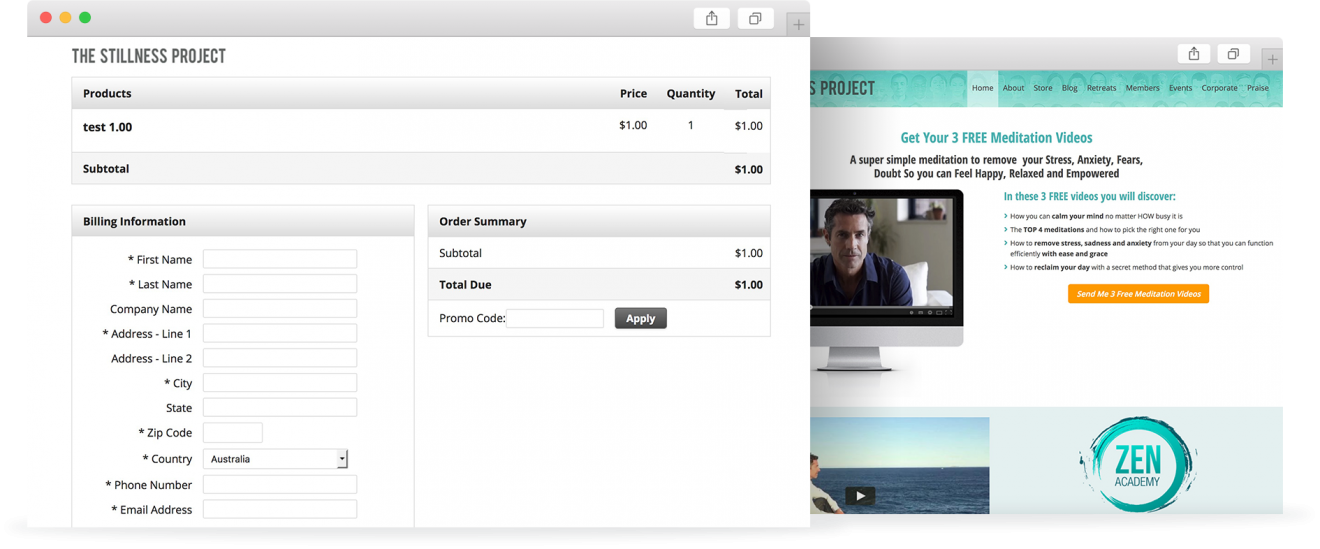 Unlisted Checkout
Reducing your customers trust
Increasing cart abandonments
Losing you orders
Devaluing your brand
Pixel perfect styles checkout
Increase your customers trust
Reduce cart abandonments
Add additional conversion boosters
Maintaining your brand quality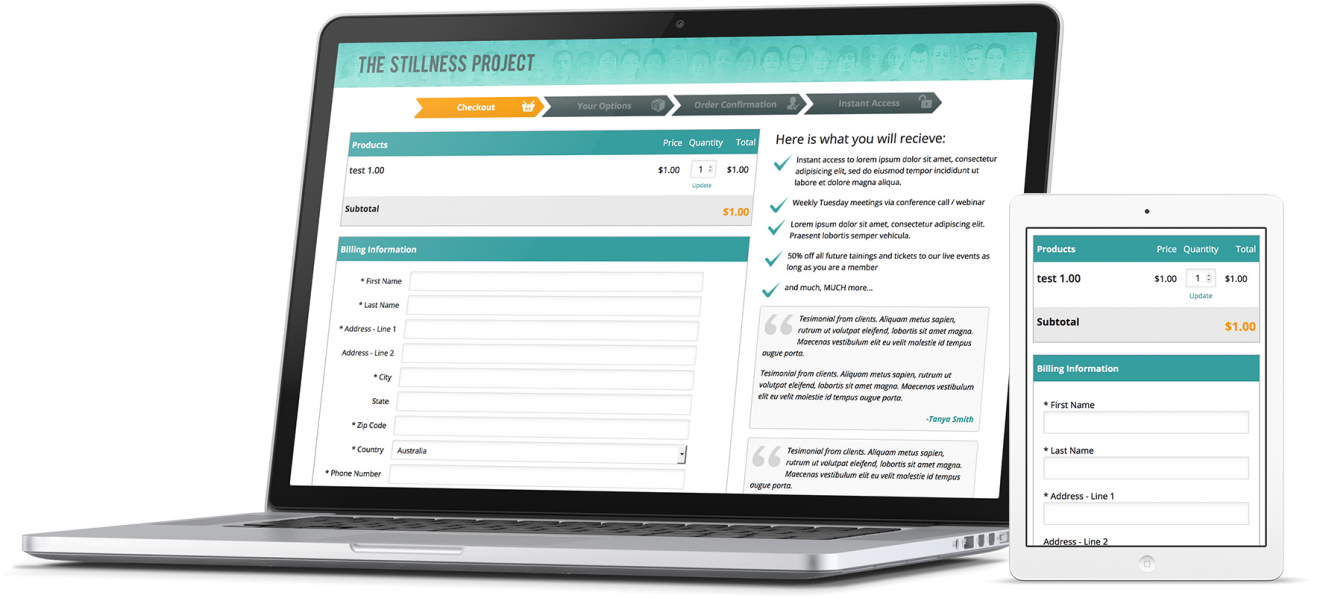 Examples of Styled Checkouts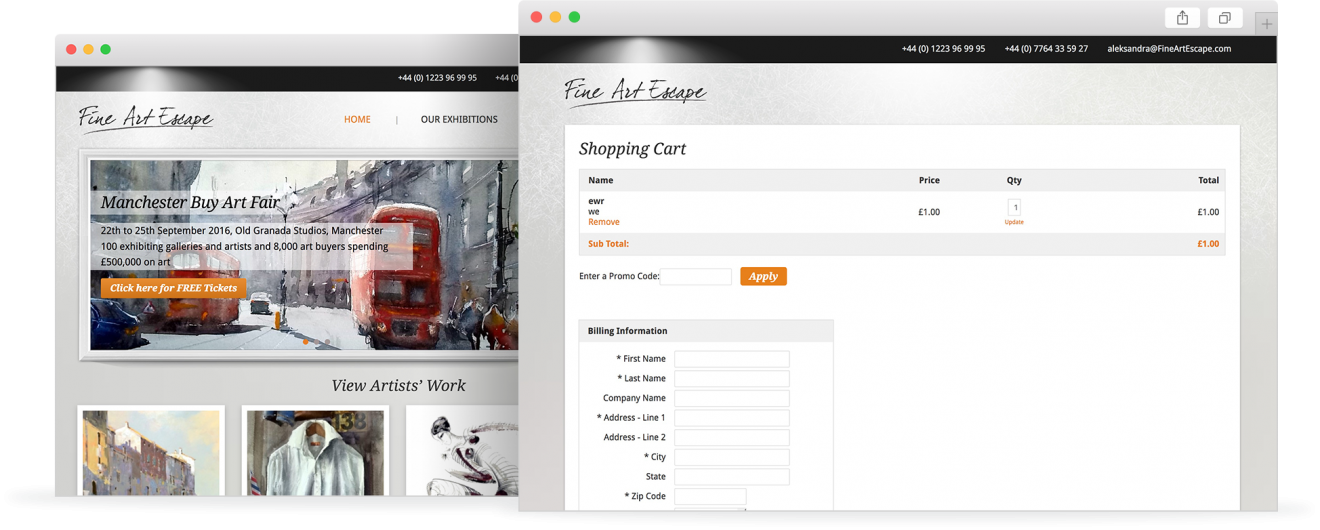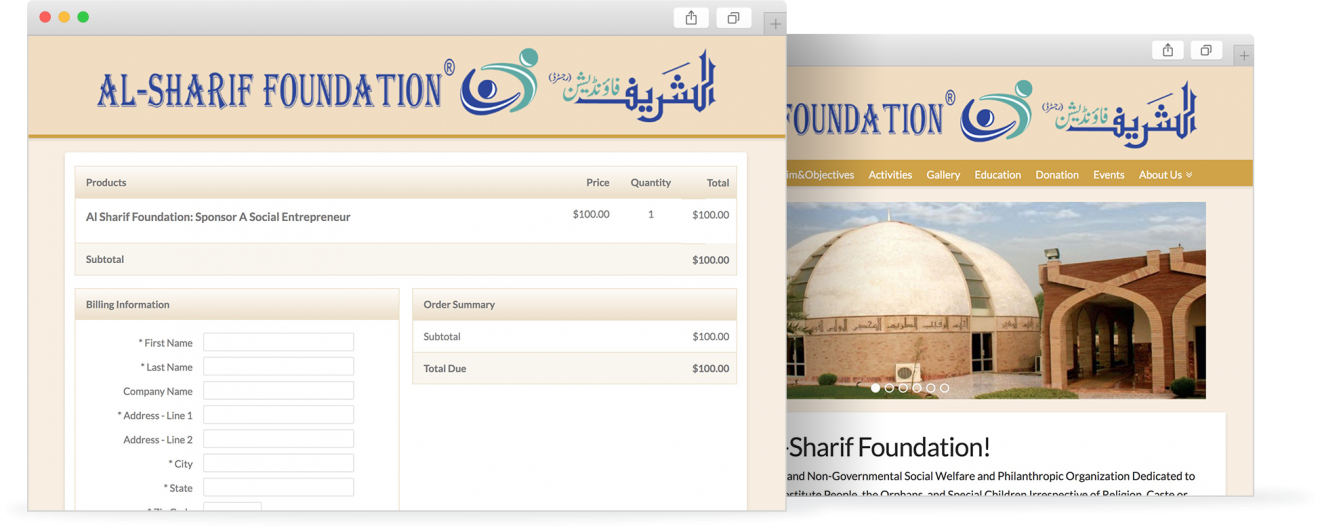 Do you like what you see?
Your checkout could match your website in just a few days.
Very little input and time needed from you for us to style this for you
Will cost less than a few orders so you could have a return on investment of between a few hours to a few weeks depending on the number of orders you take per day.
Will not impact live site taking orders while we make the updates
Done independently of your existing website developers
100% money back guarantee. If you don't like it we will switch your checkout back to the current theme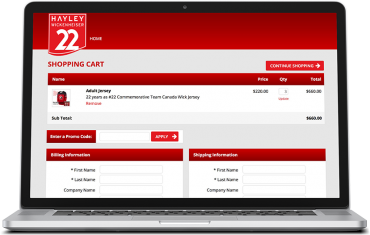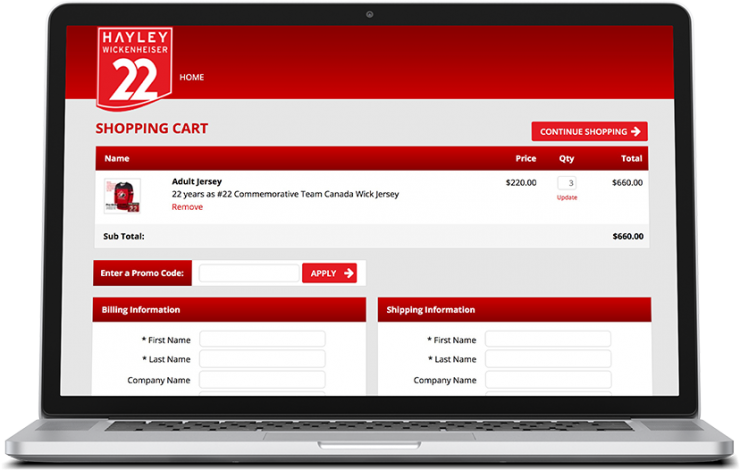 Infusionsoft
Checkout Styling
We will style your Legacy or New Infusionsoft Checkout to match your website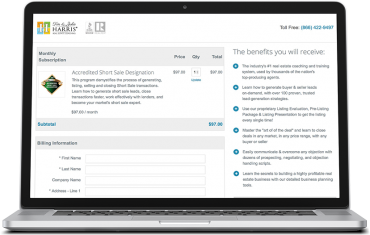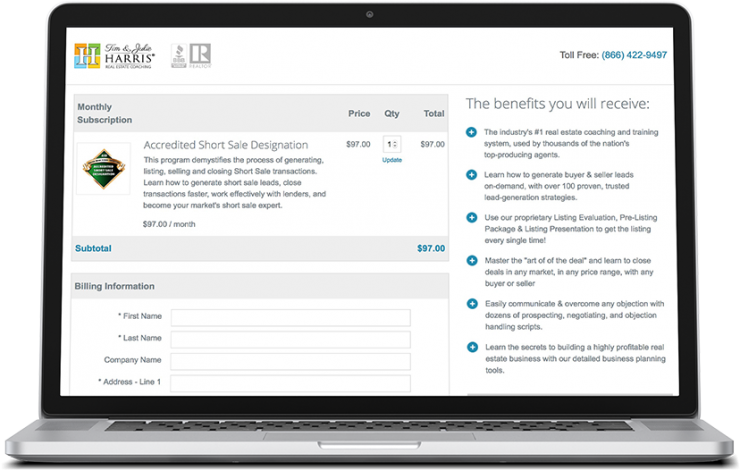 Infusionsoft
Order Form Styling
We will style you Legacy or New Infusionsoft Order Form to match your site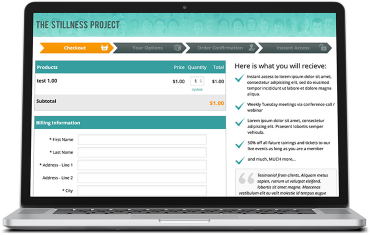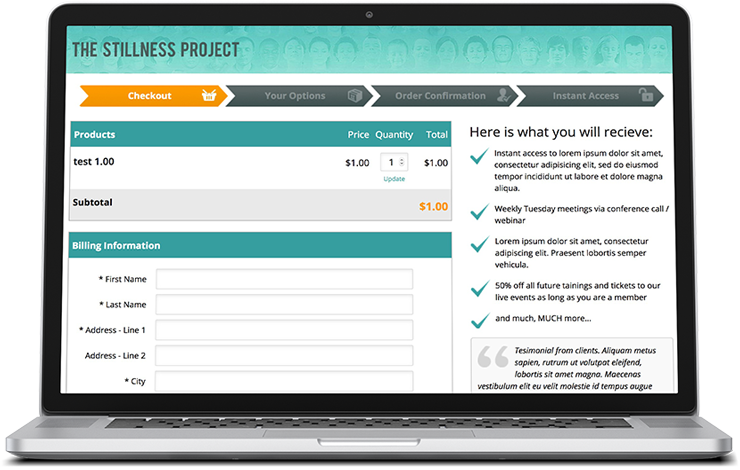 Infusionsoft Shop
and Checkout Styling
We will style your Legacy or New Infusionsoft Shop and Checkout to match your website
All prices for UK customers exclude VAT @ 20%
Offer price if only valid for WordPress sites that already have the Gravity Forms Plugin. If this plugin needs to be added then an additional fee of £97+VAT will be required.
Lead will be added to MailChimp / Infusionsoft. If you don't have either of these autoresponders then the leads will be emailed to an email address. If you require integration with any other autoresponder we will quote upon request.
100% money back guarantee. If you don't like the pop up, within 30 days of delivery, we will remove it and refund your money.
Delivery will be within 5 working days of order place subject to the client providing the relevant WordPress logins and access.
Not sure which one is the best for your website?
Book a call with us, we'll be glad to help!