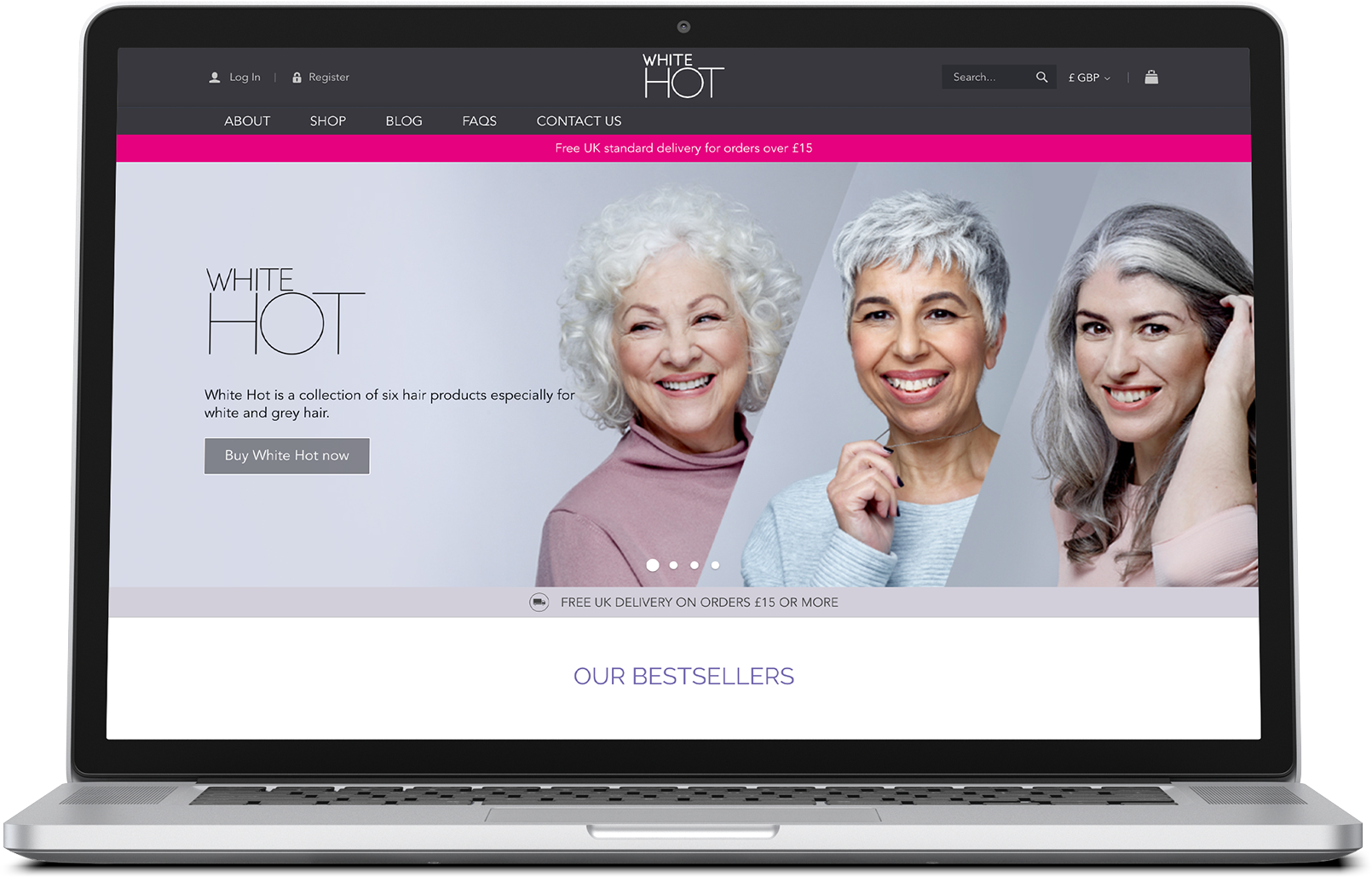 Why Choose 2buy1click
2buy1click started by improving the conversion of existing visitors to the website by fixing the product structure and SKU's, Conversion optimising the home page to clearly communicate "If you have white hair, you're in the right place!" and fix the security and checkout to become reliable and secure. The addition of our first-time visitor lead capture started to grow the email marketing list as well as initial visitor sales.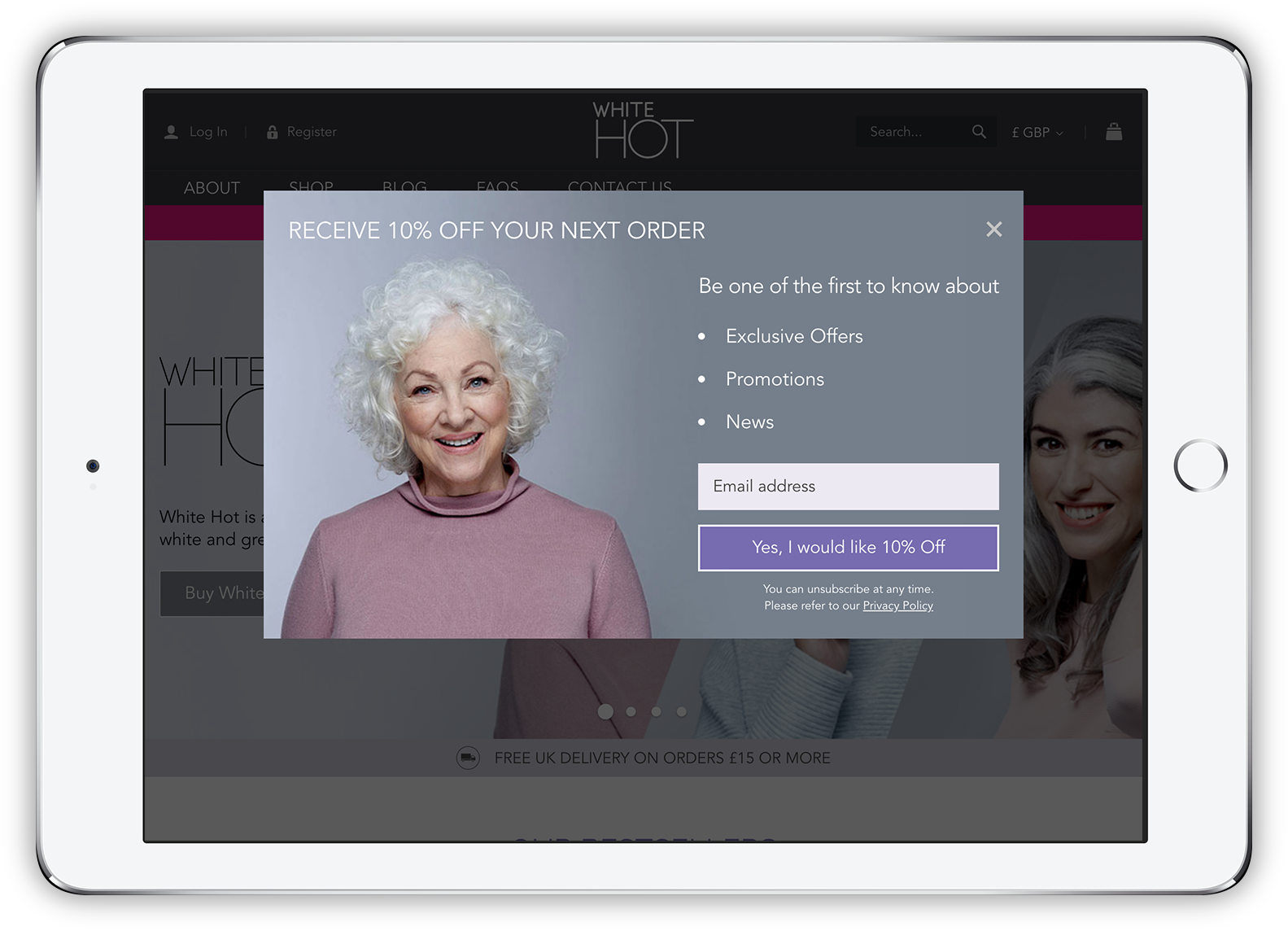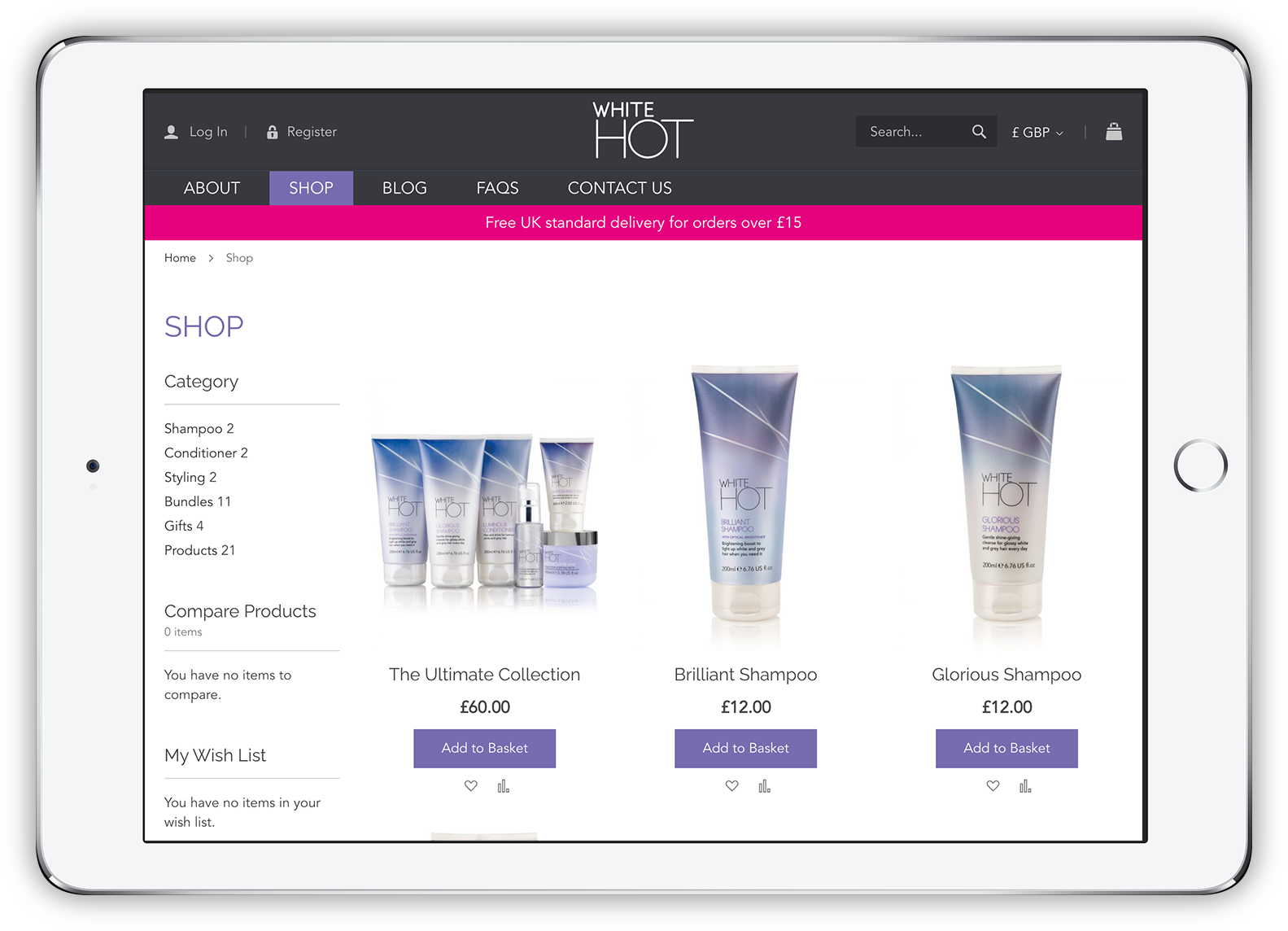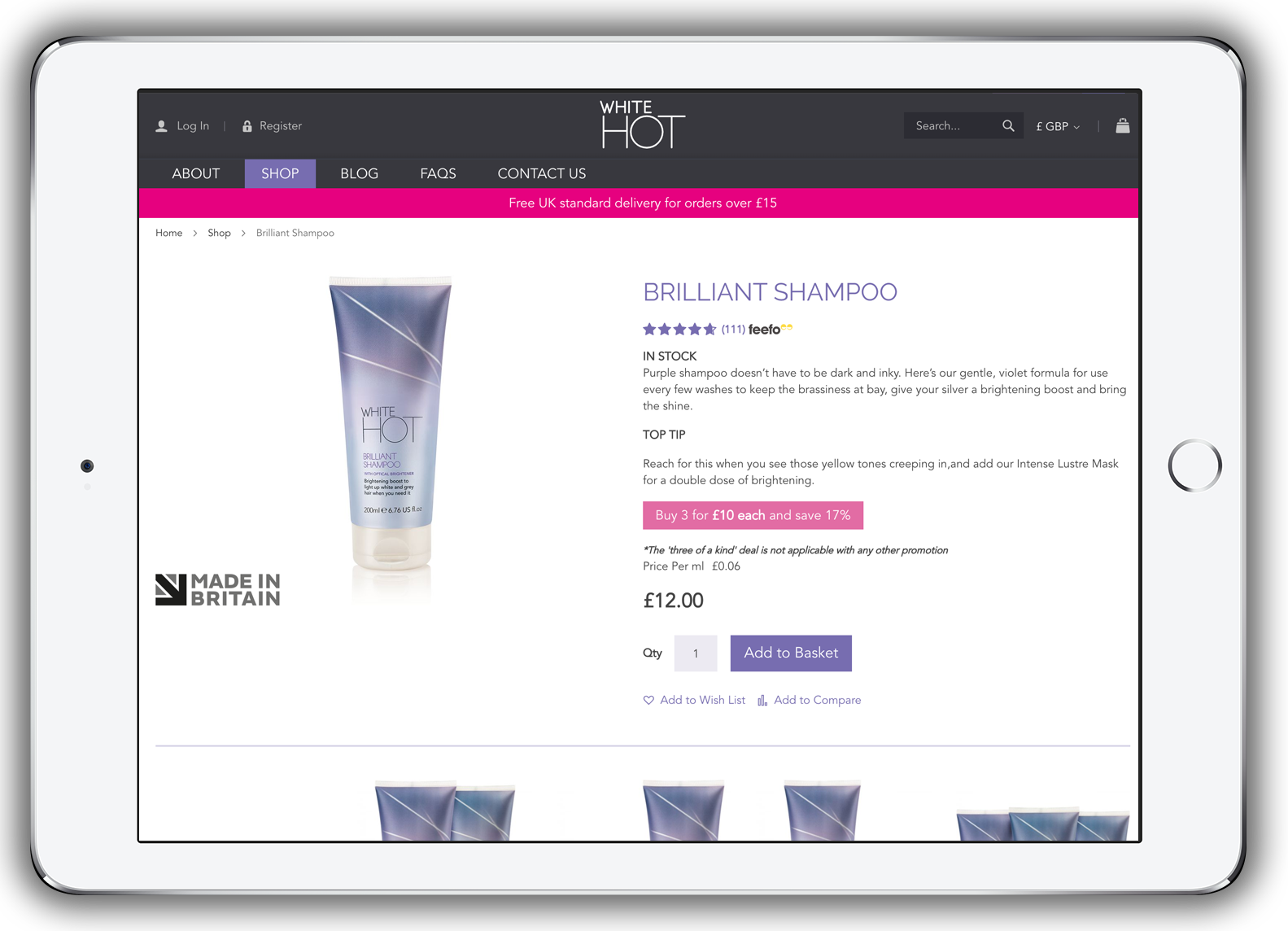 The Challenges
New Modern Responsive Design
Over 50% of visitors are now using tablets and mobiles the new design had to be both stunning and as easy as possible to use to increase sales from Mobile users.
First Visitor Lead Capture
Their email list grew by 314% over the last 3 years accelerating their online sales and reducing their overall marketing costs. They use our first-time visitor Lead Capture popup solution incorporated in the new website design.
Direct Fulfillment Integration
Online orders are now automatically processed and shipped without any input for White Hot Hair staff freeing them up to focus on high-value marketing and product development tasks.
Multi-Currency
Non-UK Sales started to rise with Europe US and CA. Allowing these customers to buy in their currency further accelerated sales in these geographic areas with auto currency selection based on GeoIP.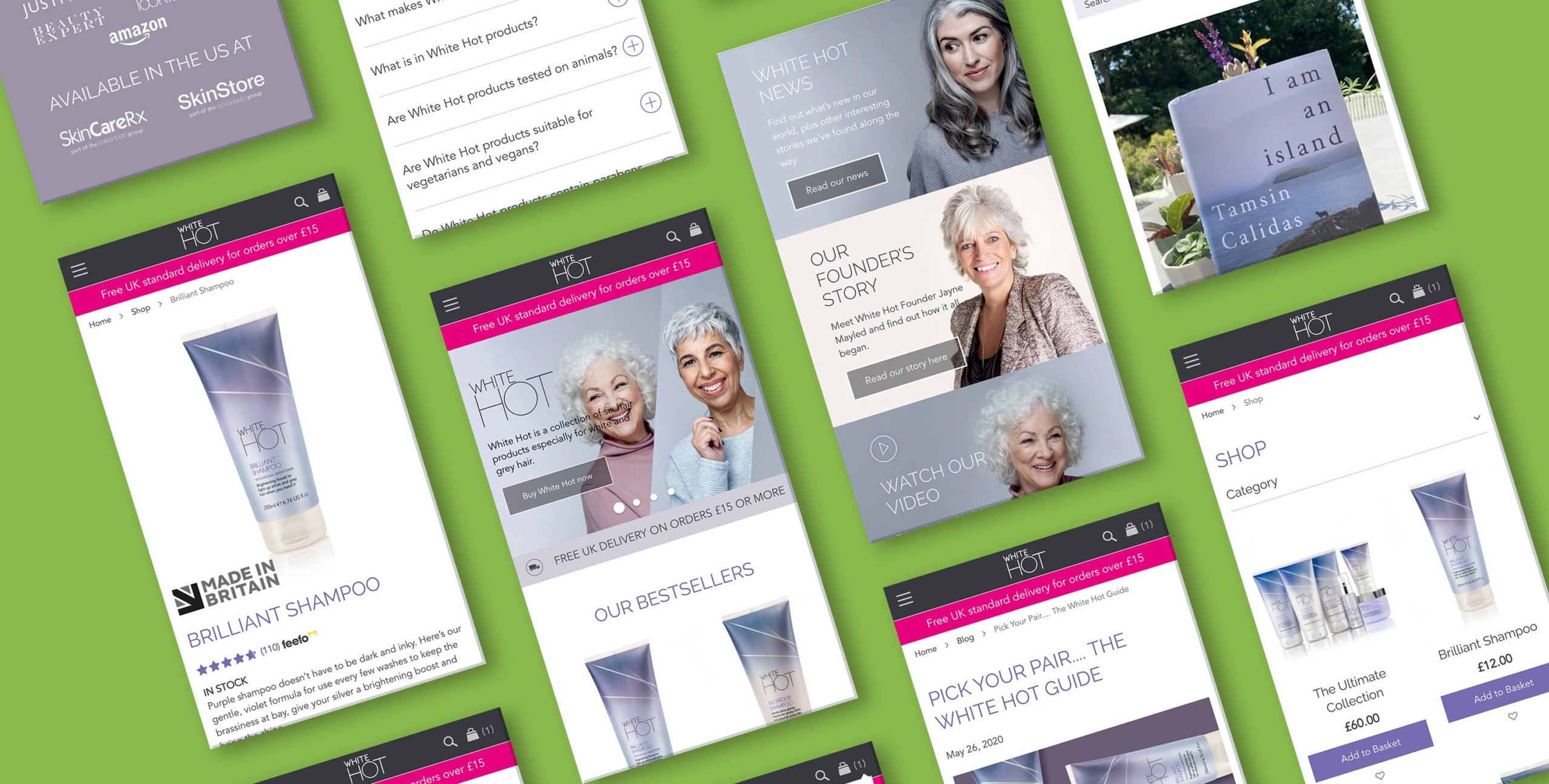 The Results
WhiteHotHair success facts
320%
increased the list growth by 320% in last 3 years
700%
sales increase over 3 year
£1'000
saved  £1,000's by improving staff efficiency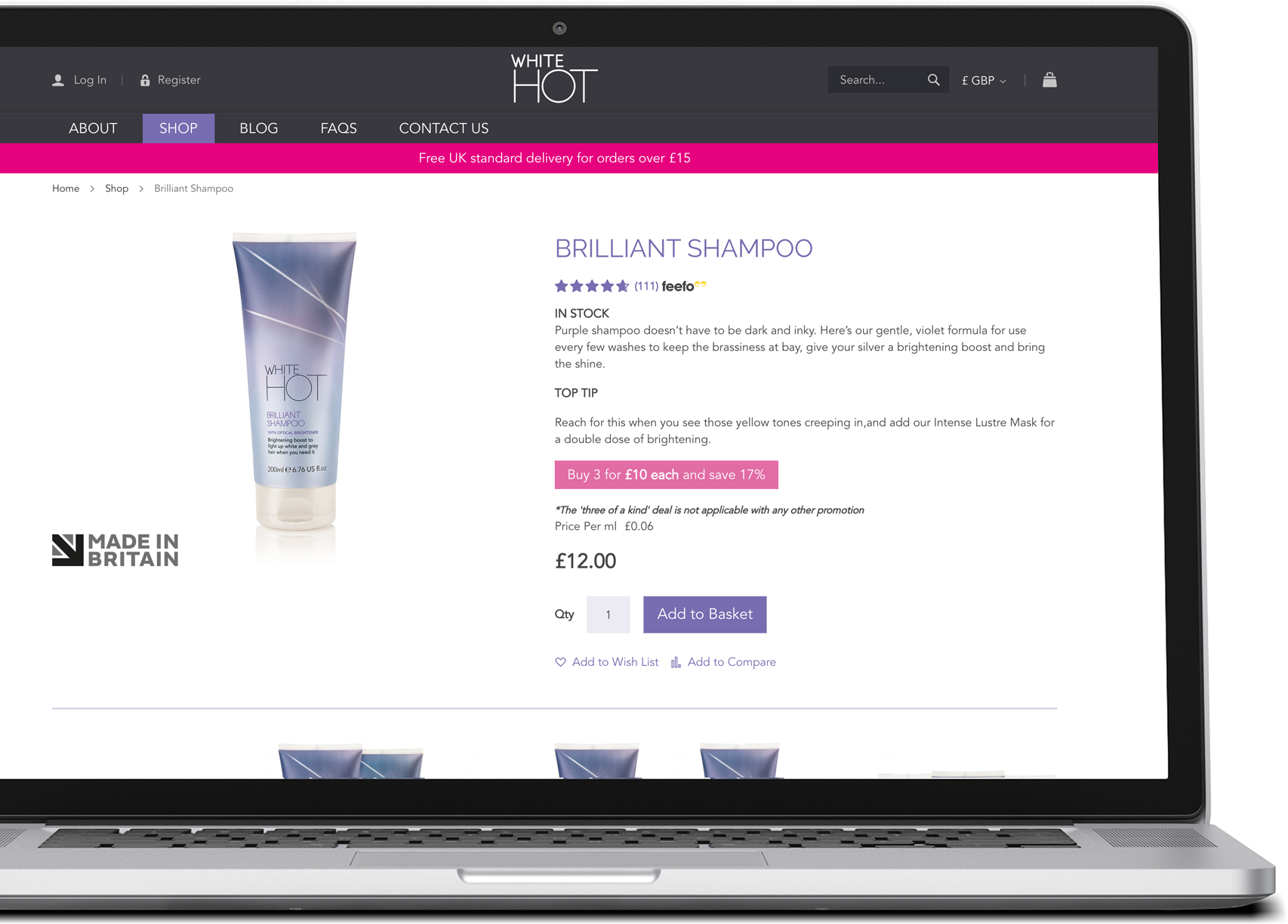 Key Features
Some of the key factors that contributed to WhiteHotHair's growing success
Increased List Growth
Increased Conversion
Boosted Sales
Reduced Costs
Multi Currency
Fulfillment Automation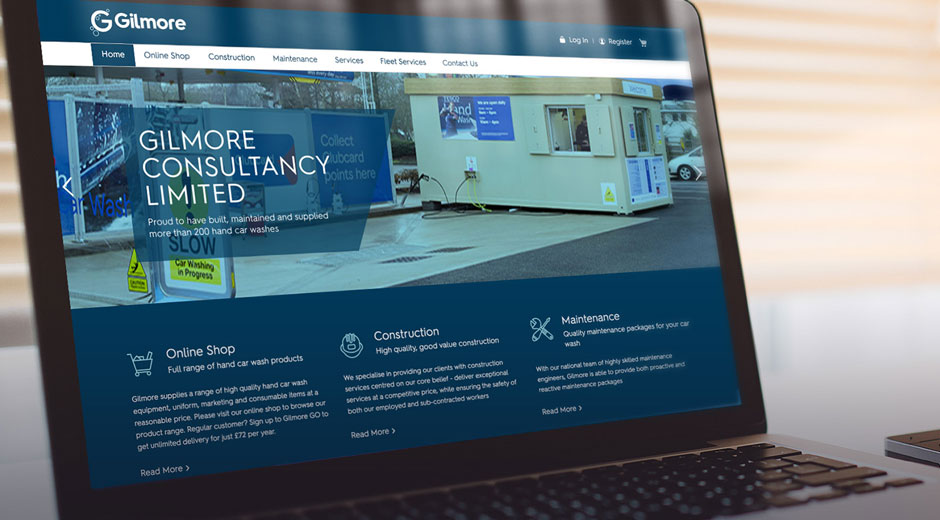 Build, Maintenance and Support for Hand Car Washes
by Gilmore Consultancy
Let's Speak
Find out how partnering with us can help
accelerate your online growth and success
Clients' Success is Our Passion