Sara Miller London had outgrown their current e-commerce platform and decided that Magento 2 would be ideal to support their growth. Their new Magento 2 website went live. There were zero issues & it immediately doubled sales with email list growth of 25% the first week!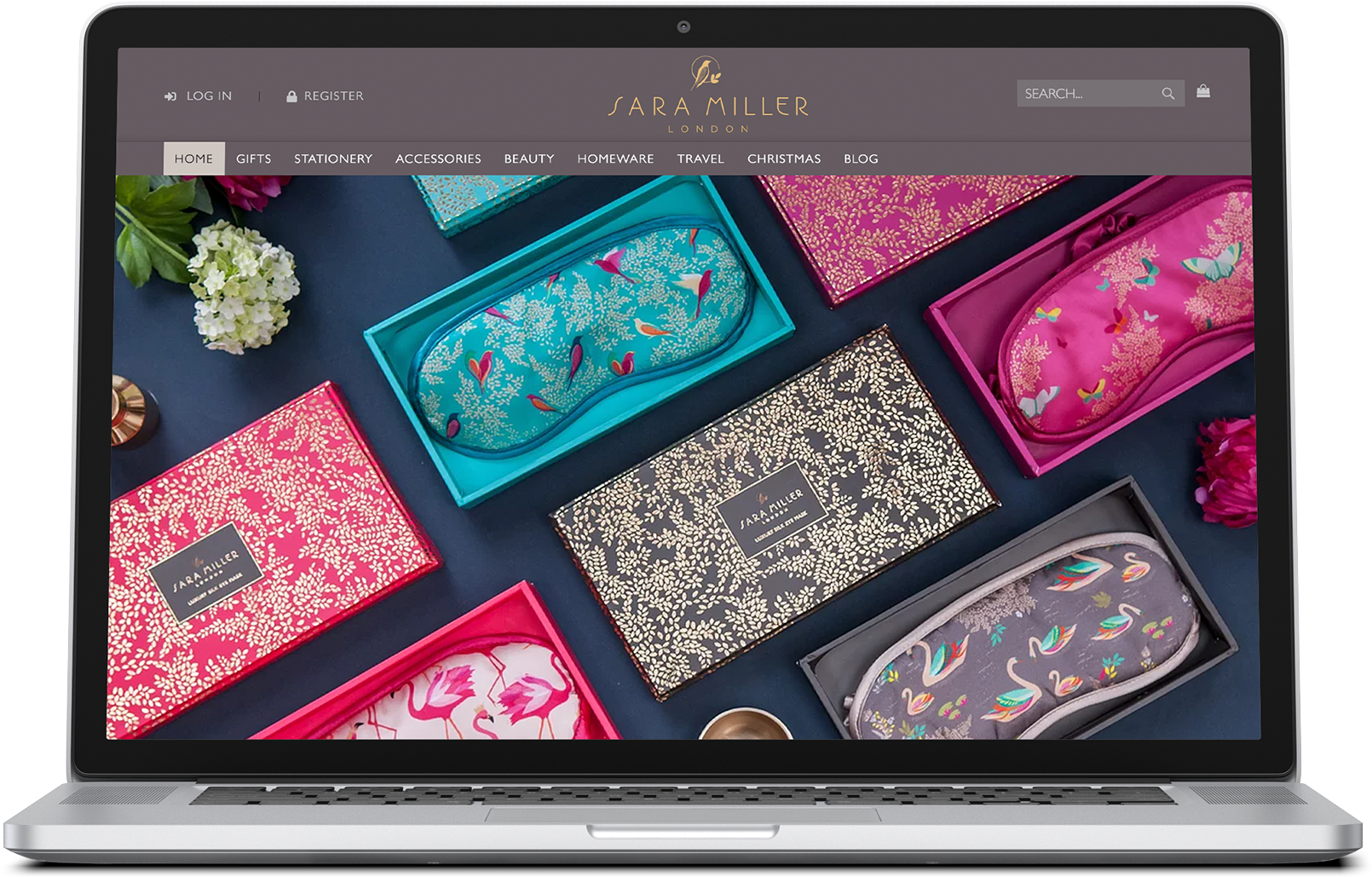 Attention to Detail
Sara Miller London wanted to showcase their unique extensive luxury brand product range in one place. This is to both attract new customers who wanted to licence Sara Miller London designs and also sell to the public. A high-end sophisticated design with excellent product filtering was essential.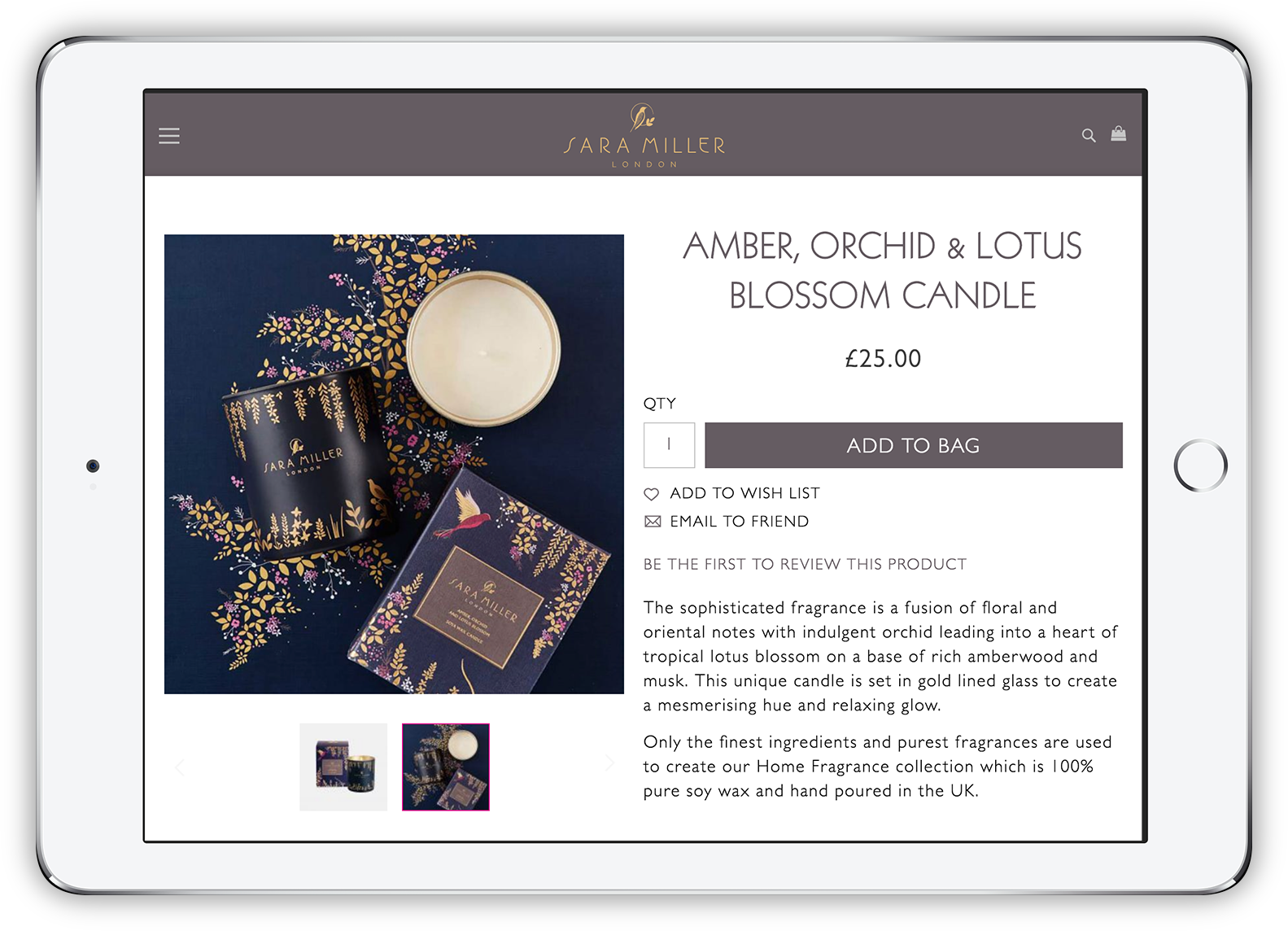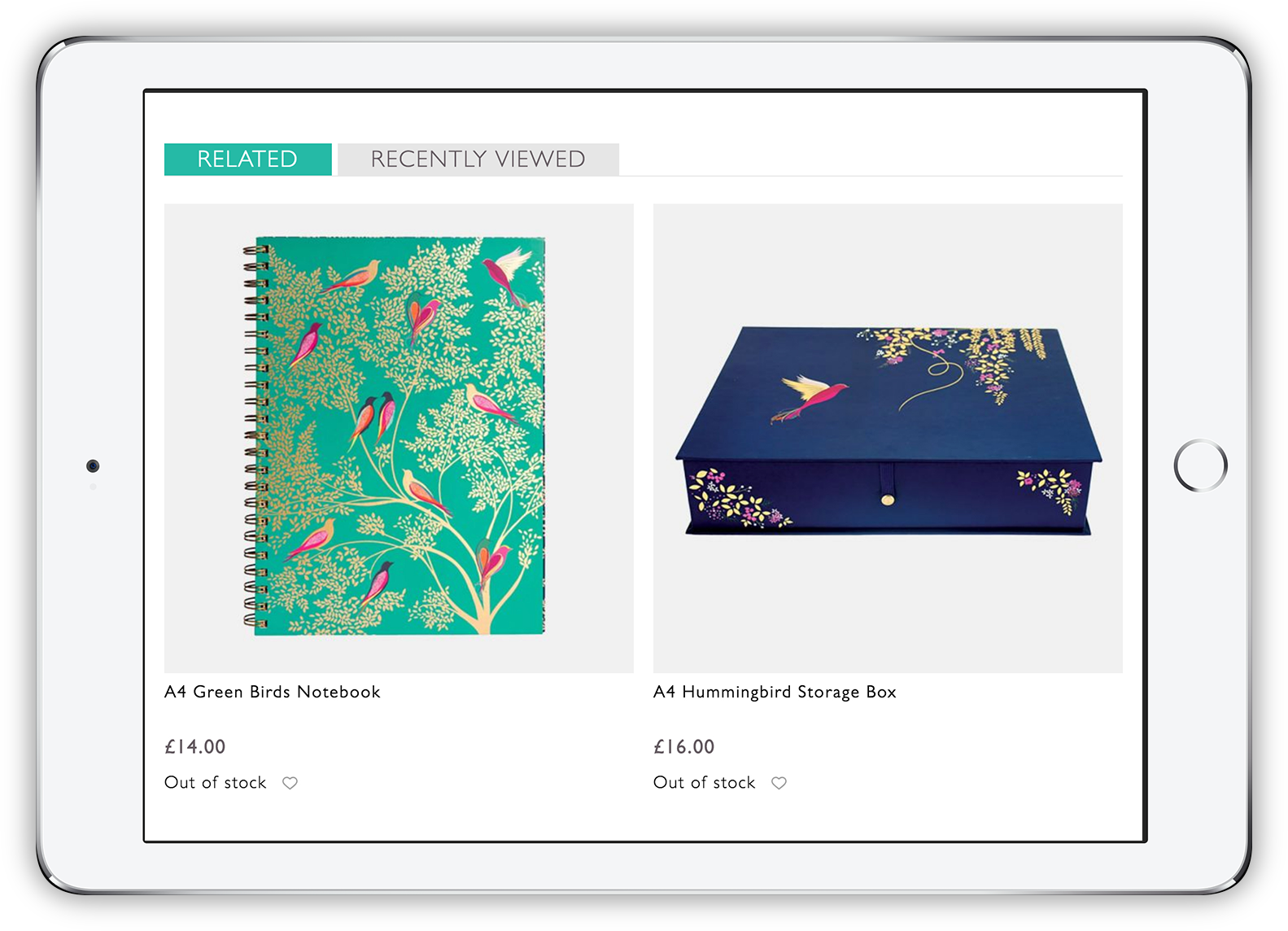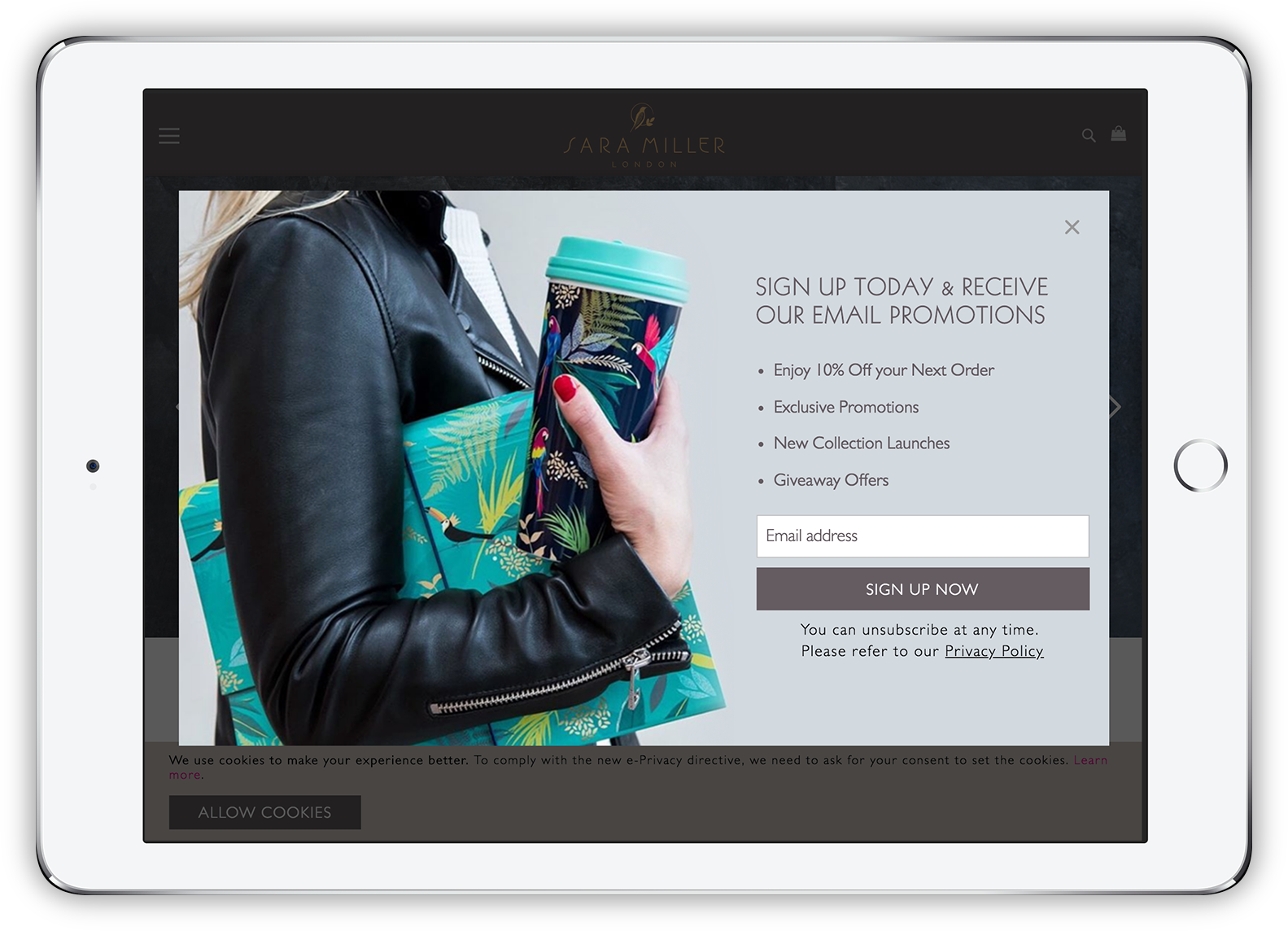 The Challenges
New Magento 2.2 Design
Sara Miller London sales doubled in the first month of their stunning new Magento 2.2 website going live.
Lead Capture Popup
Their email list grew by 25% within the first 2 weeks accelerating their online sales and reducing their overall marketing costs. They use our first-time visitor Lead Capture popup solution incorporated in the new website design.
ERP Stock Reorder Management
A potential saving of £20k to £30k of additional staffing costs were saved as a result of the super-efficient low stock reordering ERP system integrated into the new Magento 2.2 website.
Blog
Beautifully crafted news, events, and new product release info is created and published fast and efficiently by Sara Miller London marketing team. This keeps the site fresh, topical and connected with their loyal customer base.
Warehouse Fulfillment Integration
Sara Miller London customers now enjoy next day delivery, tracked orders and real-time stock notifications as a result of the real-time warehouse fulfilment integration. Sara Miller London team also benefit from zero work to process orders freeing them to work on high-value marketing and product development tasks.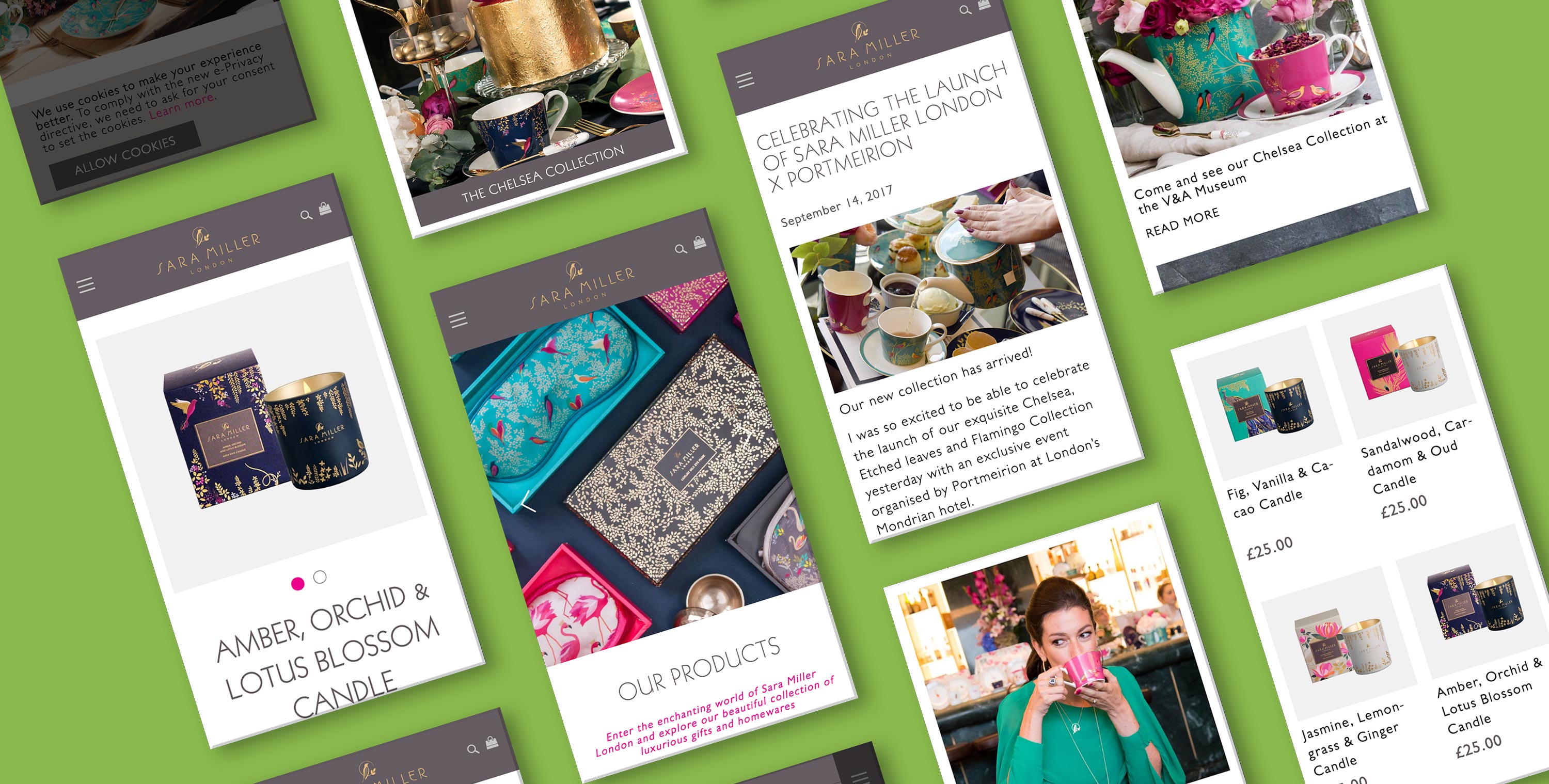 The Results
Sara Miller London success facts in as little as two months period
25%
increased the list growth in 1 week!
100+%
boosted sales over 100% from day 1
£1'000
saved  £1,000's by improving staff efficiency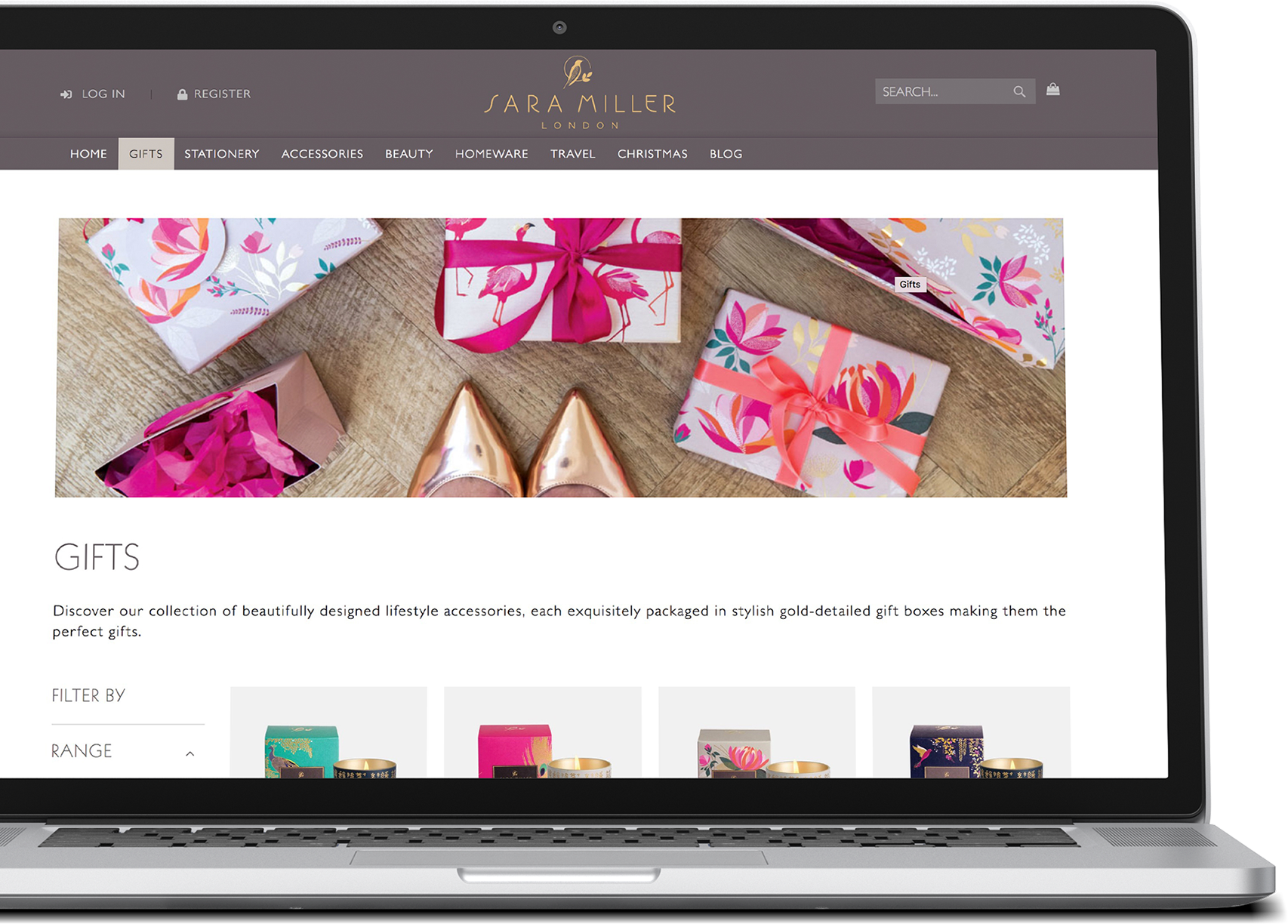 Key Features
Some of the key factors that contributed to Sara Miller London growing success
Increased List Growth
Increased Conversion
Boosted Sales
Reduced Costs
ERP Stock Reorder Management
Warehouse Fulfillment
Let's Speak
Find out how partnering with us can help
accelerate your online growth and success
Clients' Success is Our Passion