When Look Fabulous Forever decided to refresh their brand they took the opportunity to replatform from Magento 1 to Magento 2. This has set them up for the next 5 years of accelerated growth.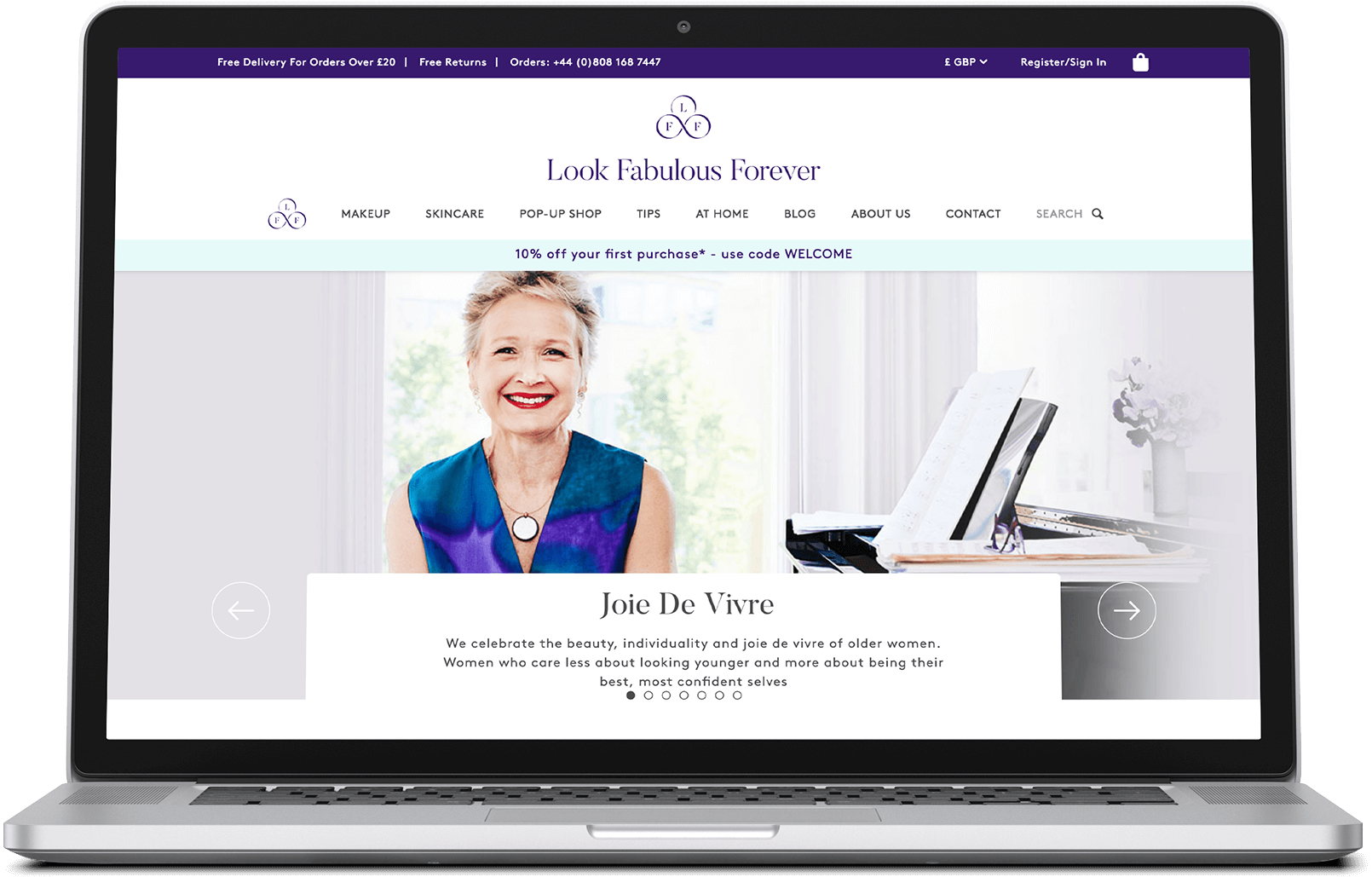 Attention to Detail
Analytics clearly showed that iPhone and iPad users are a high proportion of users in Look Fabulous Forever demographics.  Special care was taken to make sure that the website supported iDevices well as this was seen as the fastest growing customer base.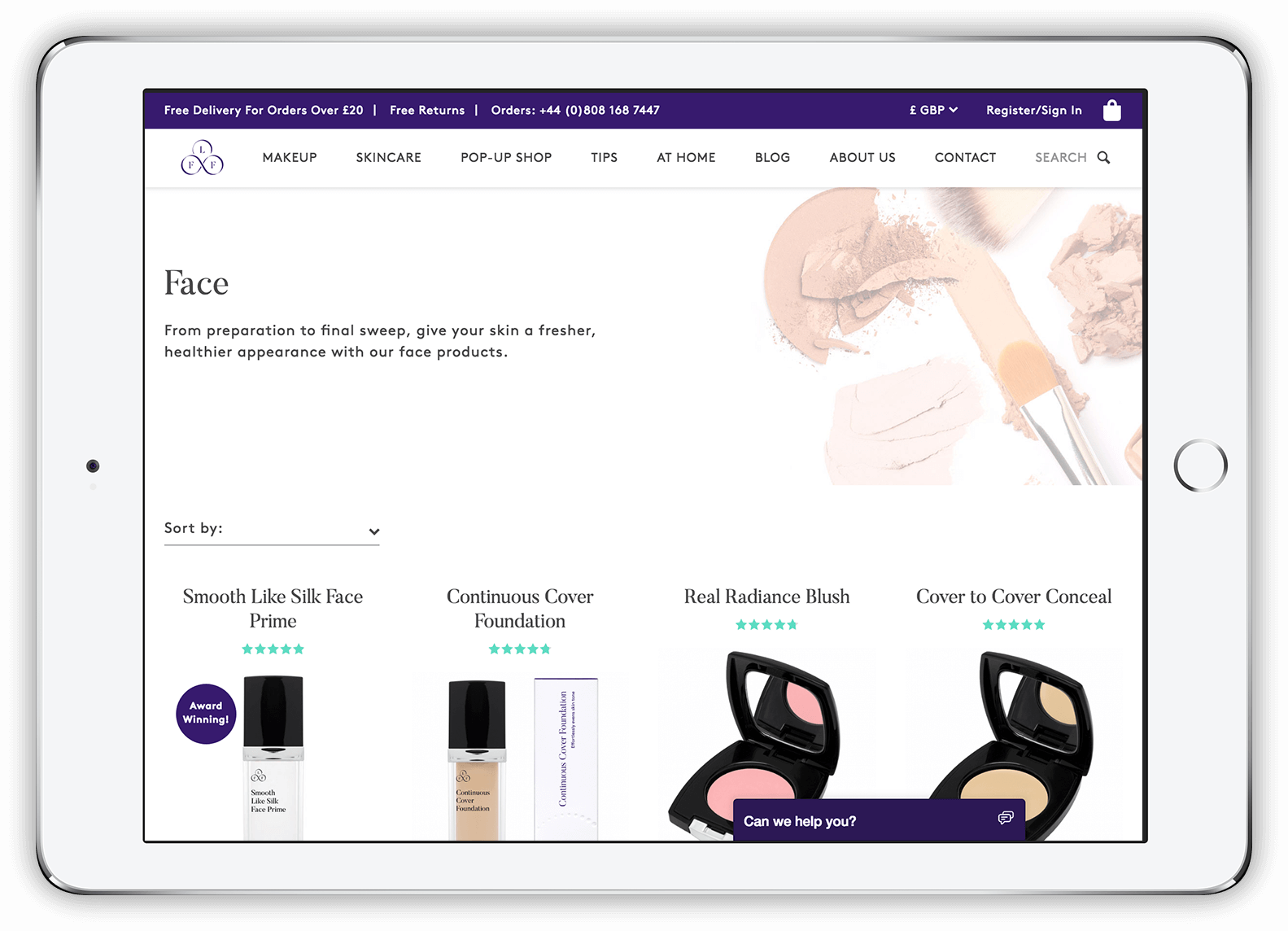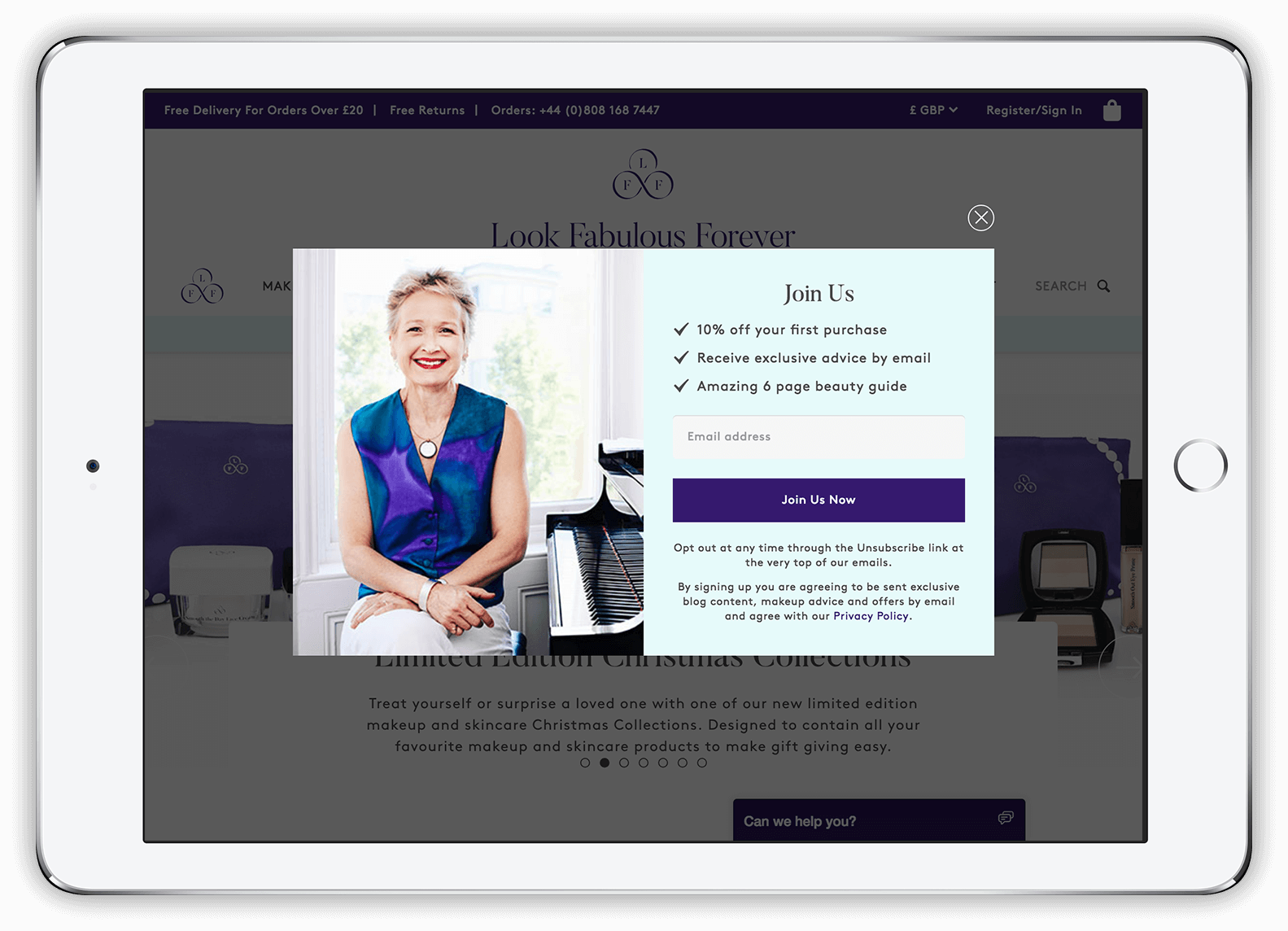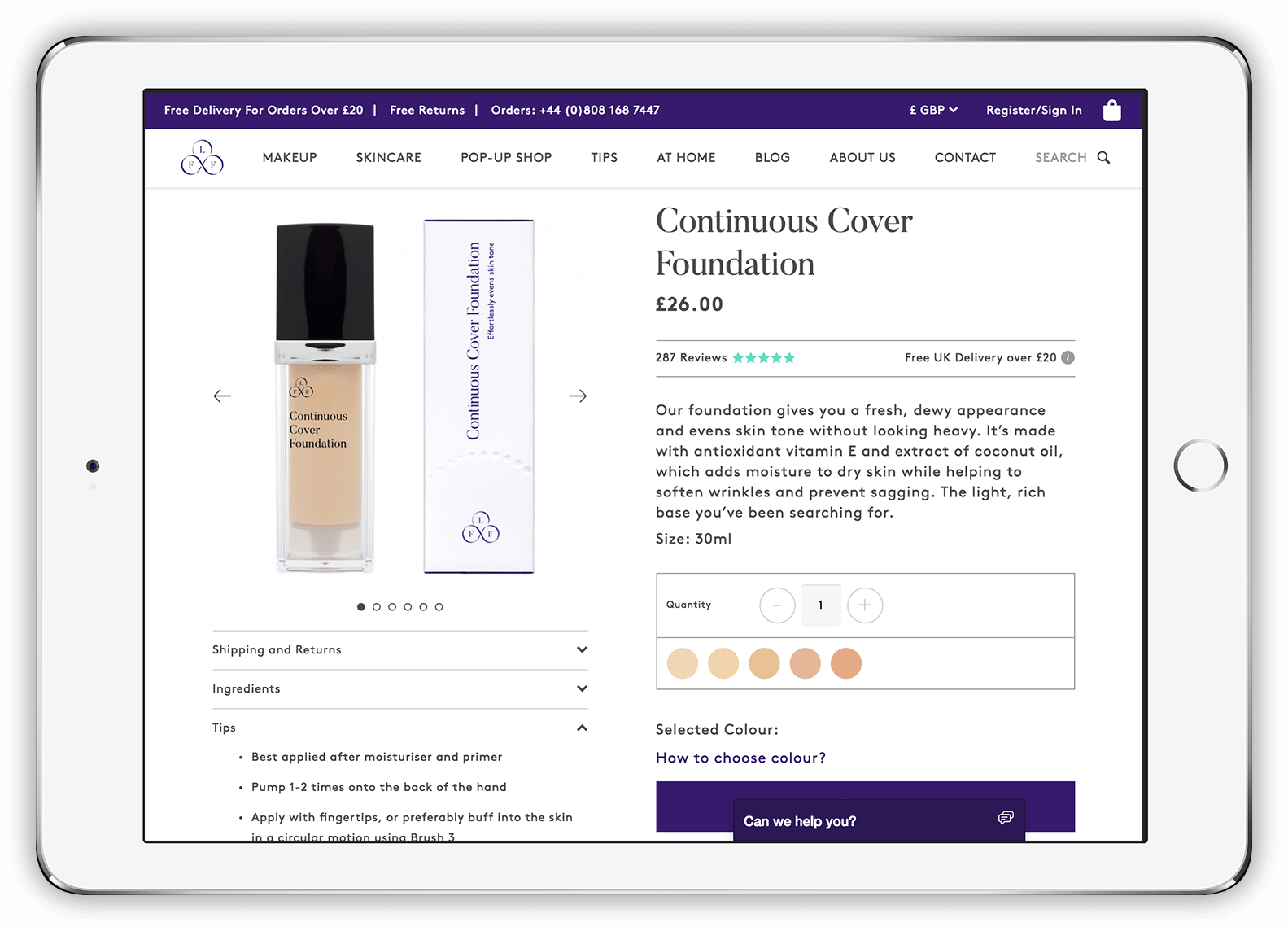 The Challenges
First Visitor Lead Capture
Their email list grew by 1,000% over the last 3 years accelerating their online sales and reducing their overall marketing costs. They use our first-time visitor Lead Capture popup solution incorporated in the new website design.
Saved Thousands per Year Switching to Stripe
Their previous payment gateway was unreliable with US orders and was costing them high transaction fees plus monthly fees. We recommended moving to Stripe and enabling GBP, EUR, and USD native currency payments and integrating them within a few days saving them a significant amount on transaction fees per year.
New Modern Responsive Design
Over 50% of visitors are now using tablets and mobiles the new design had to be both sunning and as easy as possible to use to increase sales from Mobile users.
Multi-Country Multi-Warehouse Fulfillment
The customers expect their orders to be received within 2 days so the integration of a second US warehouse into Magento was needed to maintain delivery times for North America.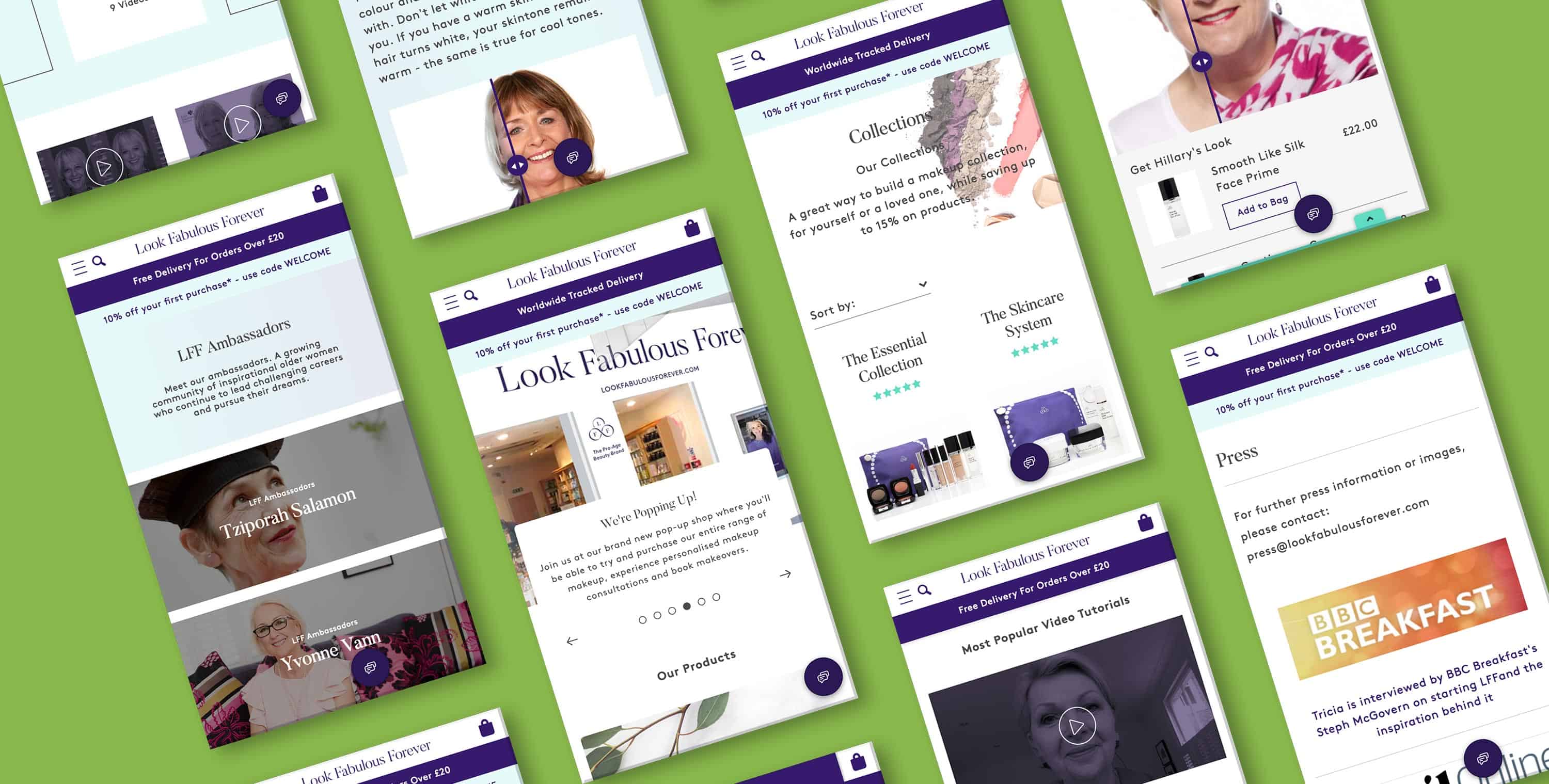 The Results
Look Fabulous Forever success facts
1,000%
increased the list growth by 1,000% in last 3 years
600%
boosted sales over 600% over 4 months
£1,000
saved client £1,000's / year in merchant fees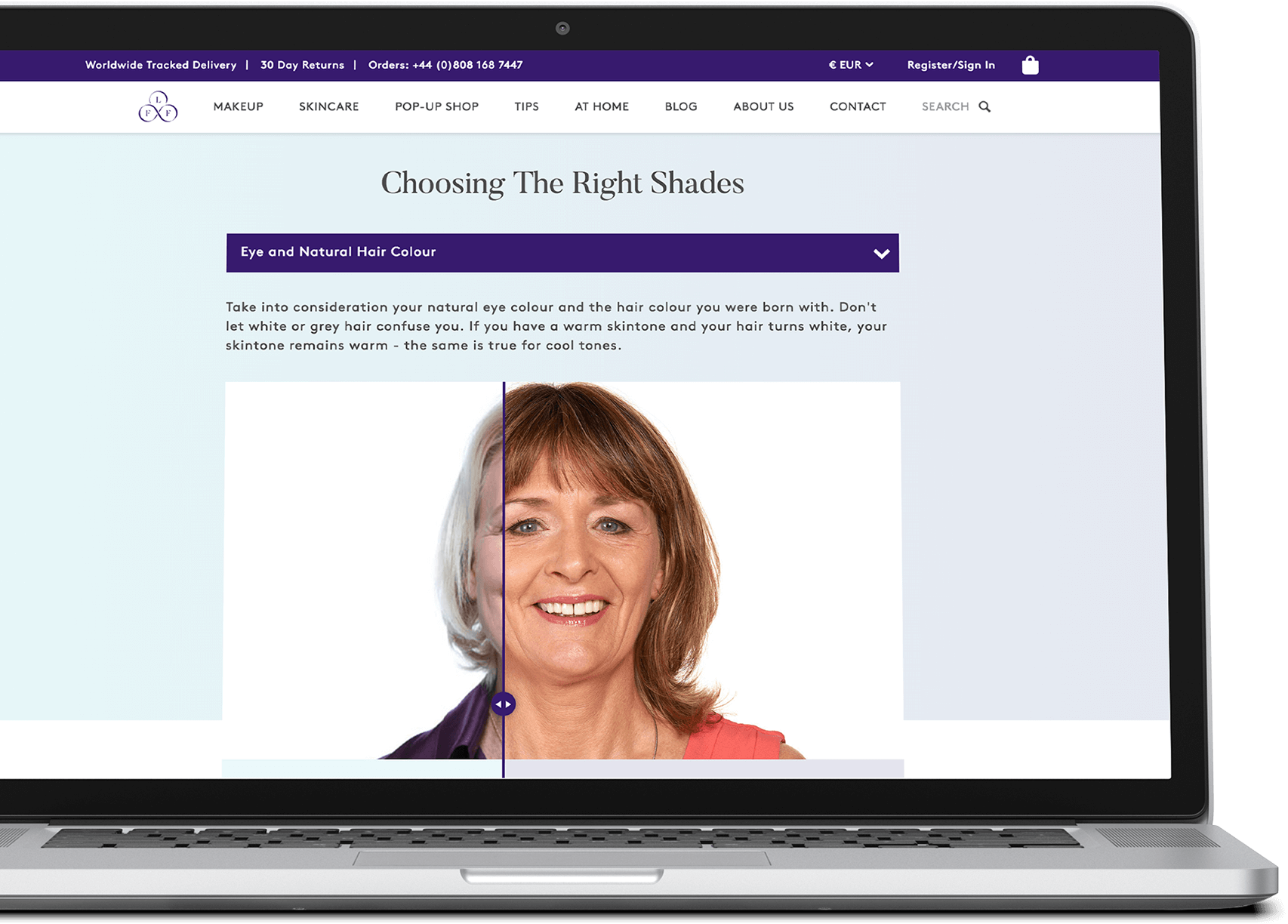 Key Features
Some of the key factors that contributed to Look Fabulous Forever's growing success
Increased List Growth
Increased Conversion
Boosted Sales
Reduced Costs
US, CA, AU Stores
LFF@Home Party Plan
Let's Speak
Find out how partnering with us can help
accelerate your online growth and success
Clients' Success is Our Passion