LilyandLionel's Magento website allows their loyal customers in the US and international markets to buy online directly. Their online business has grown 360% over the last 4 years utilising combination of amazing products and technology added to grow the customer list and increase average order bag value.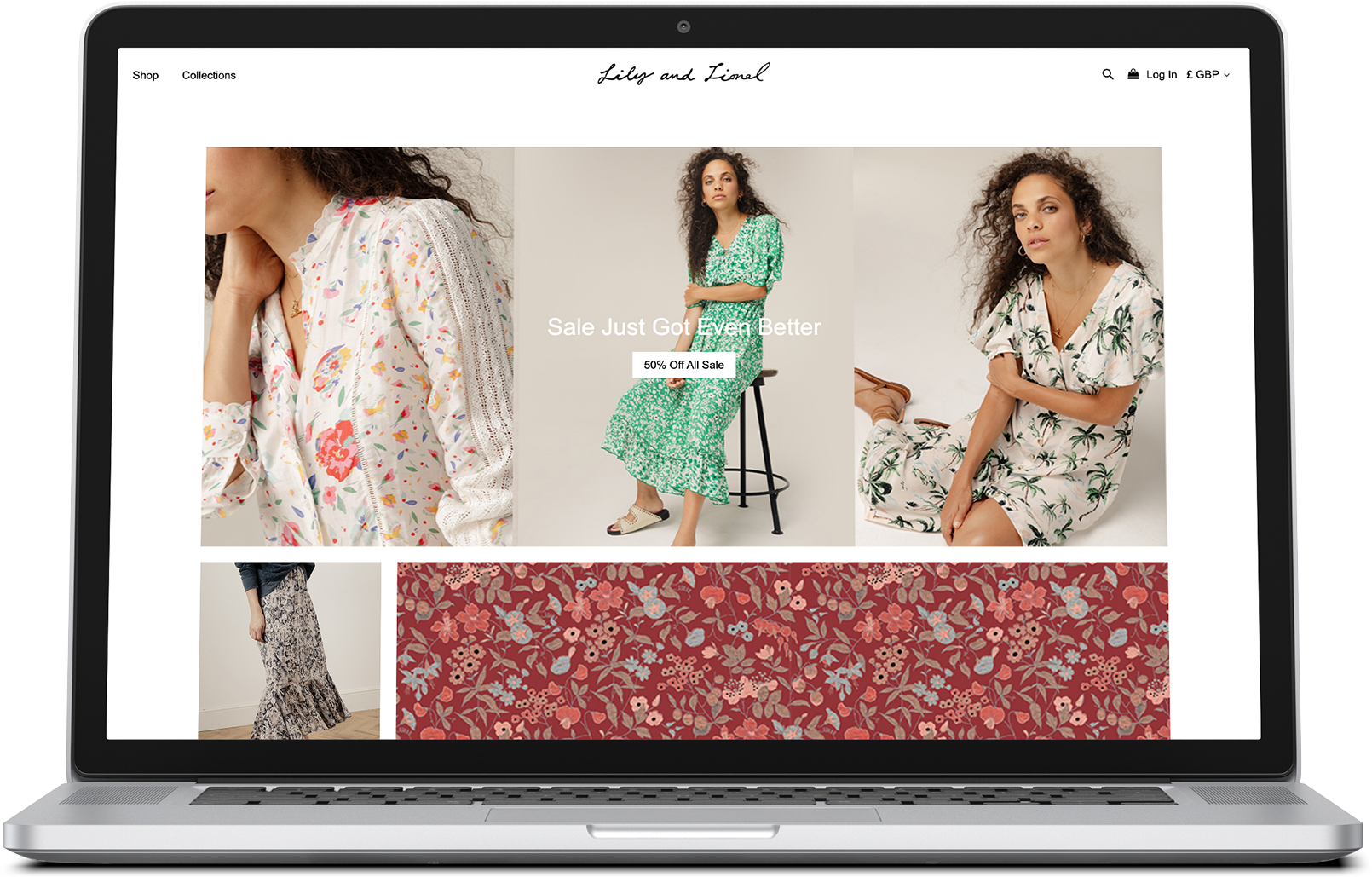 Why Choose 2buy1click
2buy1click took over the website and immediately added first time visitor lead capture which instantly accelerated the growth of their email list and first-time sales. Next, we make the website fast and stable and reduce their merchant costs by integration Stripe payment system.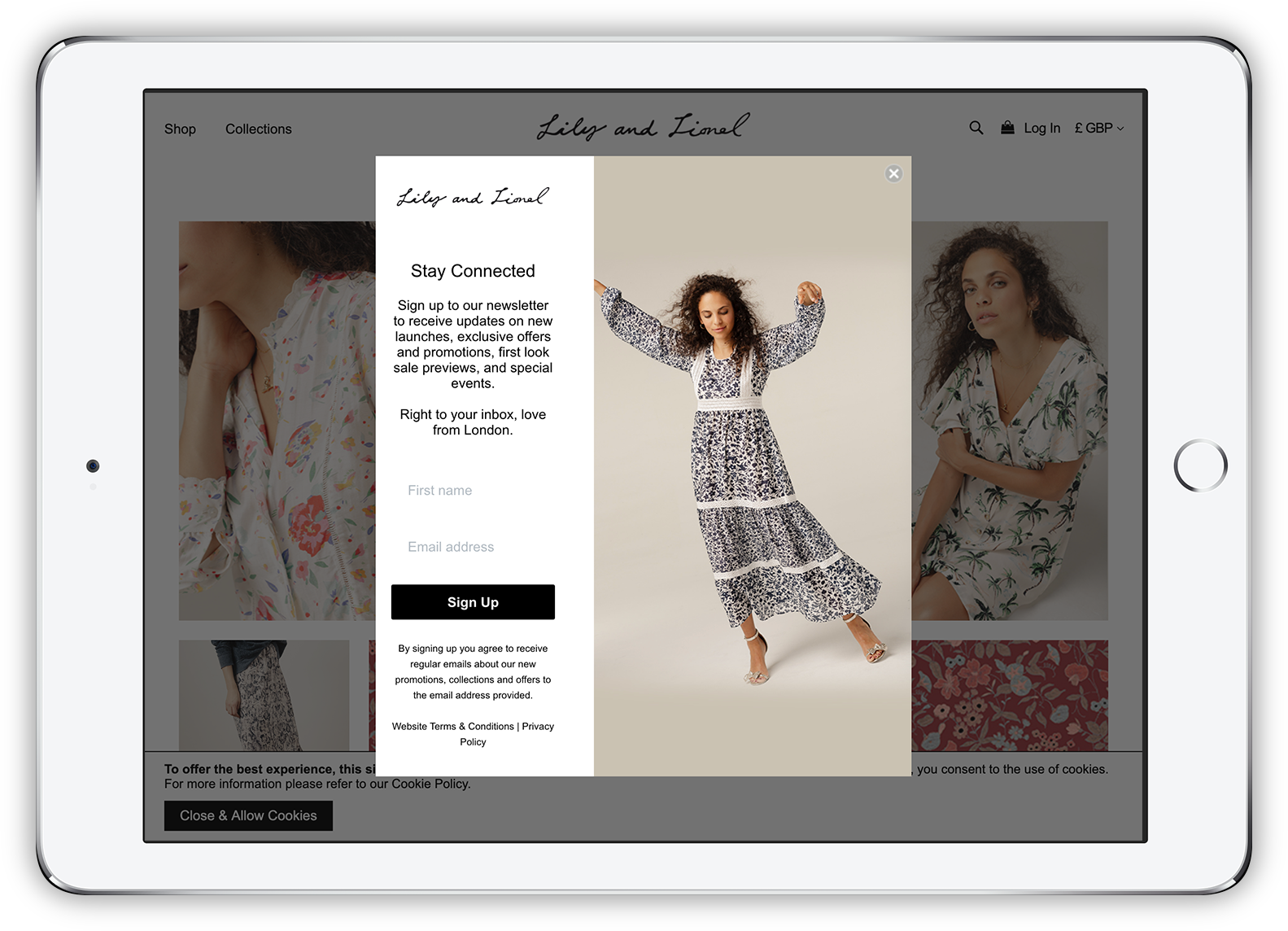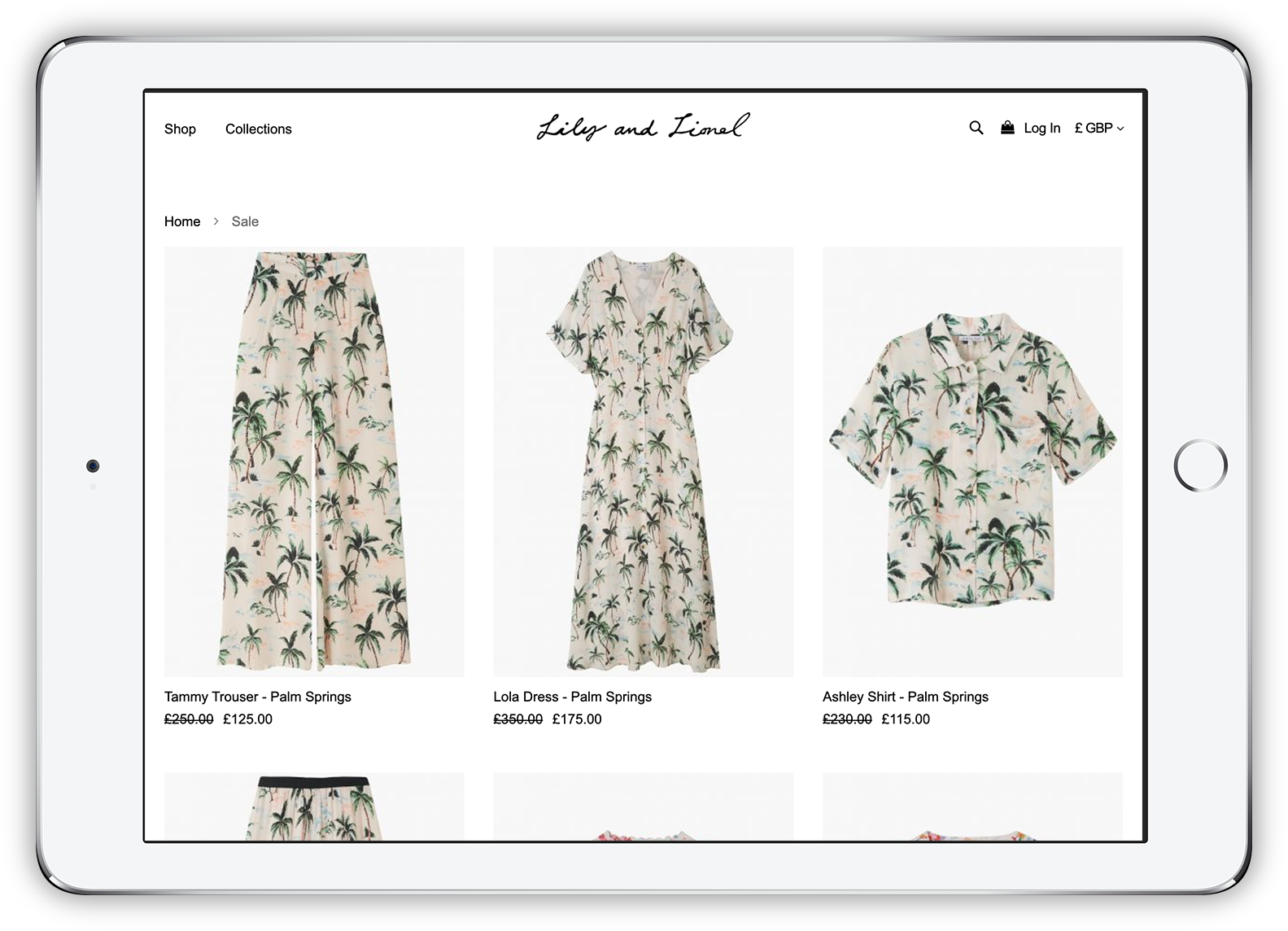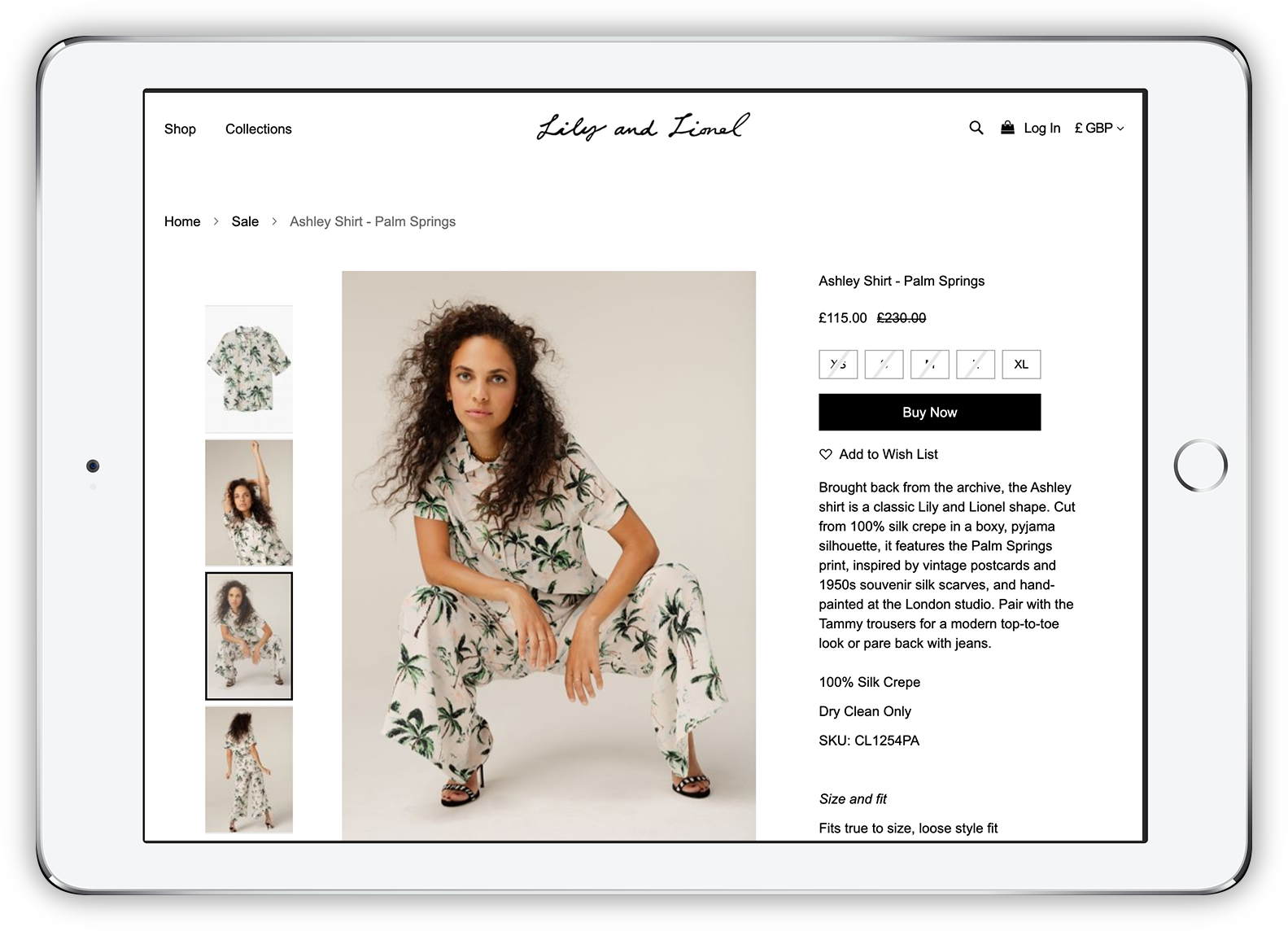 The Challenges
First Visitor Lead Capture
Their email list grew by 314% over the last 3 years accelerating their online sales and reducing their overall marketing costs. They use our first-time visitor Lead Capture popup solution incorporated in the new website design.
New Modern Responsive Design
Over 50% of visitors are now using tablets and mobiles the new design had to be both stunning and as easy as possible to use to increase sales from Mobile users.
Direct Integration With Warehouse
Online orders are now automatically processed and shipped without any input for LilyandLionel staff freeing them up to focus on high-value marketing and product development tasks.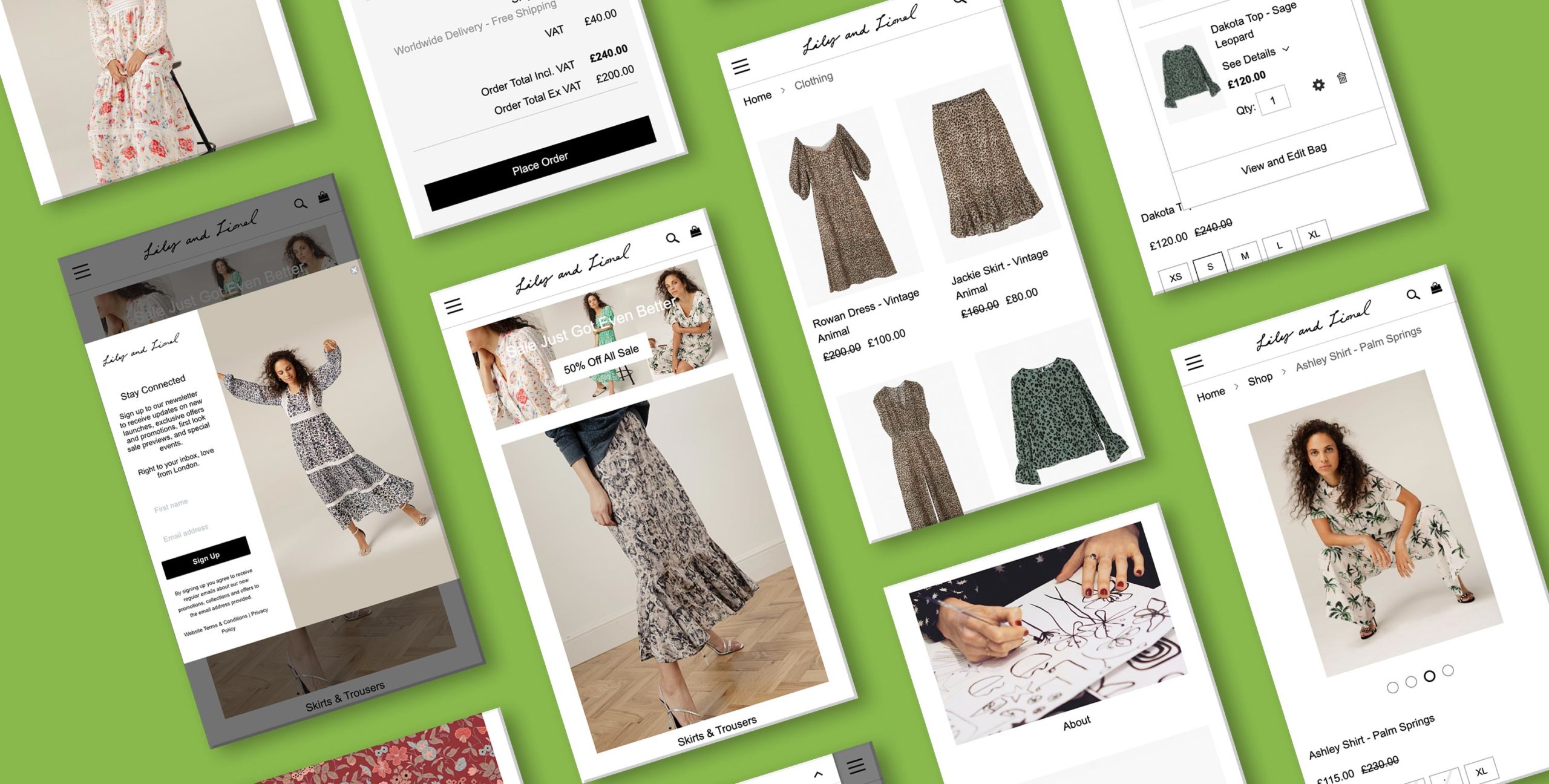 The Results
LilyandLionel success facts
314%
increased the list growth by 314% in last 3 years
10X
10X increase in site speed load
360%
online business growth by 360% over 4 years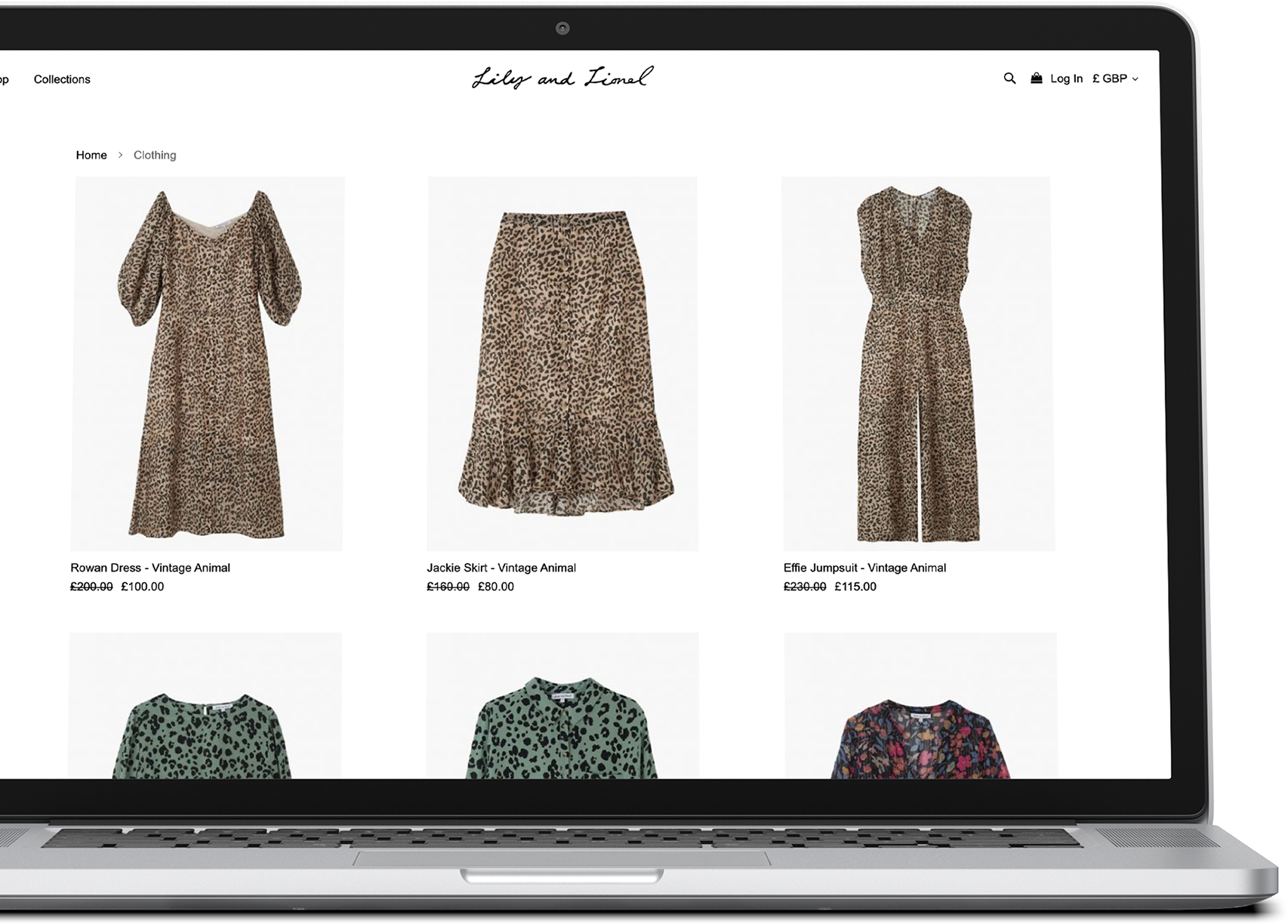 Key Features
Some of the key factors that contributed to LilyandLionel's growing success
Increased List Growth
Increased Conversion
Boosted Sales
Reduced Costs
Increased site load
Fulfillment Automation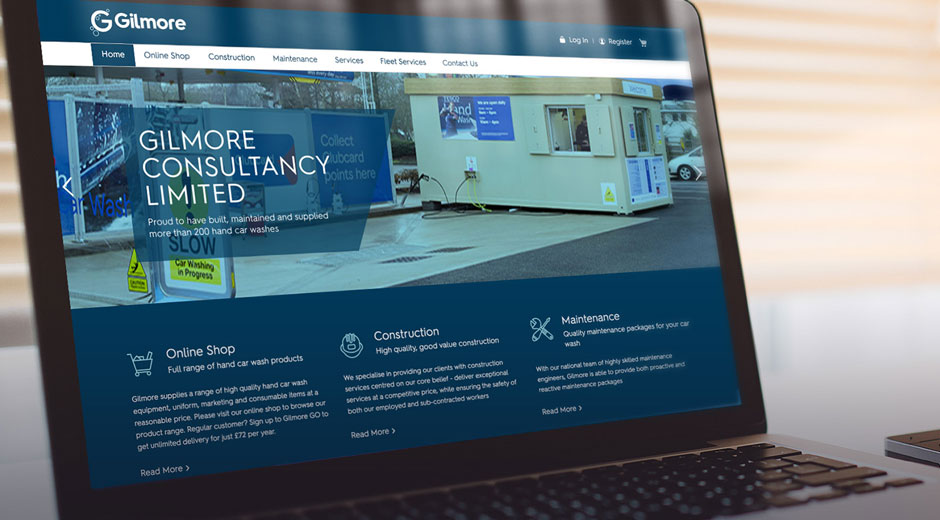 Build, Maintenance and Support for Hand Car Washes
by Gilmore Consultancy
Let's Speak
Find out how partnering with us can help
accelerate your online growth and success
Clients' Success is Our Passion