Technology & Service Partners
Find below a list of our most prominent Technology and Service partners we support and work with.
No other platform gives you the power to create unique, limitless, and engaging shopping experience.
Enjoy rich, out-of-the-box features, an unlimited ability to customize, and seamless third-party integrations. With Magento Commerce, you're supported by a global ecosystem of merchants, partners, and developers, who will bring your commerce vision to life. It's time to innovate, scale, and achieve extraordinary growth for your small, medium or enterprise business.
Verified Vendors
Expand your Magento eCommerce store using tried and tested modules from reputable Vendors we work closely with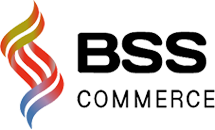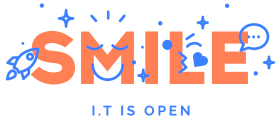 Let's Speak
Find out how partnering with us can help
accelerate your online growth and success
Clients' Success is Our Passion