Over the past 15 years, we have worked with some truly amazing Consultants that have complemented our Magento development skills with Conversion Optimisation, Adwords, Facebook Ads, High End Branding, Analytics and Customer Journey analysis to name a few.
The win win win we have observers for our Clients, these amazing consultants and 2buy1click Magento development has achieved astonishing results.
We are now showcasing the best of the best of our Consultants to all our clients so you can all benefit from the skills that will accelerate your business even further. Feel free to contact any of them directly or if you would like us to make an introduction just ask.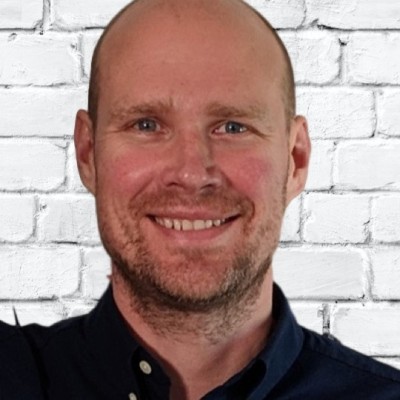 David Rawlings is a conversion expert that even his most sophisticated clients describe as 'one of the best'.
If you would like to win more customers without spending more on advertising then you need to talk to David. David will lead you through diagnosing the conversion problems on your site to the precise solutions to solve them. Choose between personal coaching if you want to enhance your own conversion skills or full-service if you just want higher conversion without being involved.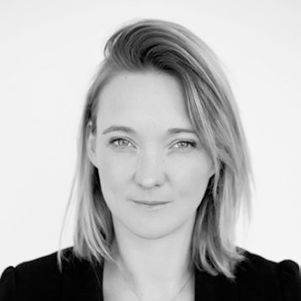 Ellie Rivers has worked both in house and as part of a digital consultancy agency, advising brands on their digital and ecommerce strategies.
Over 15 years of ecommerce experience across multiple brands within the luxury fashion and lifestyle industry. Ellie works directly with your business to devise the most effective ways to optimise your online business, creating bespoke consultancy packages and options to suit both your requirements and budget.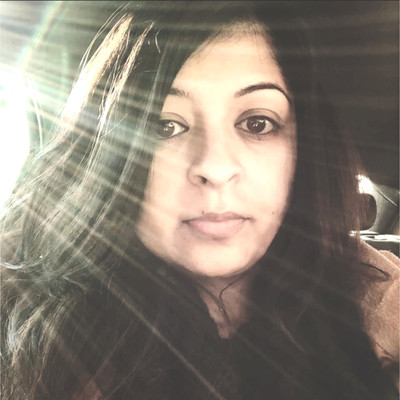 Monica Mistry is a professional able to understand business needs and realise solutions using available resources, timescales and budgets.
The key to a consistent level of success has been a combination of hard work, focus and the ability to establish and maintain excellent working relationships with those around me. As the Head of Ecommerce for fashion label AX Paris I grew the business from a zero online presence to a well known brand with a multi million pound turnover.