UK Shopper Preferences Report, recently published  by Magento (Adobe) offers invaluable insight into the habits and preferences of UK consumers, a market that represents an important niche for all digital commerce vendors and market participants.
The Consumer Preferences Report was conducted in cooperation with YouGov Plc. from June 14 through July 3, 2019, in 15 countries and included 18,037 respondents, who were interviewed online.
The report discussed here focused specifically on

2119 respondents from the UK

with the purpose of establishing UK shopper preferences.
The critical takeaways of the report provide actionable insights into what UK shoppers want and need from eCommerce and point out directions in which vendors should move in order to win over this massive consumer group.
Although traditionally a bit more circumspect in their shopping habits than their international peers, British shoppers are still massive adopters of eCommerce trends. Online shopping has been on a steady rise in the UK, set to hit the £175 billion mark in 2020.
This is not a surprising trend; the long working and commuting hours, an increasingly busy lifestyle and proliferation of hand-held devices make it infinitely more convenient for shoppers to complete their purchases online instead of going to brick-and-mortar shops. eCommerce and mCommerce are more present than ever, but this also causes an oversaturation on the market. With so many brands competing for the attention (and wallets) of the Brits, the question on every vendor's lips is "How do we stand out and give them just what they want?"
UK Shoppers Know What They Want
According to the report:
UK shoppers are less likely to make unexpected purchases, with just 8% of interviewed participants compared to 15% internationally.
They also seem to be better aware of what they want and need, spending less time looking for a better price (22% compared to 32% on the international level) and rarely (11%) feel the choice that is put in front of them is overwhelming.
In addition, 24% of UK shoppers complete their transactions in two minutes or less, which clearly implies they know precisely what they want and they don't hesitate when it comes to completing purchases.
UK shoppers are definitely not very likely to shop from Instagram (only 2% have used it) and only 3% would buy from an influencer.
UK Preferences for Traditional Payment Methods
UK shoppers do not seem to care much about cryptocurrency and e-wallet payment options. In fact, the report clearly indicates they want to pay using credit and debit cards and avoid experimenting with other, less traditional methods.
Debit Cards vs. Credit Cards
One of the things that came as a surprise is that Brits prefer using debit cards over credit. In fact, over 51% of the interviewed shoppers said they would not shop with a retailer if they didn't accept debit cards. Compared to 33% on the international level, this is a very high number.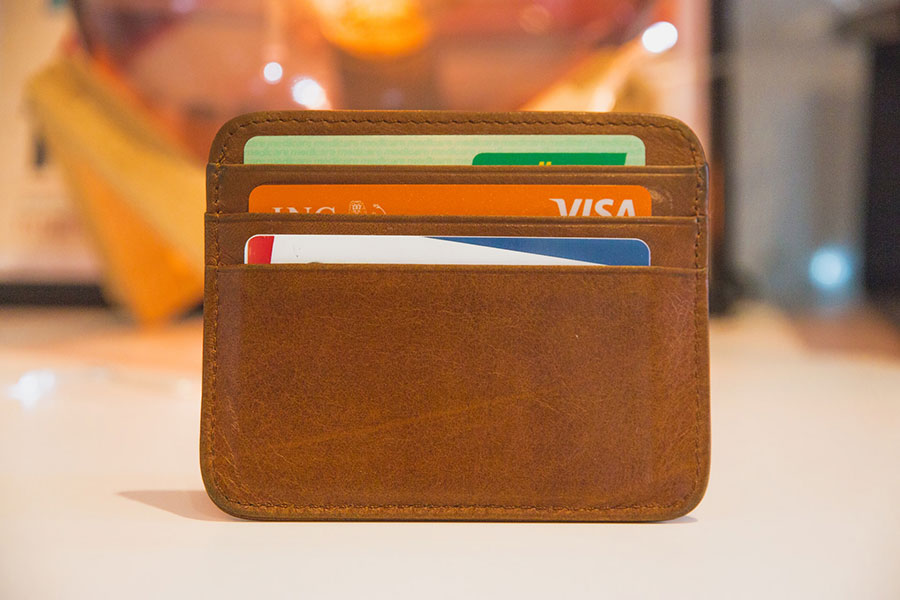 Cryptocurrencies
As for cryptocurrencies, only 13% (compared with 29% internationally) of the interviewed shoppers said they would not shop with a vendor that did not accept crypto, indicating that "unconventional" payment methods don't bear too much significance for UK shoppers.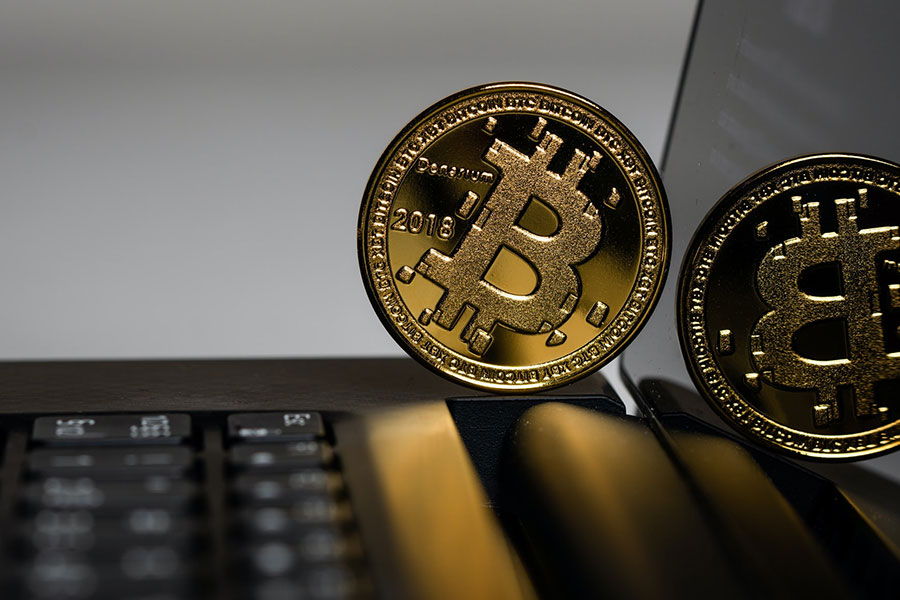 UK shoppers not only tend to know exactly what they want to buy, but they also have very clear preferences as to how they want to buy it. A smooth and streamlined shopping experience is their number one factor when deciding whether to become a returning customer:
Above all, UK shoppers want free delivery – 61% stated they consider this the deciding factor.
Another important feature is the price compared to the competition,
62% of participants said that free returns were another deciding factor. (Free returns policy was, emphasized more among the age group of 45-54)
Other features that contribute to a successful shopping experience are:
the ability to buy online and pick up the purchase in a physical store (24%)
33% said loyalty programs were an important benefit
Brand Perception and Eco-Awareness
UK shoppers seem to pay attention to brand reputation prior to the purchase.
Recognizable and reputable brands are more likely to convert Brits from visitors into customers, with 44% stating that this was an important issue.
One of the things that helps improve brand reputation for UK shoppers is eco-awareness. The report clearly shows a preference for brands that minimize air miles (30%), do not use single plastics (32% compared to 24% internationally) and make clear efforts to eliminate supply chain emissions (29%).
The biggest concern for shoppers in the UK is the packaging, with 47% of interviewed participants stating they prefer brands that try to minimize it.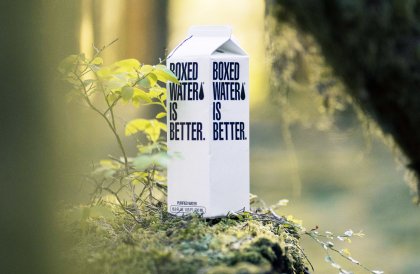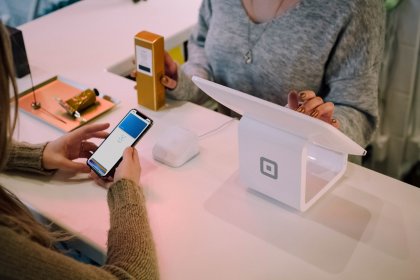 Improve your store's usability
If you are a Magento store owner and in need to improve your store's usability, offer streamlined and improved shopping experience, contact 2buy1click for help and advice.
Ease of use
When it comes to UX and how the shoppers perceive their online shopping venues, the report shows that UK shoppers find usability far more important than the looks. Mere design that doesn't offer a streamlined experience and ease of navigation throws the Brits off, with 56% stating this is the deciding factor.
In addition to this, fast load times, logically, prove to be another deciding factor for 41% of shoppers, along with the stock availability of desired items.
Data protection
Consumers worldwide are becoming more and more concerned with the safety of their personal and banking data, and Brits are no exception here. So, in addition to the factors listed above, 51% of participants stated that they prefer to do their business with vendors that guarantee secure data processing and follow data retention laws. Interestingly, this preference is seen more among the older demographics, with the 55+ group being the most concerned with this issue.
Mailing Campaigns
According to the report, Brits tend to find it off-putting if a brand keeps sending them unsolicited, irrelevant or simply annoying email communications. This is something that is especially important for the younger demographics (37% in the 18-24 group said they would unsubscribe due to irrelevant emails) while older groups seem to be more tolerant.
Automation
With the rise of AI-powered customer relations technologies, it's important to understand to what degree automation is actually welcome among shoppers. UK shoppers, according to the report, are not too keen on doing business with a fully automated service, without any human employees. When asked about this, only 9% said they would purchase something from such a company (an extremely low number compared to 33% internationally) and one in three (32%) said they would not be very likely to buy from a fully automated business.
When it comes to UK shopper preferences, the report made a few things rather clear:
Shoppers prefer reputable, eco-friendly brands
Functionality and good user experience are more important than aesthetics
Traditional payment methods (especially debit cards) are essential
Free delivery is a major plus and so are free returns
Personal data security is essential
It is too early for full automation
Email campaigns need to be kept relevant and discrete
Need to Keep up with Consumers Shopping Preferences?
Arrange a call with Lyndon CEO at 2buy1click
for Help and Advice to Improve Conversion
and Help your Store Sell More