Advanced software and programs come out every day, with new updates and features. Keeping that in mind, switching is often required. Hence, re-platforming is all about making this switch. It is the process that an online brand follows to make a switch from one platform to another. This does not have to be the same program or software.
However, switching to another CMS or a newer version of your CMS can be tricky. If not done right, it can have some consequences. Evaluation of all the features needs to be done before making the switch.
Re-platforming an E-commerce Website
An e-commerce website runs with the help of a content management system, also known as CMS. So when we are talking about re-platforming an e-commerce website, it means making a switch from one CMS to another CMS. It can also mean moving from one version of a CMS to another one. So if you are planning to re-platform your e-commerce website, only the CMS will be updated. Redesigning the website will not be required.
However, we must keep in mind that re-platforming is not necessary at all times. The same can be said for Magento. Let's go through a few concepts to understand whether you need a Magento 2 re-platform or not.
Why Give Up on Magento 1?
There are many reasons that brands and businesses are considering Magento 2 re-platform. To understand these, let's go through the reasons why you should give up on Magento 1.
The lack of many features in Magento 1 will ultimately make it outdated.
Security updates for Magento 1 stopped due to Magento 2. Security is one of the biggest concerns for an e-commerce website.
With the new Magento 2, support for Magento 1 has gone down. Any errors or other issues that arise will therefore be problematic. This also means that you cannot ask the Magento community for help. The company itself already stop technical support.
Magento 1, in contrast, has a poorer user experience.
With the lack of all the above, there can be major issues. These include hacking and security issues mainly. A Magento 2 re-platform can also help you compete in the e-commerce industry.
What Makes a Magento 2 Re-platform Worth It?
What does Magento 2 have that Magento 1 didn't? Here are a few reasons why you can consider a Magento 2 re-platform.
Has enhanced SEO features
Supports CSS3 and HTML5 natively, which means easier compatibility, it supports PHP7.4 as well
Since the support has been extended, the responsiveness on mobile has advanced too
Has the ability to cache a full-page
You can perform tests more easily
A speedy system for doing and maintaining checkouts
More customisation for data grids
A whole new and extended forum and community support
With all the new advanced upgrades, a Magento 2 re-platform can offer you more speed. A Magento 2 re-platform can make your user more satisfied too. This is because of the speed of page loading and good user experience during checkout especially.
Magento 2 re-platforming can give you more out of less. It uses less system pressure for better management. It can also provide you with better analytical reports. All this can help your business to boost easily. You can use the reports to enhance your website in greater detail.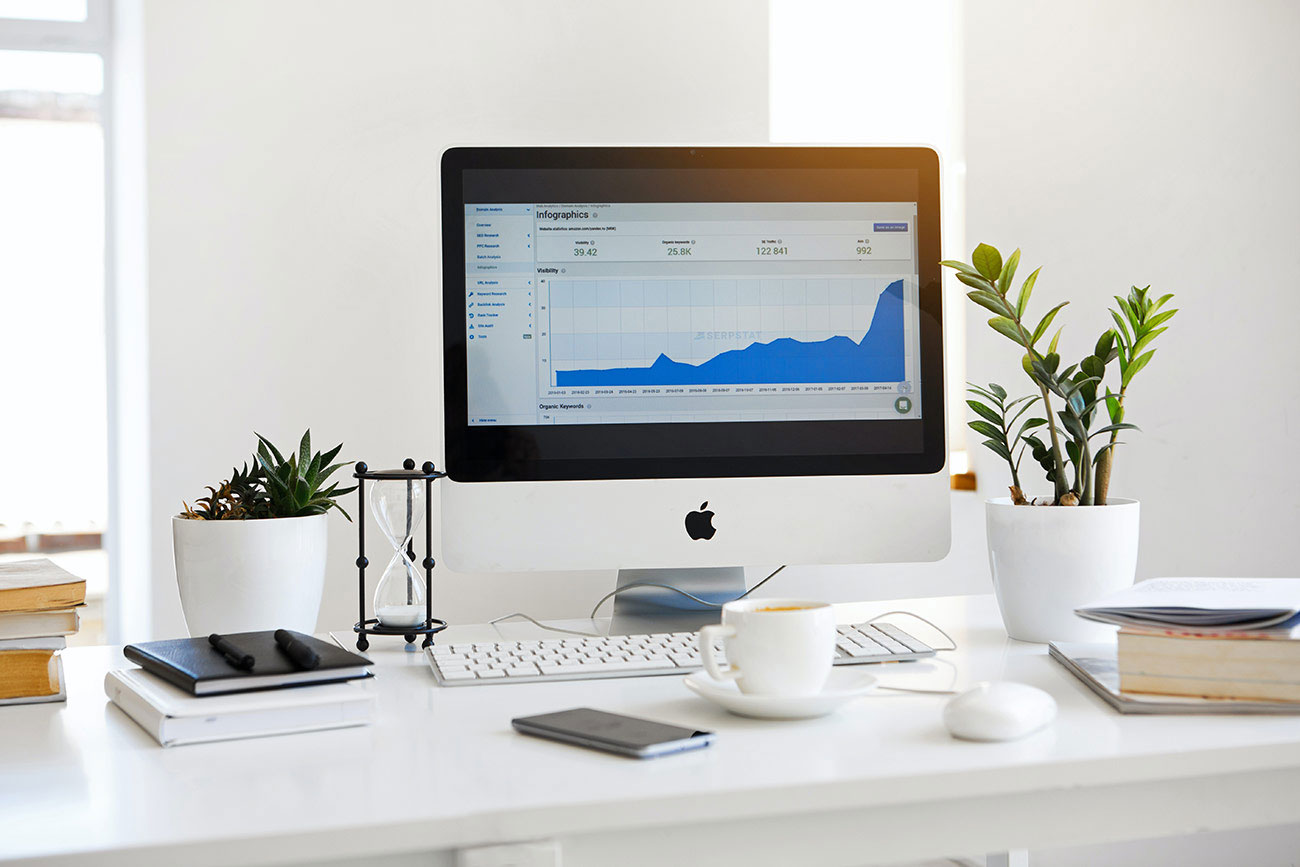 Should I Re-platform from Magento 1 to Magento 2?
This ultimate question depends upon the nature of your business. If you keep using Magento 1, it can be fine for a while. However, with the Magento 1 features becoming outdated, it would be risky.
A Magento 2 re-platform can save you from all those potential hackers. In the long run, bugs that may arise will become a huge problem. You may lose the security compliance of your website, which would bring your business down.
Here are a few points to help you make a Magento 2 re-platform decision:
Security: Go for a Magento 2 re-platform if you don't have an active security team. The protection of Magento 2 can shield you from all kinds of attacks.
Flexibility: With the features of Magento 2, you can adjust to the market well. Staying in the market is important, hence following trends is crucial.
Training Resources and Finances: A switch to Magento 2 re-platform may require additional resources. You need to go through an overall financial check before making the switch. All the features that come with Magento 2 cost more. Moreover, you may also need to provide training to your employees. You need to make sure all these are time and cost-effective.
Overall, re-platforming from Magento 1 to Magento 2 can take a lot of time. It's not going to be as easy as just a click away. It all depends upon the nature of your business. You need to consider the following aspects of your website:
    Complexity
    The functions you require from the website
    Skills of your team and workers working backhand
    The theme
A wrong switch that doesn't fit your business needs can bring down SEO. And if SEO goes down, your site will have lesser traffic and conversions.
Although Magento 2 was released in 2015, Magento has been releasing upgrades for it now and then. With every release, you can work on reshaping your website. These upgrades include everything from fixes to security and overall quality. More options in security and everything can lead to a better user experience and better management for your website. Magento's latest version at the moment is Magento 2.4.3-p1 which came out in October 2021.
Magento has even launched an edition known as the Magento 2 Commerce Cloud. It can add scalability to your business thanks to integration with Adobe programs.
So the ultimate decision needs to be made keeping your business needs in mind. Here at 2buy1click, we want to make sure you make the right choice. Feel free to contact us for all the Magento advice and support you need.
Considering re-platform from Magento 1 to Magento 2?
Arrange a call with Lyndon CEO at 2buy1click
for help and guidance in re-platforming your Magento website