Any eCommerce expert would tell you that if you don't grab your visitors' attention the moment they get to your website, you're going to lose them. People have a short attention span and the Internet has made it even shorter. We also don't have much patience, either.
An average eCommerce site visitor will make up his or her mind about the site in the first couple of seconds. So, what you need to do is grab their attention and make them stay, but not just that – you also want to make them buy things from your store.
The people behind Magento obviously knew all about this when they made the new edition of the popular eCommerce platform – Magento 2. The new version is packed with useful shopping tools that you can implement on your site in order to make the customer stay. In fact, Magento 2 is so feature-rich you can easily get lost among all the useful things to use on your site.
Luckily for you, we have decided to highlight just a couple of tools that you should definitely be using. Consider it a starter pack, a base upon which you can build your website using additional tools and features. Just don't overdo it, though, unless you want your store to become too heavy and slow to load.
With the Email a Friend feature, your customers can easily send a link for a product to anyone in their contact list. The feature is very handy and extremely intuitive. It is shown as a little envelope, suggesting a message or an email. It can be easily customized for your voice and brand and if you want to limit spamming, there is an option for limiting the number of people receiving the email.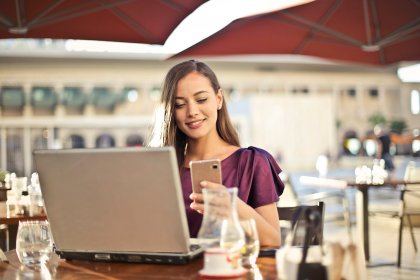 Wishlist is a great little tool that is equally useful to your customers and to yourself. Your customers can benefit from saving the products they want to buy for another occasion, which is convenient and saves a lot of time. They can also share it with their friends and family. As for you, the merchant, the benefits are multiple.
The tool basically collects data from all of your users' wishlists, providing you with valuable stats on your most popular or sought after products, frequently saved items and so on. This allows you to manage stock better, to sort items based on popularity, and so on. It is basically a tool that helps you convert wishes into purchases, something that you should definitely use.
Product reviews are a tremendously valuable tool, especially when it comes to SEO. Sites with user-generated, unique content always rank higher, and there is also the simple fact that people prefer buying products that have already been purchased, tested and reviewed by others. Magento 2 offers a great Product Reviews tool with plenty of customization options.
Customers can write reviews from the product page, following a simple and clear link. There's also the "Be the first to review this product" call to action, and users can also rate your product using a star system. You can choose to use the reviews as an incentive, for instance offer reward points for writing a review.
If a customer, purchasing an item for someone's birthday, Christmas or another occasion, can't find gift options quickly enough, there is a great chance you will lose him or her. Gift Options are a must for every eCommerce store, and thanks to Magento 2, they can be implemented and customized easily.
You can set the options you want, from gift cards to messages and wrapping, and offer them before checkout. Your configurations will apply throughout the site but they can easily be overridden per each individual product.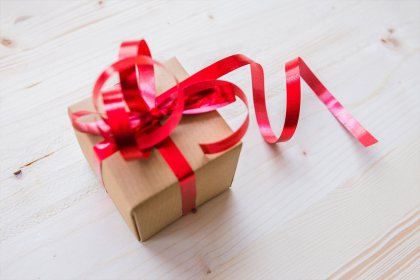 Coupon Codes represent a tool that is most likely to grab your customers' attention, which is only natural. After all, who doesn't like coupons and discounts? The Magento 2 Coupon Codes tool is an extremely handy one. You can set the conditions that have to be met in order for the coupon to be offered automatically, and you can decide whether you want the code to apply at the e-store or at your physical location (if you have one), or both.
Coupon codes can be offered at checkout, in emails, newsletters, catalogs, etc. There's a lot you can do with Coupon Codes, and it's a great sales driver, so make sure to add it to your site.
These are just a few in the sea of amazing shopping tools, extensions and features that are offered in Magento 2. All of them are designed to make your Magento store more profitable and successful, to help you get more visitors and, finally, to convert those visitors into paying customers.
Grab your Website Visitors Attention
Book a call with Lyndon CEO at 2buy1click
to see How we can Help you Leverage Magento 2 Features in Full