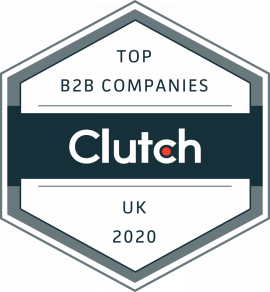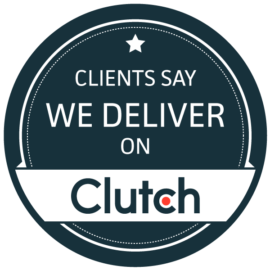 Here at 2buy1click, we know it can be next to impossible to manage a thriving niche business while also implementing measures to help it thrive technically. That is where we come in.
We are here to help fashion and beauty brands and manufacturers achieve increased sales optimising their Magento 2 platform and equipping them for success. We specialise in managing Magento websites and fixing any long-standing issues so you are just left with a masterfully crafted platform.
2buy1click is Proud to be Named the Top UK Ecommerce and Magento Development Agency by Clutch
Last year was very exciting for 2buy1click as we accelerated our development and quality through the adoption of the Agile Process. From listening to our clients' needs we realised transparency and visible progress is equally as important as technical excellence, and we rebuilt our business around the Agile Process.
This brings us closer to our clients as true partners in each other success.
In recognition of our efforts, we've been named the leading UK E-commerce and Magento development agency on Clutch, a market research company. They leverage a one of a kind rating formula to compare and contrast leaders across a wide variety of service-centred industries.
In addition to Clutch, we have also been featured by their company portfolio centred sister site, Visual Objects. We're named 1st in the Top E-Commerce Developers in The United Kingdom on Visual Objects 2020 Development Directory
Our Clients Reviews Has Ranked Us 1st In Clutch
We won this award with the help of our valued clients' rating us so highly in their reviews. They took time out of their day to assess our services in verified interviews with Clutch analysts. We were evaluated along the lines of our quality, attention to deadlines, cost-efficiency, and overall project management abilities.
We're happy to say we have achieved a wonderful 4.9 out of 5 stars on Clutch in reflection of those metrics. See our most recent review from one of our UK clients below.
We are proud to receive this award and look forward to helping niche brands achieve their goals and spread their vision.
Do take a look at our Clutch profile in order to better understand our team, services, and values. In the meantime, here is a glimpse of what our clients have been saying about us on the Clutch platform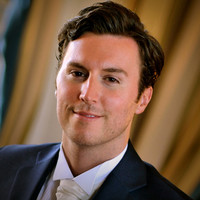 I've spoken to a lot of technical people and know how to spot jargon.
I feel like I'm in safe hands.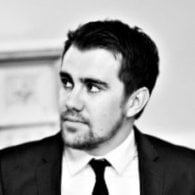 The depth of their knowledge and their willingness to discuss the inner workings of a given project set them apart.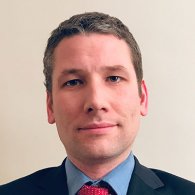 We're happy with the whole team and the product they delivered.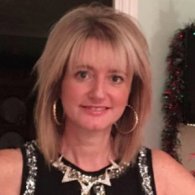 Our online business has more than doubled with their help…
Leading Magento 2 Development Agency
Schedule A Call With Us So Your Business Can Benefit
From Having The Leading Magento Development Partner
And Our Award-winning Methodology