eCommerce platforms have gone through a period of immense growth over the last five to 10 years. Today, it is almost impossible to imagine any functional sales-oriented business without an online store of some sort. There are about a dozen eCommerce platforms out there, all doing an amazing job to help people sell their products online, but one platform has been dominating the very top of the list for a majority of users year after year, and that is Magento.
What sets Magento apart from its fierce competition like Shopify, Wix, 3DCart and WooCommerce?
Why do major companies and corporations, from Ford and Coca-Cola to Nike and Olympus, choose Magento over its competition to host their online stores?
Here are some of the main reasons.
It's an Open Source Platform
Magento is made under an open source license using a host of open source tools. Here's why this is a good thing. Open source code is code that everyone can examine, study, change, use and distribute. It allows for collaborative effort, and, as such, it yields better results.
As an open source platform, Magento is extremely adaptable, meaning it can be adjusted to fit just about any sort of needs that developers, merchants or other end users might have. On top of all that, it comes with better security standards and more reliable performance.
Many of Magento's competing ecommerce platforms, such as Shopify, impose certain restrictions regarding the hosting solutions for online stores. With Magento, you can go with any type of hosting you'd like.
You can pick the hosting provider, the model, the package, anything you believe fits your needs the best. And, what's best, when or if you decide to migrate to another hosting provider, you will be able to basically just pick your online store up and move to greener pastures. Again, this sort of freedom  is not a given with all other eCommerce platforms on the market.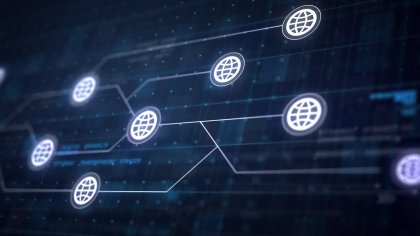 Third-Party Components and Extensions
One of the main reasons why Magento is so successful and popular is that the platform never shies away from making use of and integrating third-party tools and solutions. The platform comes with many third-party extensions, components and integrations, which makes it easier to deploy new versions, upgrade the platform and develop new functionalities.
Not to mention, users enjoy having the option of upgrading their services through an extension that is either completely free or really cheap.
Whatever it is you might need, whether it's a payment gateway, a comments and reviews plugin, social media integration or an analytics tool, Magento allows you to effortlessly add it to your page and improve your storefront's appearance, style and functionality.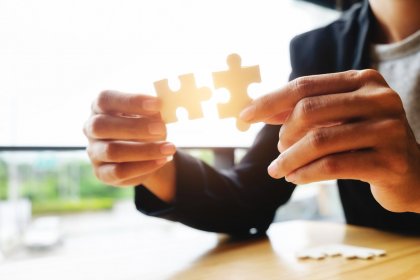 Tons of Customization Options
It's not just extensions and plugins that users get to choose to add when dealing with Magento.
The platform is highly customizable in just about every way. It is important for a merchant to be able to tailor the storefront so that it reflects their product, their strategy and sensibility.
Everything can be customized, from layout, size and style, to the number of products, details, check-out procedures and payment methods and more. Just about anything can be customized to fit the store's needs perfectly.
Changes and customization options don't stop at the storefront, either. Backend changes, such as code rewriting, are also possible and quite easy to implement.
Scalability, Flexibility, Speed
We can't claim that Magento is the fastest eCommerce platform around, not without extensive testing, at least. But we can definitely say its page loading speed is rather impressive, and we know for a fact a lot of users will agree.
It goes without saying that speed is one of the most important factors in determining the quality of an eCommerce platform and that no user, whether it's a customer or a merchant, would want to bother with an online store that takes ages to load.
The same goes for scalability and flexibility. Some stores need more, some need less resources. Magento caters to just about any size store, from tiny "mom and pop" stores to huge corporate ones. As your business grows, Magento is a platform that you will never outgrow.
A very large percentage of ecommerce transactions are carried out via mobile devices, and their numbers are growing steadily year after year. Because of this, an online store that is not mobile responsive is basically doomed.
Most eCommerce platforms make sure to provide responsive solutions and Magento is no exception. Using HTML5, as well as griding, drag-and-drop, image scaling and other features, Magento makes sure all stores built on its platform run and can be viewed  seamlessly on all handheld devices.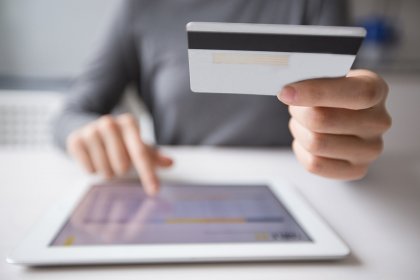 As is often the case with open source code, Magento has a big, incredibly active community of merchants, developers, designers, consultants, agencies and, of course, users.
This is important because the community discusses the platform, its positive aspects and its problems, meaning it provides essential fuel for improvement.
Not to mention that having a transparent, cooperative relationship with the community is one of the key factors for success of just about any kind of business, and Magento certainly knows this very well.
Migrate Your Store to Magento Successfully!
Book a call with Lyndon CEO at 2buy1click
to Migrate Your Store to Magento Successfully