So, you've finally decided for Magento 2 Migration of your store? Good for you!
Not only have a huge number of shops already migrated to Magento 2, so you're lagging behind the competition, but also, by now, basically all new functionalities and innovations are being custom-made for Magento 2 and are not compatible with the older version.
If you have already made the decision to migrate, we won't waste anymore time persuading you and we'll offer some useful tips and steps to consider in this process in order to make it as smooth and frustration-free as possible.
First of all, this migration contains four essential phases: data (both product data and customer data), theme, extensions and custom code – all these should be moved from Magento 1 to Magento 2.
Coming up with a migration plan is a good idea, but if you don't have any idea how to do it, don't worry: Magento created a very useful flow chart to help you through the process and get some ideas on how to create and organize your own migration plan.
There is no one rule on how many steps you should make in the migration process, nor on their exact order. Still, there are some general steps that that have been proven useful for a pain-free migration to the new version of Magento.
Step 1
There are many Magento extensions out there and you have probably made use of plenty of them by now. And why wouldn't you? They are useful and make your shop appear professional and work more efficiently. Still, do you really need all of them?
Migration is the right time to review them and to consider which extensions you really need and which ones you can live without, especially considering the fact that having too many extensions can slow down your site significantly.
Once you have decided which extensions you want to keep, you should check to see if they have been developed (or are in development) for Magento 2. By now, most of the best ones have already been developed for the new version, so you should be fine. Also, use this step to get rid of all the data you don't need on your Magento 1 site.
Step 2
Migration is the right time to stop and think about the future. Do you think you will need more or upgraded functionalities in the future? How is your growth planned and what are your capacity goals and possibilities? Take care of that planning now before you begin the migration.
Step 3
Magento 2 Building and Testing
This is, of course, the most crucial step. It involves several different stages and components, the most important ones being installing Magento 2 and then creating a store that will look and feel like your old one, design/UX-wise.
And don't forget to conduct extensive testing!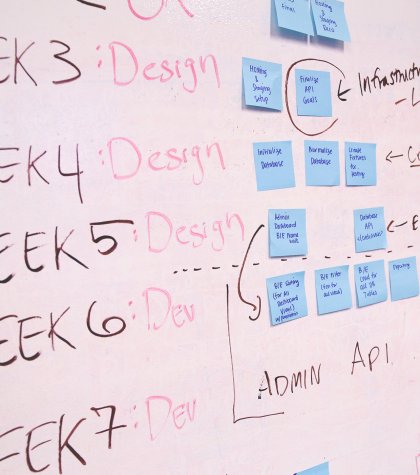 Step 4
Before proceeding with the actual migration, remember to stop all activity on your site, except for order management. Pause cron jobs as well.
When migrating data, do it from a replicated Magento 1 database. After you have completed all your reindexing, you will need to conduct more testing before going live.
Step 5
Updating Incremental Data
As the fifth step in migration, you are required to capture all data updates – in this case, new orders, customer reviews, etc., and to move them to your new Magento 2 site.
Step 6
After a short downtime, which, according to the Magento people, should not take more than a few minutes, you should be able to go live. The down period is needed to complete the reindexing process and adjust your DNS settings. When these are done, your migrated Magento 2 store will finally go live.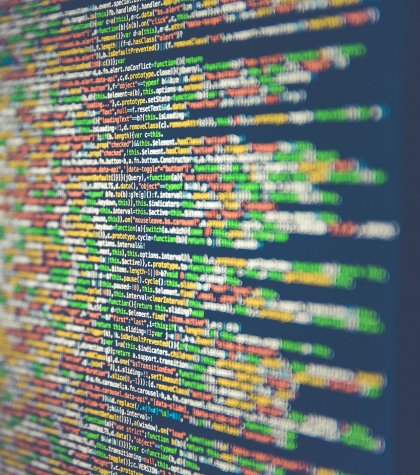 It's not that scary, right? It certainly doesn't have to be, and in order to make sure you have a smooth and pleasant, bump-free migration experience, we have come up with some useful tips to follow:
Now, we said that the migration to Magento 2 can be smooth sailing, but in fact it depends on your store – its size, complexity, number of functionalities and, again, number of extensions. If you have built a huge and complex store on Magento 1, you will probably need to take a bit more time to migrate it successfully, but don't panic. The process may be a bit more demanding, so arm yourself with patience and strong nerves.
Make Use of Migration Tools
Importing customer and product data is quite a task, but luckily for everyone, Magento developed a handy Migration Tool to help you with this one. This tool migrates your configuration settings, main database data and incremental data updates, and you definitely don't want to do this manually.
Separate Transfer Process for Media
Your media files are not migrated in the same procedure as your other data. Unfortunately, they need to be migrated manually. Again, this is a good time to review these files and to decide which ones you want to keep and which ones you can do without.
Get Help with Extensions, Themes and Custom Code
Most likely, many (if not most) of your extensions will not be compatible with Magento 2. The same goes for any custom code you might have. Magento offers a Code Migration Toolkit, which can help you with some of that.
As for the themes, in order for them to work properly on Magento 2, they will, unfortunately, require some recreating. Of course, you don't have to do this by yourself, especially if you don't have the skills and knowledge. Contact a Magento developer who will help you through this step.
Be Prepared for Performance Issues
Even in the best case scenario, it's only realistic to expect at least some performance issues, such as error messages. Remember that this is completely normal and that it can be easily fixed with a little help from skilled Magento developers.
Even if the process gets a bit tedious, remember that it is absolutely worth it, because migration to Magento 2 is the only way to keep up with all the innovation that's occurring in eCommerce business.
Migrate Your Store to Magento 2 Now!
Book a call with Lyndon CEO at 2buy1click
to Migrate Your Store to Magento 2 Now