In modern e-commerce, loyalty programs become a must-have marketing strategy because of their effectiveness in increasing revenues and in brand marketing.
Loyalty programs can be seen everywhere in any forms, you can easily find it at a clothing store, a restaurant, a supermarket and most of online stores these days. All merchants know that customer loyalty is important, yet only few know the real secrets behind a successful loyalty program.
Not every loyalty program can satisfy consumers; according to NeoLand, nearly a half of consumers had bad experience with a loyalty program, and just a modest 36% of buyers received a reward or promotion that drove them to return the store.
From these figures, I assumed that there should be some special reasons why some brands could win the loyalty game while others did not. Hence, in this article, I would like to reveal 5 prime factors to build an effective loyalty program which may be unknown.
Tailor-made Rewards are Gold
The first and also the true secret behind a successful loyalty program is Big Data – the extremely large data which is collected and analyzed by computers to reveal trends, patterns, preferences, associations based on an array of human behaviors and interactions.
Now, you may wonder how Big Data can be the real secret of loyalty. In Magento 2, many online store owners simply perceive loyalty programs as a structured reward program and omit "special offers" which also play an important role in forming long lasting relationships between merchants and customers.
These special offers can be coupons, discount codes which can be used in next purchases, or free samples and gifts as a thank-you expression. Despite the fact that too many do not recognize the effectiveness of special offers, they are still main factors which keep customers stay loyal with your online stores.
However, don't be rush into making special promotions without knowing this – only relevant and timely offers are what customers expect to have. That's why you need Big Data to get this job done in the most successful way.
According to Chiefmarketer, 64% of consumers are actually happy with their information (including shopping behaviors and preferences) being used and analyzed to a reasonable extent in order to offer them personalized rewards.
Using Big Data to offer buyers appropriate rewards is gold to loyalty programs. These tailor-made rewards show the deep understanding between brand and customers.
Hence, while buyers soon realize benefits and worthy offers they have from the store, they also start becoming more engaged in and forming long-term relationships with the store.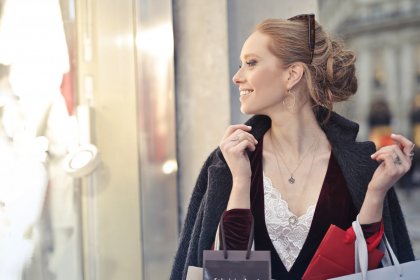 Integrating Technology into Loyalty Programs
Thanks to recent technological advancement, people can do many things with their mobile phones including shopping, making transactions or others. Have you had any ideas for your loyalty programs after being reminded about this? Yes, you have a bunch of things to do.
The meaning of loyalty is to keep your customer's interaction at high levels in regular basis. Hence, using apps or extensions to make them engage with your brand can be a good idea.
Let's take Starbucks as an example, this brand integrated an app on mobile devices to help their customers' transaction and payments easier and more enjoyable.
Depending on specific purposes, stores can attract new visitors or drive customers to return to shop multiple times. In conclusion, let's give technology a try. We are already on a technological platform, aren't we?
Also, shopping experience can be enhanced significantly when smartphones are becoming a big trend. Besides, some online stores can feature a spinning game wheel on their web pages. Buyers or visitors entering the store can play the game and win some special offers.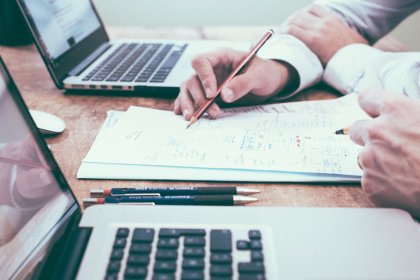 Invest in the Most Profitable Customers
Not all customers bring you the same benefit. Each customer group has its own pattern of shopping and preference. Also, each has its own demand to be treated on your store. This is why you should have differentiated loyalty programs which are tailor-made for different targets.
The purpose of this is that you can focus to form a tightened relationship with a customer segment which is more likely to benefit you most and stop wasting money for nothing. This enhances your loyalty program's effectiveness.
On the other hand, customers are intelligent. They know how they are beneficial to your brand, especially VIP or Platinum customer groups who have sticked with your brand for ages.
I do not think that they will like to be seen as other buyers at all, and special treatment for them should be considered a must. Hence, a bigger and worthier investment has to be allocated to them – the most profitable customer groups.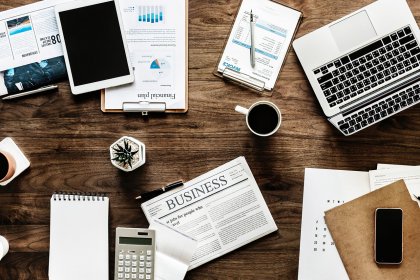 Disloyalty Programs Work Surprisingly
If you have not heard about disloyalty programs, it may be easier for you to start with "partnership". This is a new form of loyalty, and becoming more popular among marketing doers. In 2014, 6 coffee shops in Washington DC gathered up and decided to reward customers at all 6 shops everytime they buy a coffee at one. Customers could redeem the reward cards for discounts or free drinks at any shops among these six.
This kind of marketing program can be called a disloyalty program as it does not focus only on encouraging customers to shop at one brand. Different stores can become partners to support each other and benefit from this program. Instead of building disloyalty, this is actually a targeted loyalty program. The concept behind this 'disloyalty program' is not new at all. In fact, it is just a new name in modern marketing.
As an example, Highland, New Jersey, provides customers reward cards that offer discounts in many business areas. Canifa, a clothing brand in Vietnam, gift customers promotional codes to use in fancy restaurants, cosmetics shops, salons & spas, etc.
Similarly, different brands can release a joint reward card that buyers are able to accumulate reward points from purchases at involved stores.
Nowadays, independent companies take advantage of partnership built among non-competing businesses to drive customers back and forth inside the circle. Consequently, they can collect a large number of loyal customers who are beyond their initial target market. So, if you have not had your own "disloyalty program" yet, I highly recommend that you should try it now.
Is loyalty that dangerous? I know that customer loyalty, in general, is a never-lose game that advantages outweigh disadvantages. However, risks are real, and let me point out what they are.
Firstly, loyal customers have higher standards and expectations about your products and services. Because they already had excellent experiences at your store, they tend to ask for better quality of goods. Moreover, loyal customers always expect you to bring better services and treat them more generously time after time.
Hence, you should innovate your customer care system and still need to focus on product's quality. Secondly, customer loyalty requires seamless investment. This requires continuous efforts from your brands to retain the relationship.
After all, your loyal customers will just go away if they no longer see any benefits from your stores.
Finally, there will be no second chance to make things right. You can make mistakes, sometimes, and although loyal customers are likely to forgive you once or twice, you always have only one chance to correct your mistakes. As one said "there's no hate without love", your loyal customers seems to get disappointed more easily. They will leave, and in the worst scenario, they become your brand's haters.
Customer loyalty is a double-bladed knife. It is worth all the efforts but it may bring you serious troubles. To optimize benefits from loyalty programs, you must identify the most profitable customer groups, then have a specific program for each and focus on improving services.
All of these efforts should be held seamlessly to maintain existing loyal customers and attract more new potential ones for your business.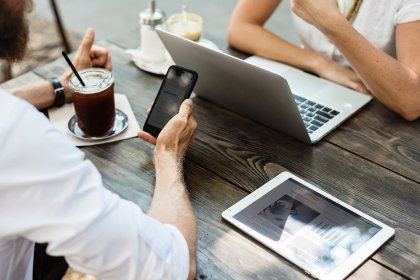 Building an effective loyalty program requires a lot of hard work and investment. Sometimes, customer loyalty goes bad or unworthy as a brand did not do the right things. However, by paying a full attention to the whole loyalty program, the results it gives you will always be worth all the efforts.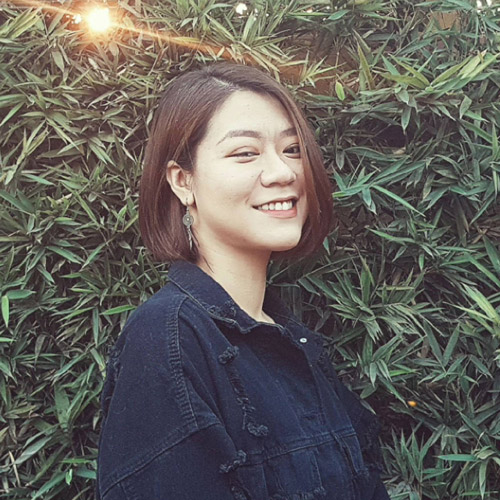 Author bio:
Summer reads and writes blogs about marketing and e-commerce.
She's especially interested in solutions which help merchants improve their customers' shopping experience and increase customer engagement for Magento 2. "One of the best ways to enhance user experience on an online store is to provide a better Layered Navigation" says Summer.