Magento Development and Marketing Solutions
Magento is now the Web's most popular Open Source eCommerce platforms. It has capability of serving small businesses, mid sizes businesses & truly eCommerce enterprises across the globe.
Magento Expertise comes from years of experience in working with Magento and we have over 50 man years of Magento development experience within our company. Together with 40 years of project management and software development experience enabling us to develop highly complex eCommerce websites.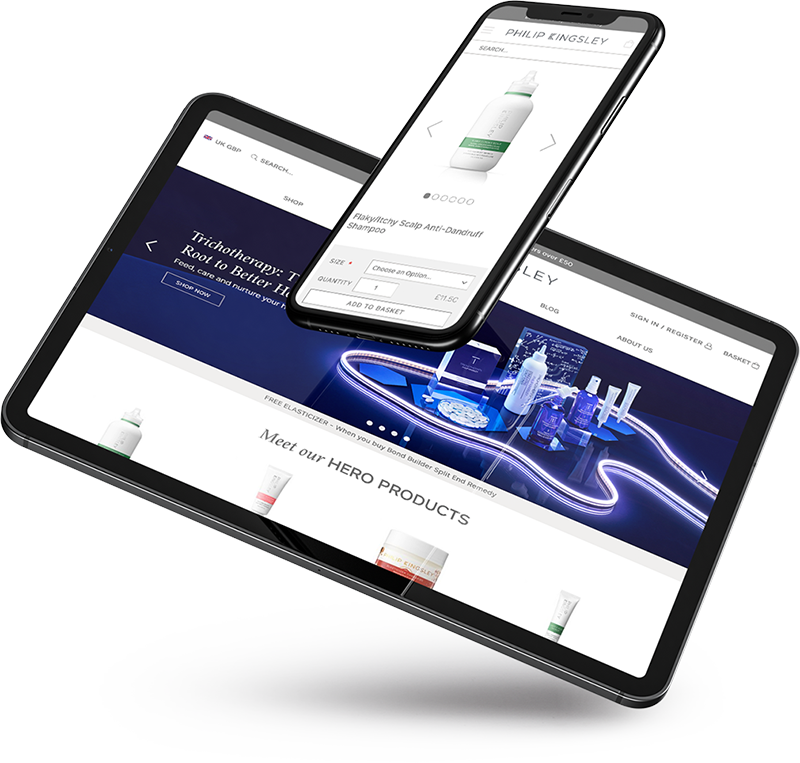 eCommerce
for Manufacturers
If you're a manufacturing company, then you bring a whole host of challenges to putting your products online. This can range from large 1,000,000+ products to complex conditional configurations and even custom products.
We have become specialists in creating Magento eCommerce sites for manufacturers.
Let's Speak
Find out how partnering with us can help
accelerate your online growth and success
Clients' Success is Our Passion