Clients' Success Is Our Passion
We strive to be one of the UK's leading Magento agencies driven by excellence, passion and commitment to our clients.
Unlike agencies who outsource their work, we have a wonderful team of specialists that supports our clients year after year. We started the business in 2005 and have an experienced team of Senior Magento developers who are passionate and committed to helping our clients.
Our company culture is driven around a commitment to solving our client problems transparently, enthusiastically with a forward-thinking approach that results in excellent solutions.
As well as enjoying the technical work, our team tells us they also value having opportunities for personal growth and being part of making strategic decisions.
Initially, our focus was on creating technically excellent ecommerce websites. By listening to our clients, we realised communication and visible progress is even more important, and we rebuilt our business around the agile mindset. The core of our agile process is working in partnership with our clients.
We work collaboratively and iteratively which our customers tell us have transformed their development journey.
Our clients are the experts in their niche. Our expertise is technology. Working collaboratively, we can bridge the gap often felt between client and agency and translate our client business goals into innovative ecommerce technology to deliver amazing results.
By working in short iterations, we can adapt to changing needs, prioritise the most important functionality and relieve the stress, making the whole process easier and more enjoyable.
The benefit is a smoother development journey for everyone. The outcome is an effective, high converting Magento website for our clients and a seamless shopping experience for their customers.
We are proud to partner with some amazing UK clients from Fashion, Beauty, Giftware, Manufacturing and Industrial Products.
The clients that grow and excel when working with us:
Have their own brand or create their own branded products.
Are doing well but want to grow their ecommerce business.
Run a Magento site or are looking to move to Magento.
Want to work collaboratively on creating an effective and excellent ecommerce platform that achieves their business goals.
Know that creating and running a successful ecommerce website takes a financial and time investment but when done right, can literally transform their business.
Have a project or ecommerce manager who can oversee the development work.
We use Clutch to find out what our clients really think. We are honoured that our clients choose us for our technical excellence, responsiveness, transparency. With us, they feel safe as they can trust us to deliver projects on time and within budget.
And based on these reviews, we are proud to be the top UK Clutch's Magento ecommerce developers.
Recognitions and Certifications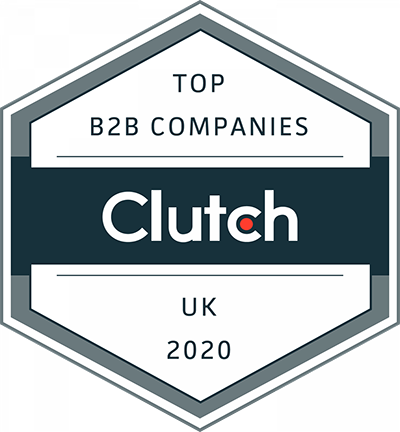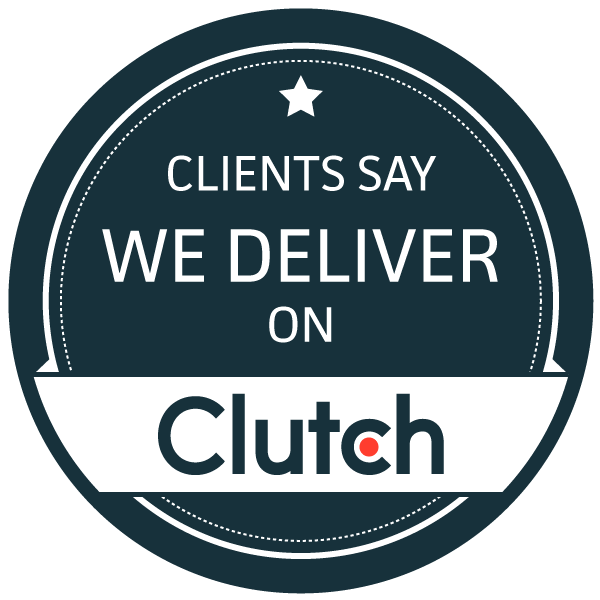 Clutch Leader for 2020
Officially recognised as one of the Top, highest-performing B2B Companies in the United Kingdom For 2020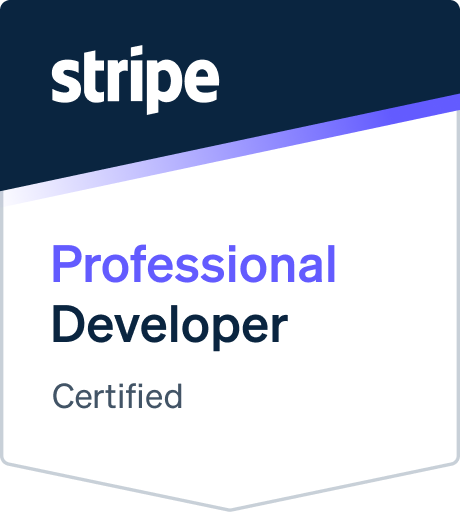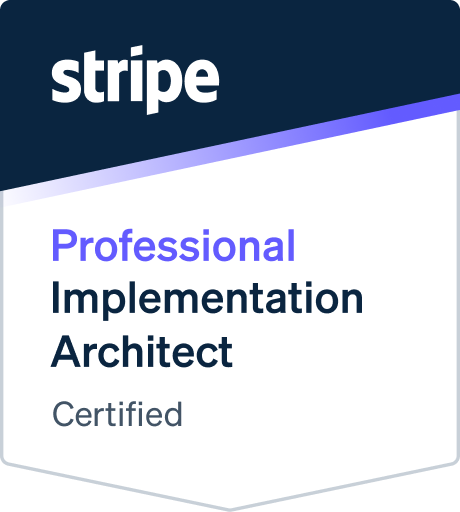 Stripe Certification
Stripe Certified Professional Developer and Professional Implementation Architect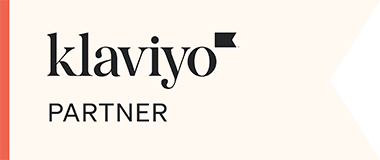 Klaviyo Partner
Certified Klaviyo Partner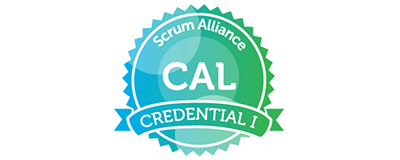 Certified Agile Leadership
Certified Agile Leadership I credentials by Scrum Alliance ®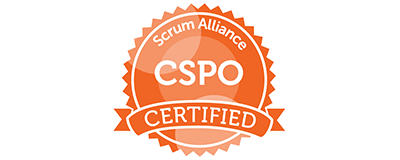 Certified Scrum Product Owner
Certified Scrum Product Owner by Scrum Alliance ®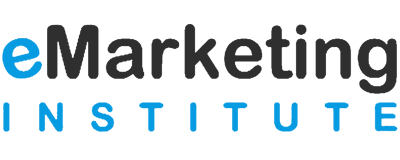 eMarketing Institute
eMarketing Institute Certification in Email Marketing and Search Engine Optimisation
Let's Speak
Find out how partnering with us can help
accelerate your online growth and success
Clients' Success is Our Passion