2buy1click Ltd was set up in 2005 with a goal to create an automated marketing machines for its customer. These took the form of lead generation and eCommerce websites.
Now, 2buy1click Ltd has grown into a team of 12 developers and created over 300 WordPress and Magento websites. We also spun out our sister company – Secure Fast Hosting Ltd that has created the fastest WordPress and Magento hosting in the world.

Marketing Experiments
Marketing Experiments certification in Landing Page Optimization. This is how to evaluate a web page for its ability to lead a visitor from the instant they see the page right through to taking action on the page.
Optimizely Certification
Optimizely certified in Web Page Optimization.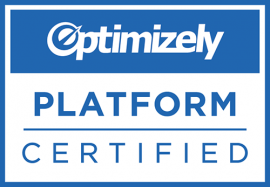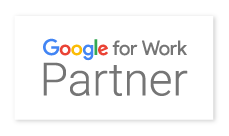 Google Partner
We are certified google partners in Adwords and Google for Work products.
StomperNet
We have been trained by 20 of the best internet marketeers in the world through my membership of StomperNet.